Extra places in Flemish crèches
The Flemish Welfare Minister Jo Vandeurzen (Christian democrat) has announced that the Flemish Government plans to increase the number of crèche places in the region. Speaking at his party's family day in the Limburg city of Hasselt, Mr Vandeurzen added that extra capacity will also be created in the field of after-school care for children.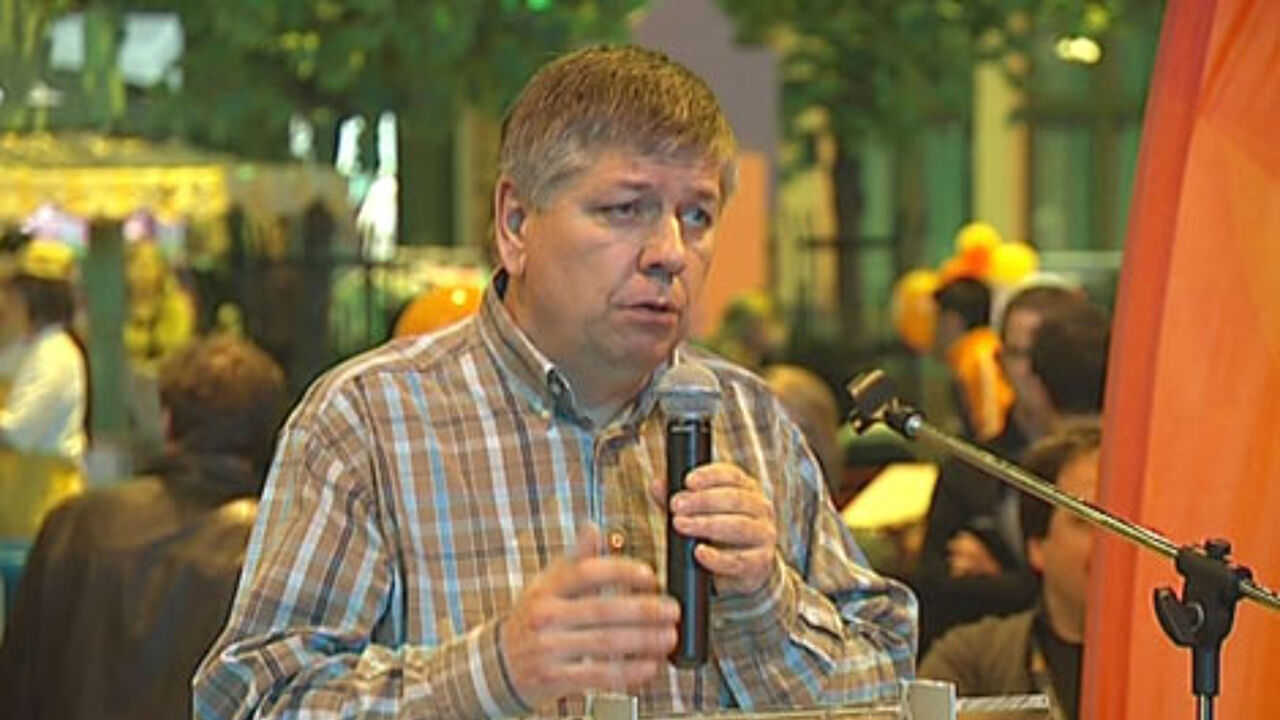 Around 1,500 extra after-school care places and 630 extra crèche places should be available by the end of this year.
Some areas, especially the big cities, are currently suffering from a shortage of available places.
Mr Vandeurzen stressed that despite the tight budgetary constraints it was under, the Flemish government has opted to make extra funds available for child care.
However, the Minister added that this wouldn't be enough and further investments will have to be made in years to come.
Before the end of its term in 2014, the Flemish Government will decide on proposals to give financial support to families with young children.
Under the proposals, parents that register with the Flemish Child Health and Welfare Agency, Kind en Gezin, will receive a pay out after their child is born and at its first and second birthdays.