More shopkeepers caught selling tobacco to kids
According to figures from the Federal Department of Economy's Tobacco Sales Inspection Service the number of shops caught selling tobacco to the under 16's more than doubled last year.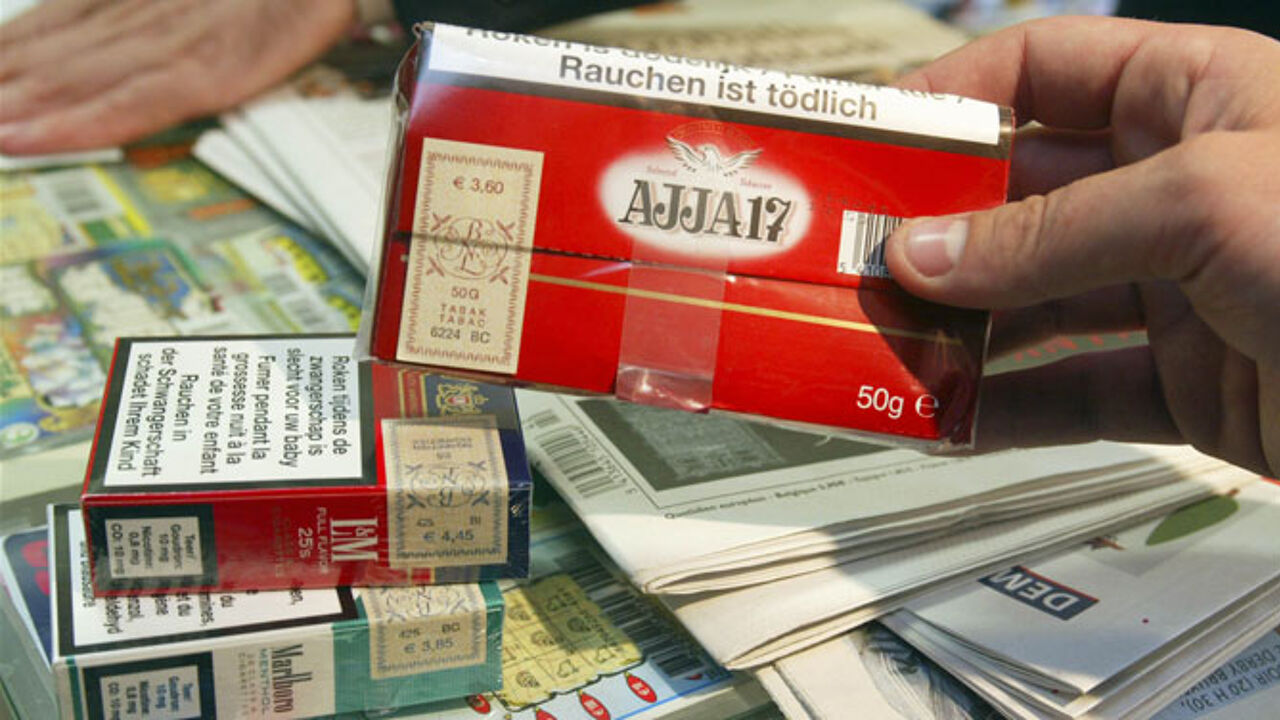 However, the Inspection Service carried out far more checks on shops selling tobacco products last year than it did in 2008.
2,929 checks were carried during 2009 and a total of 53 shops were found to have been selling tobacco to children under the age of 16 
They risked fines of up to 5,000.euros.
This compares to just 23 cases in 2008.
However, the real number of cases of tobacco being sold to youngsters is almost certainly much higher.