More cases of euthanasia in Belgium
Last year, 700 official cases of euthanasia were reported. The figure is 40 percent up on the year before, as 2008 only had 500 cases. Experts point out these are only official statistics, and estimate that these only represent 25 percent of the actual numbers.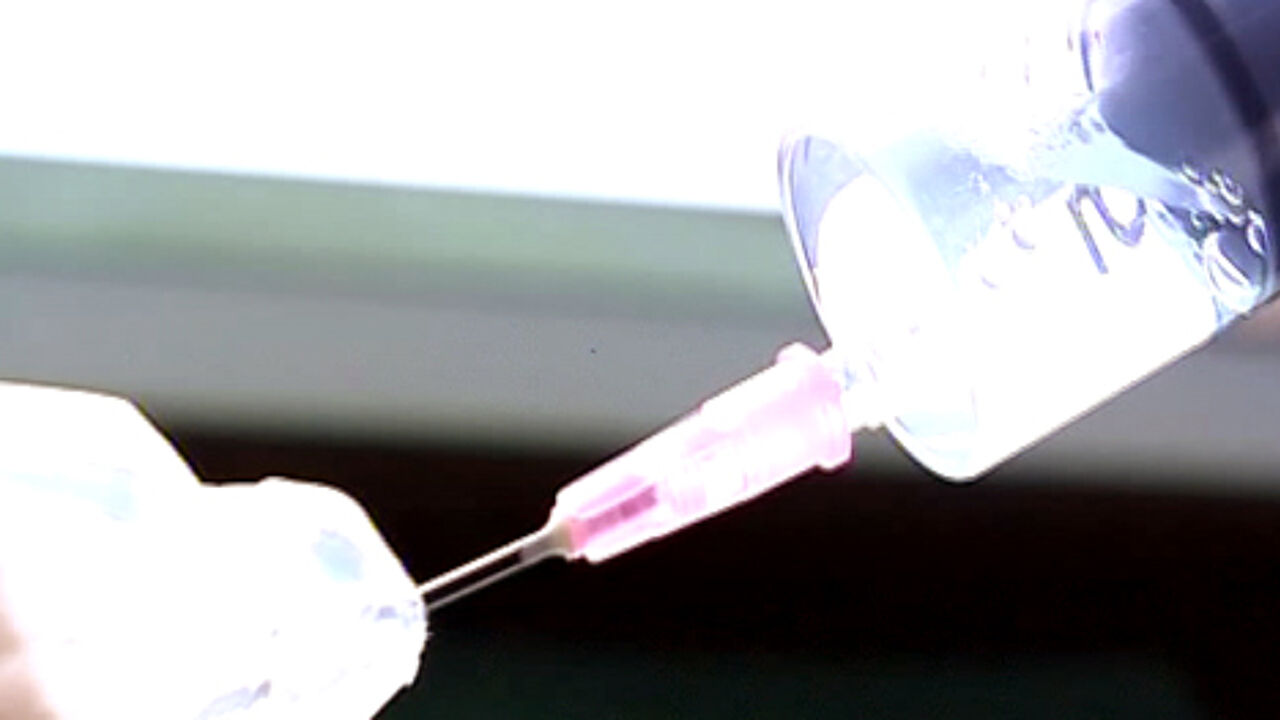 Doctors are hesitating to report euthanasia as they fear judicial problems. In Belgium, it is legal to carry out euthanasia, but only under very strict conditions.
Only 1 in 4 doctors is believed to actually make an official report. On top of that, euthanasia seems to be on the rise in Belgium according to figures released by the daily Gazet van Antwerpen.
Euthanasia expert Wim Distelmans, a professor at the Brussels university VUB, sees major regional differences. 80 percent of all official cases is reported in Flanders. He claims that doctors in the French-speaking part of Belgium are more inclined to decide on their own and skip the proper paperwork.