Antwerp involved in new Omani harbour
The Flemish Port of Antwerp is to play a major role in the development of a new harbour in Oman. The Port of Antwerp will also be involved in the running of the new harbour.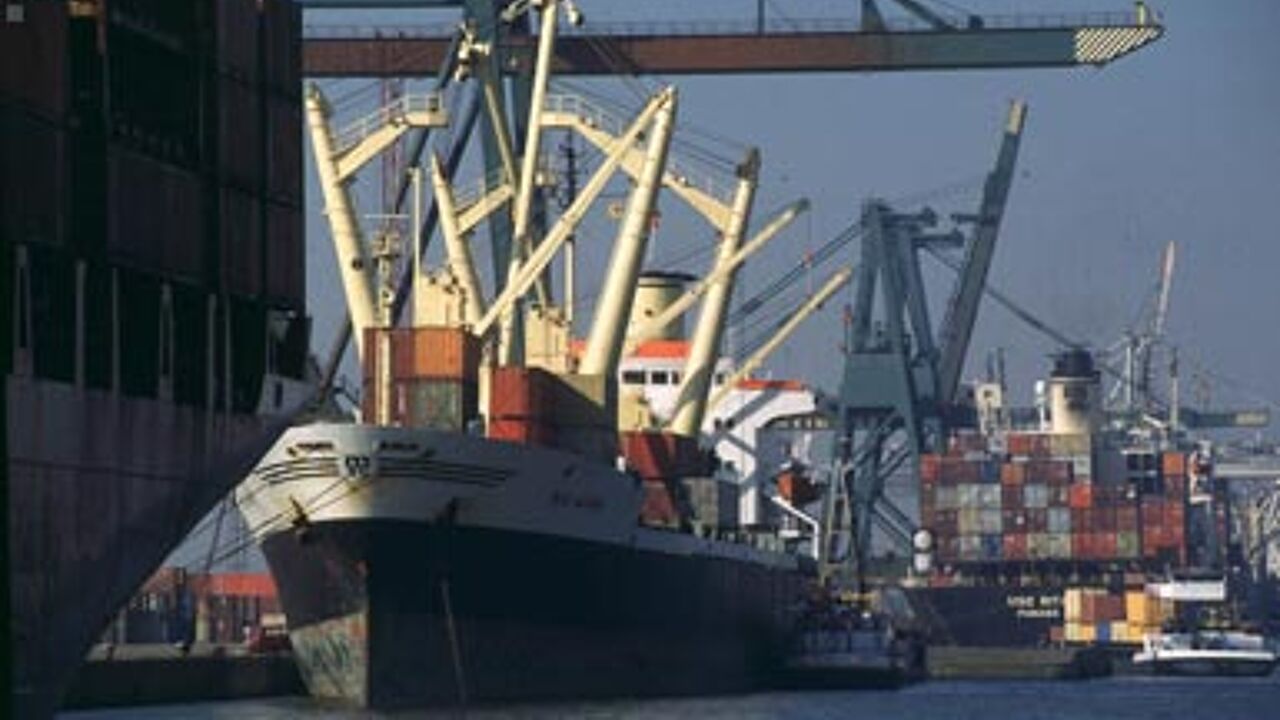 The Government of Oman has decided that the petrochemical industry will be developed as one of the main activities in the new port that will also include an oil refinery. In addition the harbour will also boast a container terminal.
The Port of Antwerp Company believes that the new Omani port has the potential to become one of the most important petrochemical and industrial harbours in the Middle East. Annik Dirkx told the VRT: "We believe it's important for the Port of Antwerp to be present across the globe. We're not creating competition for ourselves. It's simply a way of attracting business for our own port."
Dry docks in the new Omani port should be complete before the year is out. The first commercial activity in the port is expected to start within two years.