Crabzilla on its way to Blankenberge
Crabzilla (not pictured) is the name of the largest living crab in Europe. The crustacean is currently on show in Birmingham, but will soon be on its way to Belgium.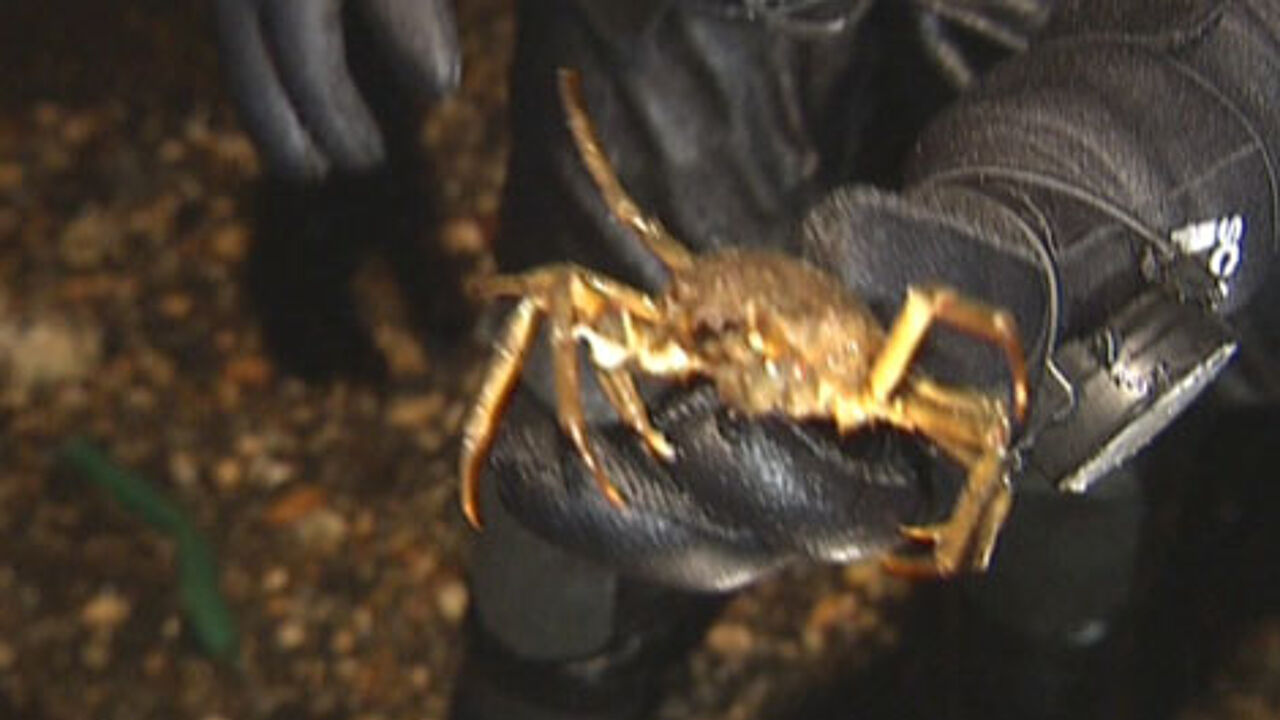 At the moment the crab is at the Sealife Centre in the English city. On Friday it will form part of a special transport that will bring it to the Sealife Centre in the Flemish resort of Blankenberge.
Crabzilla is a Japanese spider crab or "Macrocheira kaempferi". Its leg span currently measures 3.5 metres and this can grow to 4.5 metres. The animal was caught in the Pacific Ocean last year and will soon be on show in Belgium.
The Sealife centre in Blankenberge already accommodates six Japanese spider crabs. They are housed in a special aquarium.
The crustaceans already at the centre are among the visitors' favourites. The new addition is set to impress further as it's even bigger and is said to resemble a spider keenly.
Crabzilla will be placed in a special refrigerated vehicle for the transport. The vehicle is equipped with a reservoir and special pumps. The animal will make the crossing of the English Channel via the Channel Tunnel under escort and has been promised VIP treatment.
After a first examination by the Sealife vet it will be added to the special aquarium just in time to cash in for the Easter holidays.