Unprecedented security at terror trial
The trial of nine alleged members of Osama Bin Laden's terrorist outfit Al-Qaeda continues in Brussels amid security measures never seen before in the Belgian capital. The federal public prosecutor's office says that some of the defendants were planning to escape.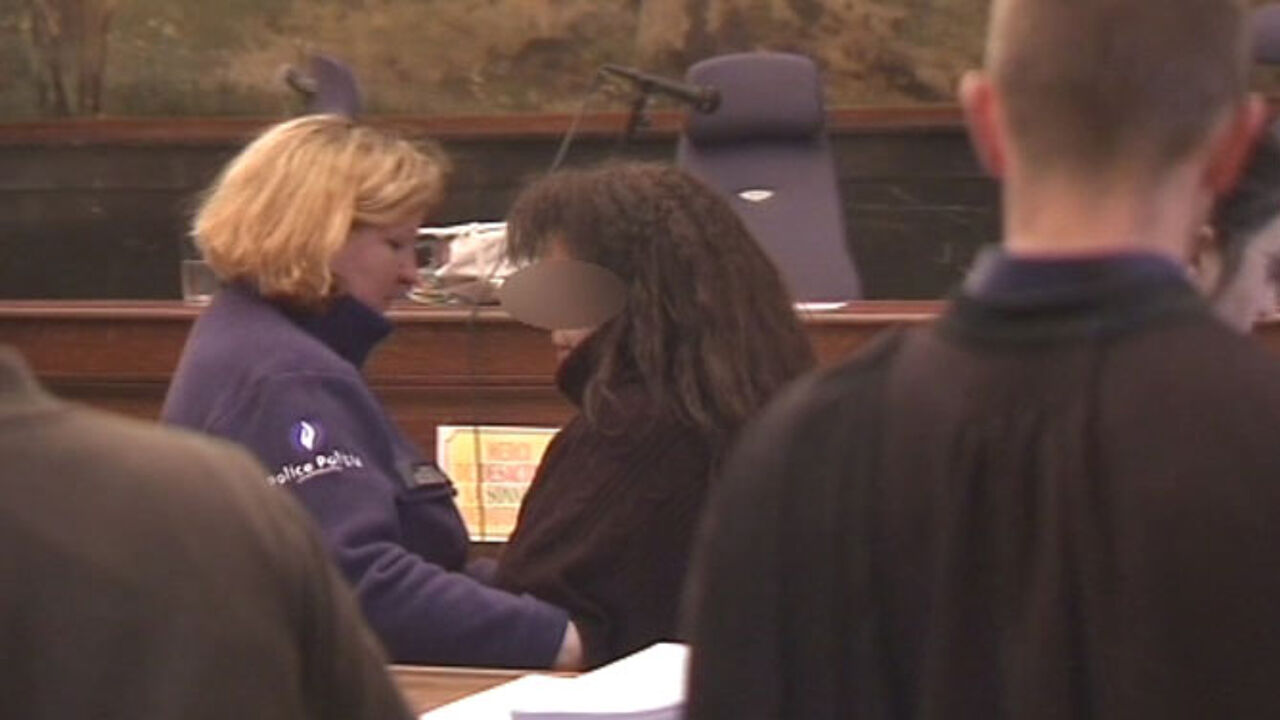 Malika El Aroud and eight other defendants stand accused of recruiting Brussels youngsters for a Jihad or Holy War in Afghanistan.
The trial resumed at 9 o'clock on Monday morning. The square in front of the Courts of Justice was completely cordoned off so that no vehicles could drive straight up to the building.
Members of the federal police special intervention unit are present in the Court House. The identity of everybody entering the building is being checked and a copy of their ID card is being taken.
There is also stringent security at the entrance to the courtroom itself. Everybody, including members of the press, is being frisked. People's shoes are also being put through a special scanner.