Employers don't rate experience
Research carried out by the Support Point Work and Social Economy shows that Flanders is the worst country for the jobless over-50's to find a new job. The Support Point linked to Leuven University examined the situation in Flanders and compared it with similar studies in other European regions.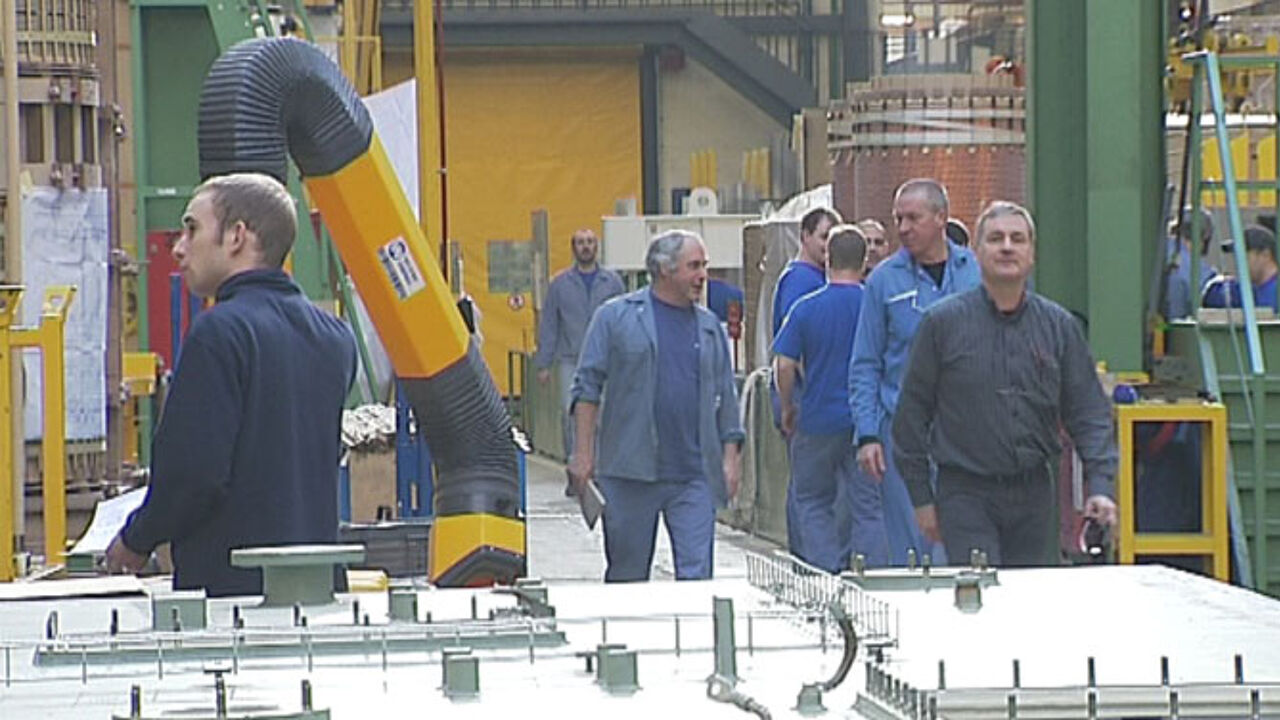 It came to the conclusion that there were hardly any other regions where it was more difficult to find work when you were unemployed and over 50. The situation is only worse in Slovenia and the Belgian regions of Brussels and Wallonia.
It should come as no surprise that jobless over-50's experience great difficulties finding a job in Flanders. The situation has now deteriorated for the second year in a row. Only six percent of the people who find a job are over 50.
This is of particular concern because the number of over-50's is on the rise. At present over-50's make up twenty percent of the workforce. Most over-50's are also highly skilled.
UK performs six times better
Research shows that it's not only the economic downturn that is responsible for the poor figures in Flanders. Elsewhere in Europe regions have been more successful in getting older employees back in work. In the UK over-50's have a six times greater chance of finding work. In Norway the figure is seven times.
Researcher Luc Sels says that there are two main reasons for the poor figures in Flanders. Employers pay too little attention to the benefits of employing the over-50's, while many older workers have plenty of experience. Mr Sels: "Despite government incentives like grants to encourage businesses to take on older workers, employers still remain reluctant."
In addition older jobless people often don't feel the need to look for a new job. Many jobless over-50's think that they no longer stand a chance on the labour market because of their age.