PM: "We didn't cave in to the Americans"
The Government has defended its decision to extend the Belgian army's mission in Afghanistan. The Prime Minister, Yves Leterme (Flemish Christian democrat), on Monday attended the Foreign Affairs and Defence Select Committee of the Chamber of Representatives in person.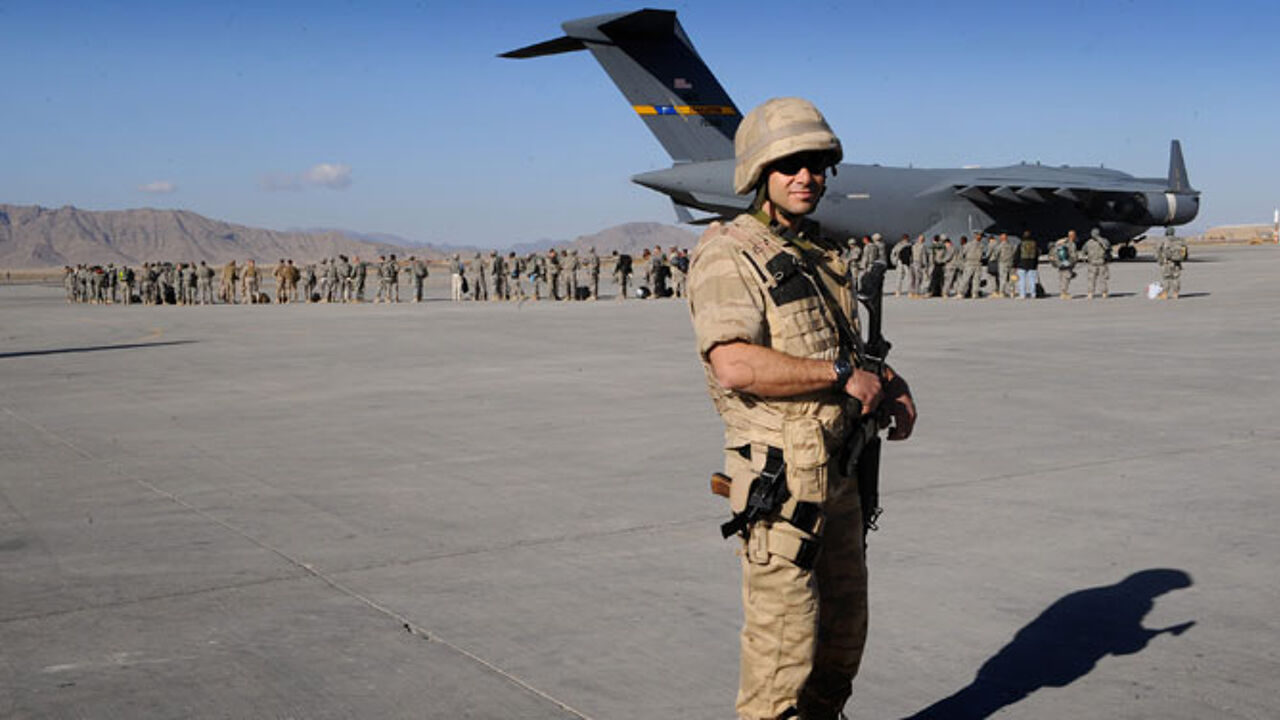 Last month the Belgian Government decided to extend the Belgian army's mission in Afghanistan. The mission was supposed to end this year, but will now run through 2011.
Mr Leterme backed up by five government ministers insisted that Belgium had not given in to US pressure as opposition parties claimed. Mr Leterme: "We did not cave in to the Americans. The Americans requested a substantial increase in the number of Belgian troops. We did not respond favourably to this request."
Belgian opposition parties are particularly upset because the matter wasn't discussed in Parliament before any decision could be taken. Flemish socialist lawmaker Dirk Van der Maelen insisted that a war in Afghanistan was not the way to prevent attacks. He claimed that attacks were being masterminded in Sudan and Pakistan, not in Afghanistan.
Several Belgian opposition parties alleged that there was no vision behind the Belgian Afghanistan mission. The Government rejected this criticism saying that the opposition did not propose any alternative.
Belgian Foreign Minister Steven Vanackere informed lawmakers that Belgium's diplomatic mission in Afghanistan was being strengthened with the appointment of an ambassador.