Tunnel under port of Antwerp to end jams?
The Flemish Government is commissioning research to examine whether a road tunnel could be the solution to Antwerp's traffic woes. Earlier a project to complete the Antwerp orbital ring road with a bridge over the port of Antwerp received the thumbs down from Antwerp voters.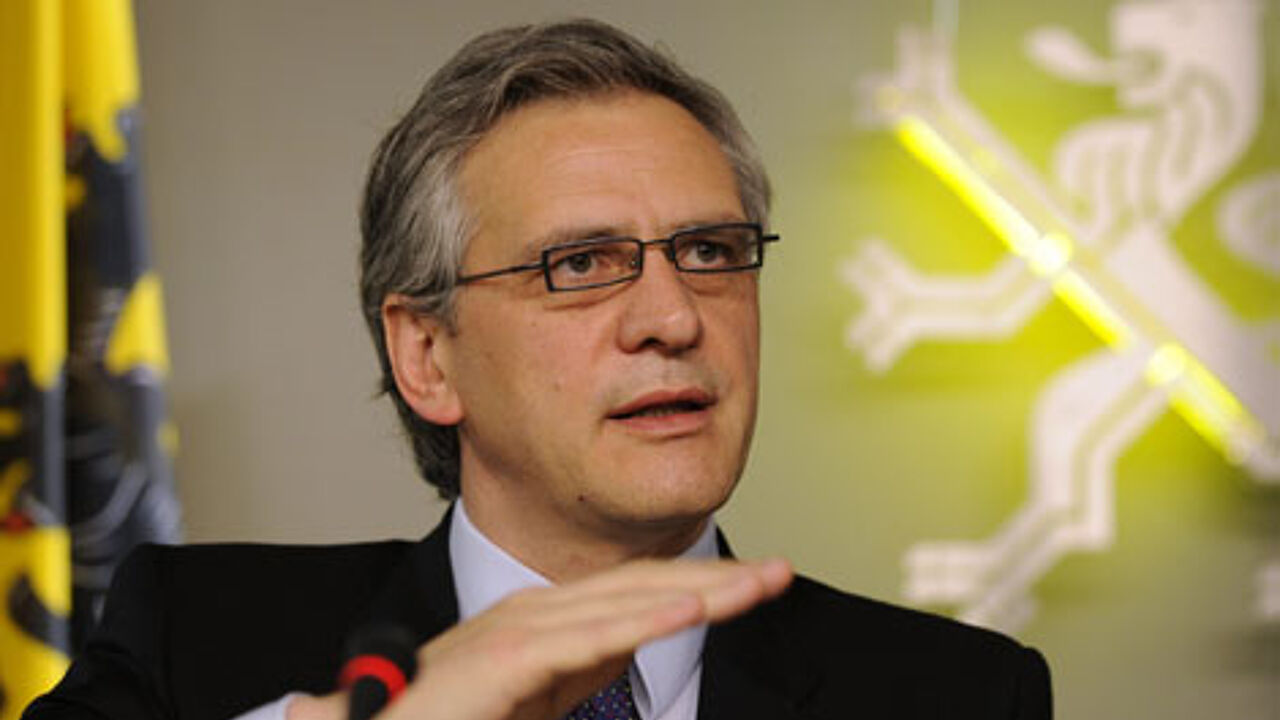 The Flemish Government has now taken a decision in principle in favour of a tunnel to realise the so called "Oosterweel Link". The study that is now being undertaken will examine the feasibility and the affordability of the tunnel option. The alternative, a "Lange Wapper" bridge over the port of Antwerp, has been shelved, at least for the time being.
By the summer draughtsmen will prepare detailed technical sketches of the project. It is on the basis of these drawings that it will be decided whether or not to give the tunnel project the go-ahead. If a tunnel cannot meet a set of conditions though, the bridge project will be back on the table.
Firstly, the tunnel must offer sufficient capacity. It may not be more expensive than a bridge version either. The tunnel must comply with European legislation and the time needed to build the project should not exceed that of a bridge.
Engineers will now elaborate plans for four tunnel shafts each containing two lanes. The tunnel will run under the River Schelde, but also for the entire length of the proposed "Lange Wapper" bridge.
Flemish Premier Kris Peeters (Christian democrat) has also confirmed that controversial plans for the Sports Palace intersection will now be changed. In Merksem the viaduct will be demolished.
Flemish Mobility Minister Hilde Crevits (Christian democrat) is now being given the job of drawing up an "operational plan" including a timetable, budgets and a proposed route. This will then be put to the Flemish Government that should decide the matter before the summer holidays.