"It's just like in the War"
The Flemish Interior Minister Geert Bourgeois (Flemish nationalist) has said that three controversial mayoral candidates in the Flemish area bordering Brussels will never be appointed. The issue has been dragging on since the municipal elections of 2006 and has triggered vehement reactions.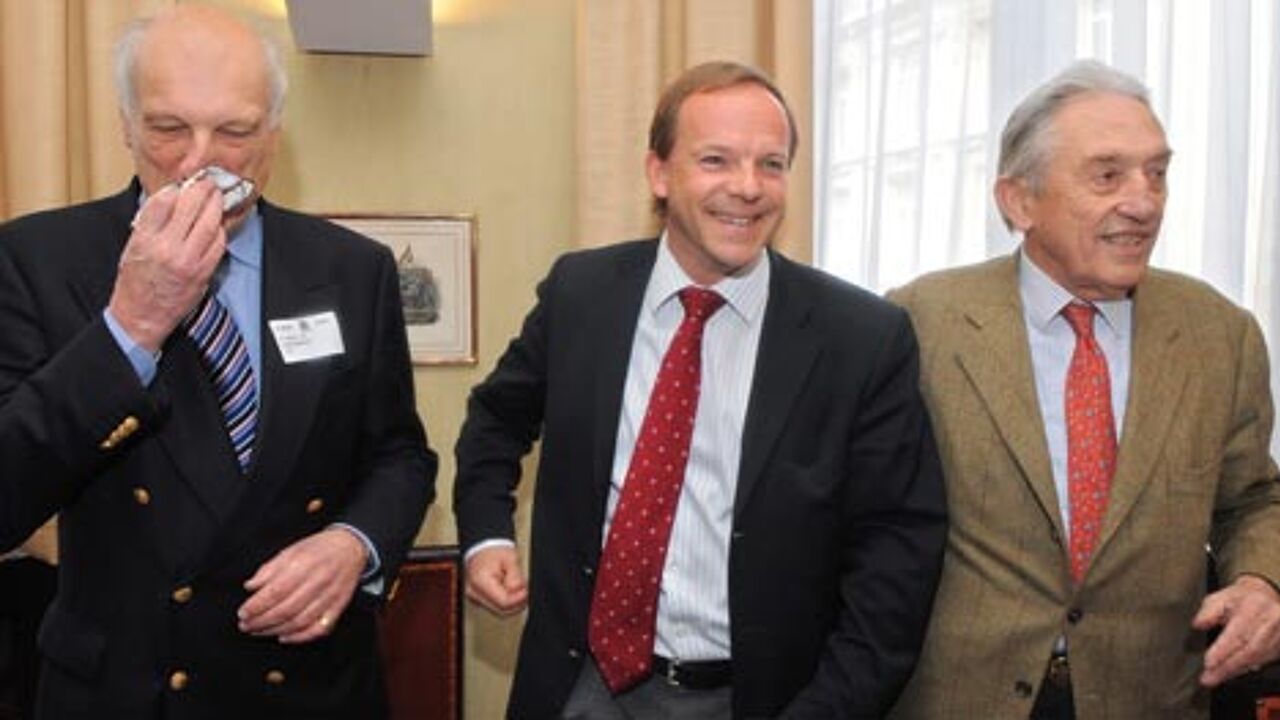 Contested are the candidate mayors François Van Hoobrouck (Wezembeek-Oppem), Arnold d'Oreye (Kraainem) and Damien Thiéry (Linkebeek). All three municipalities are situated in Flanders, but French-speakers do enjoy special rights.
These special rights or "facilities" mean that citizens can deal with the municipal authorities, in French if they so wish.
Though located in Flanders, all three municipalities have a Francophone majority on the local council. The council majority put forward their candidates, but the Flemish Government has so far refused to appoint these politicians.
The Flemish Government insists that the mayoral candidates have repeatedly violated language legislation on purpose. Interior Minister Geert Bourgeois says that these candidates will never be appointed.
Mr Bourgeois' predecessor in the last liberal-led Flemish Government, Marino Keulen (liberal), earlier also refused to appoint the mayoral candidates.
The next municipal elections are in 2012.
The matter threatens to destabilise the Federal Government. The Francophile FDF party that fights elections as part of the Francophone liberal MR is demanding that the mayoral candidates are appointed and has set this as a condition for supporting state reforms, a key Flemish demand.
Mr Bourgeois' decision comes at a sensitive time as the deadline for a settlement on another controversial issue, the splitting of the Brussels Halle Vilvoorde electoral constituency, approaches.
The liberal MR is one of the five Belgian Government parties.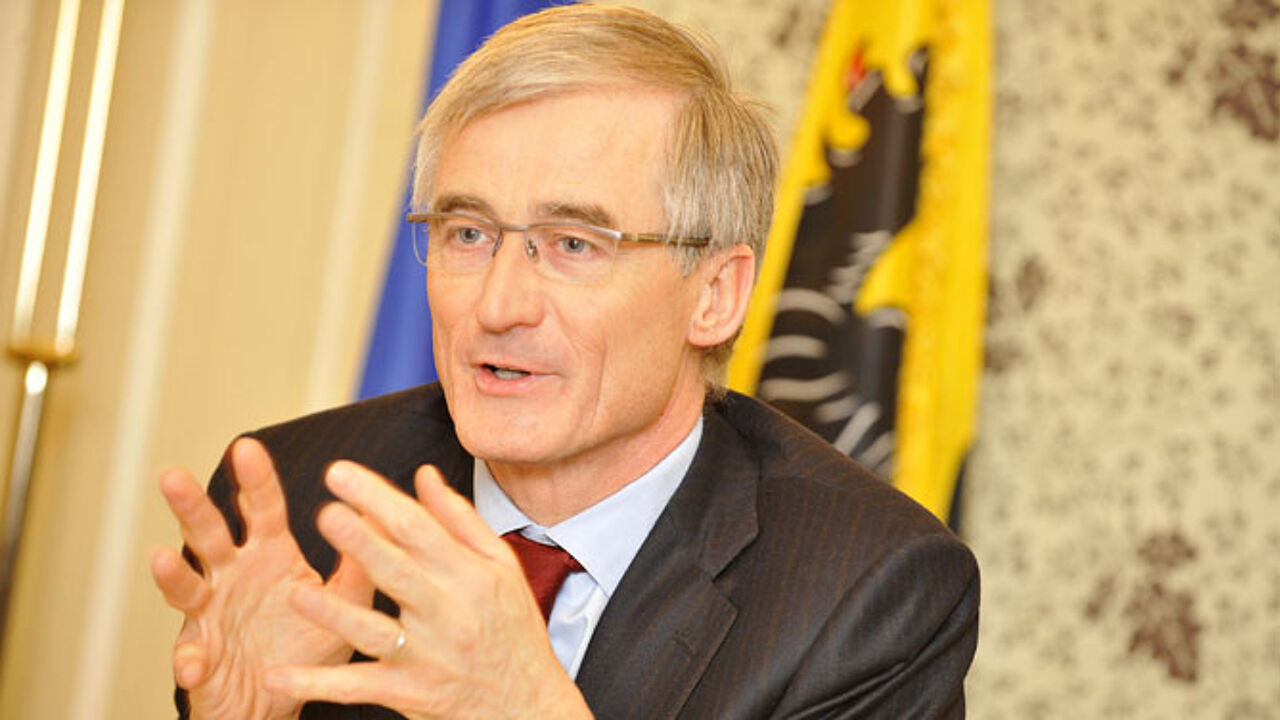 "Practices reminiscent of the German Occupation"
FDF leader, Olivier Maingain, has attacked Flemish Interior Minister Geert Bourgeois (nationalist) in an interview with La Libre Belgique Online and accused him of practices reminiscent of the German Occupation during the Second World War.
"Where are we heading? It's just like in the war when mayors were appointed because they were allies of the occupier. It's a strong comparison, but it shows the mental state of the Flemish nationalists. It's unbearable. If people who are elected don't please the Flemish authority, they must be eliminated."
Mr Maingain continued: "I'm shocked that a minister is ignoring democracy. There was a period in Belgian history when mayors that were not elected were appointed. This was at the time of the German Occupation."
Mr Maingain's pronouncements have upset his coalition partners in the Federal Government. The Flemish Christian democrat Foreign Minister Steven Vanackere has asked the MR leader Didier Reynders to distance himself from his allies' words, but the Francophone liberal leader, who doubles as Belgian Finance Minister, has refused to do so.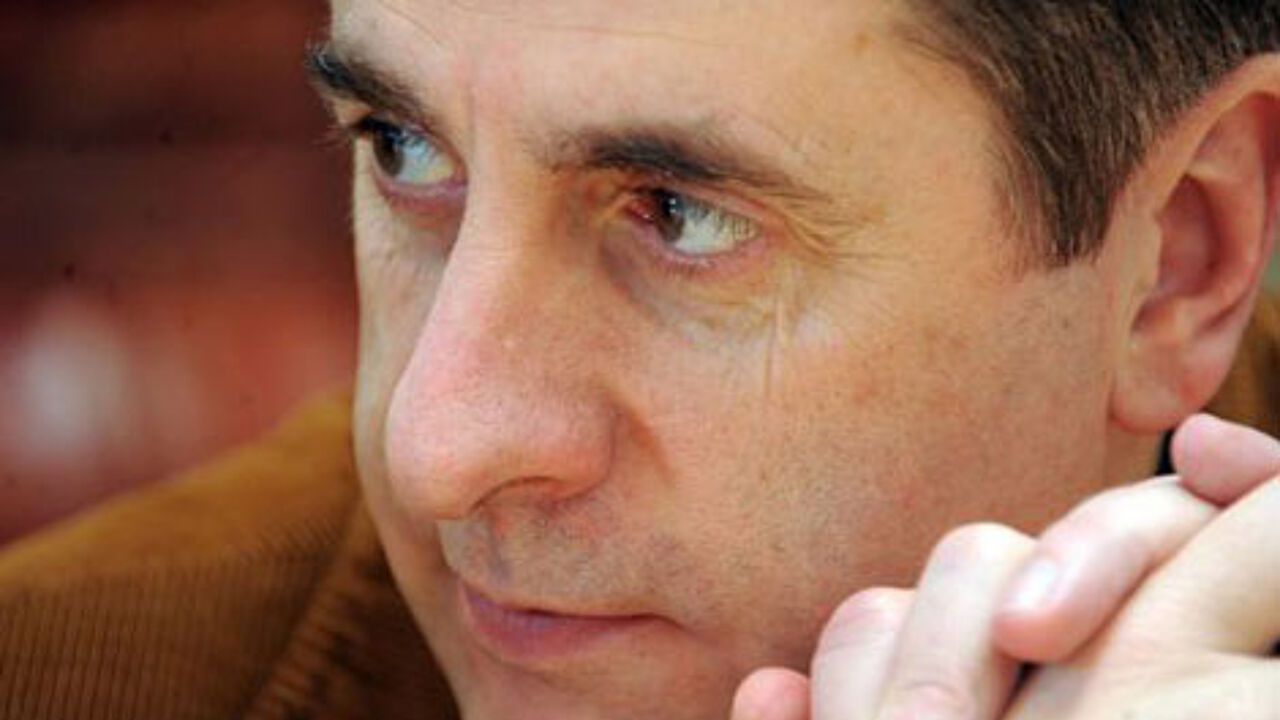 What do you think about Mr Bourgeois' decision not to appoint the mayoral candidates?