Customs seize fewer fake drugs
Belgian customs impounded fewer fake drugs last year than in 2008. The minister responsible says that the headline figure should be taken with a pinch of salt.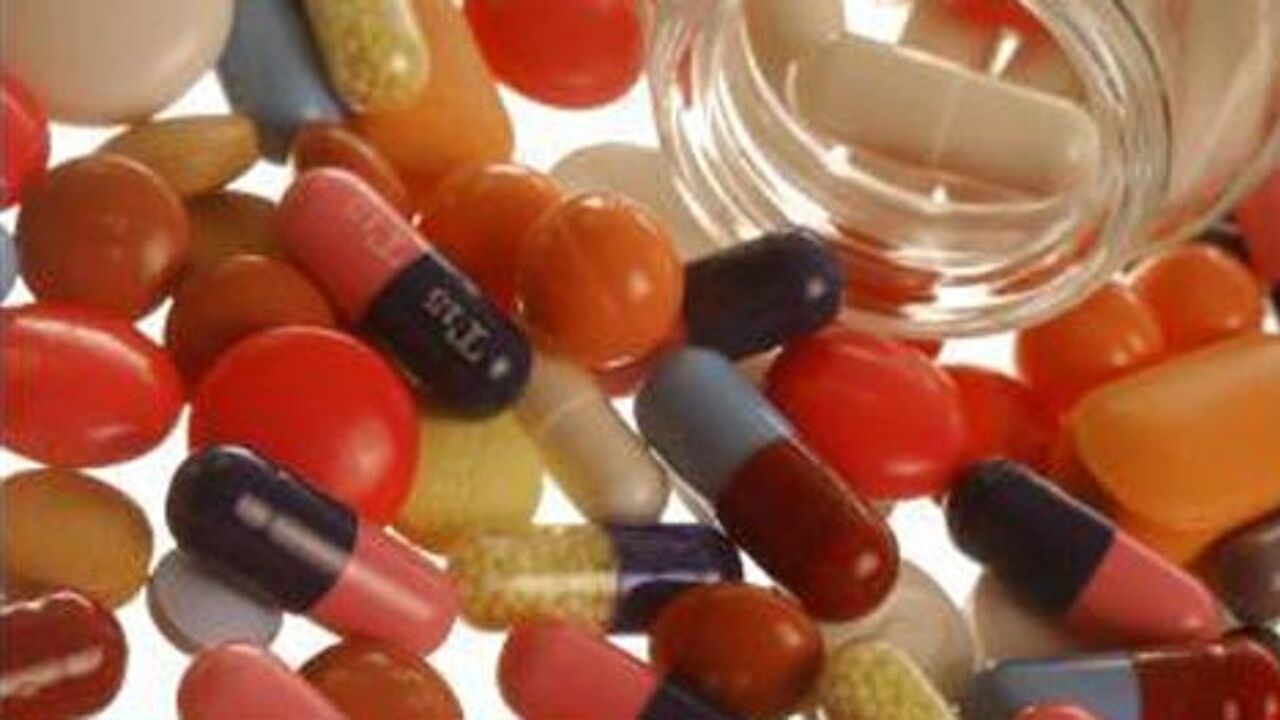 In 2008 there were two major seizures when entire containers full of fake drugs were impounded. When this is taken into account last year's figure is not so disappointing.
Anti-fraud Secretary of State Carl Devlies (Flemish Christian democrat): "In the past not enough staff was deployed in the fight against fake medicines. It wasn't the priority it should have been. In 2010 this is definitely going to change."
There has been a steep rise in the illegal trade in fake medicines across the globe, also in Belgium.
Mr Devlies: "It's a problem for the whole of Europe. Belgium is one of the hubs in the trade. The internet makes it increasingly easy to order illegal drugs."
Last year 34 million euros worth of fake drugs were impounded across the EU in only two months time.