Surge in gonorrhoea cases
There has been a marked increase in the number of cases of gonorrhoea in Belgium. In 2000 seventy cases were reported. By last year this total had risen to 621.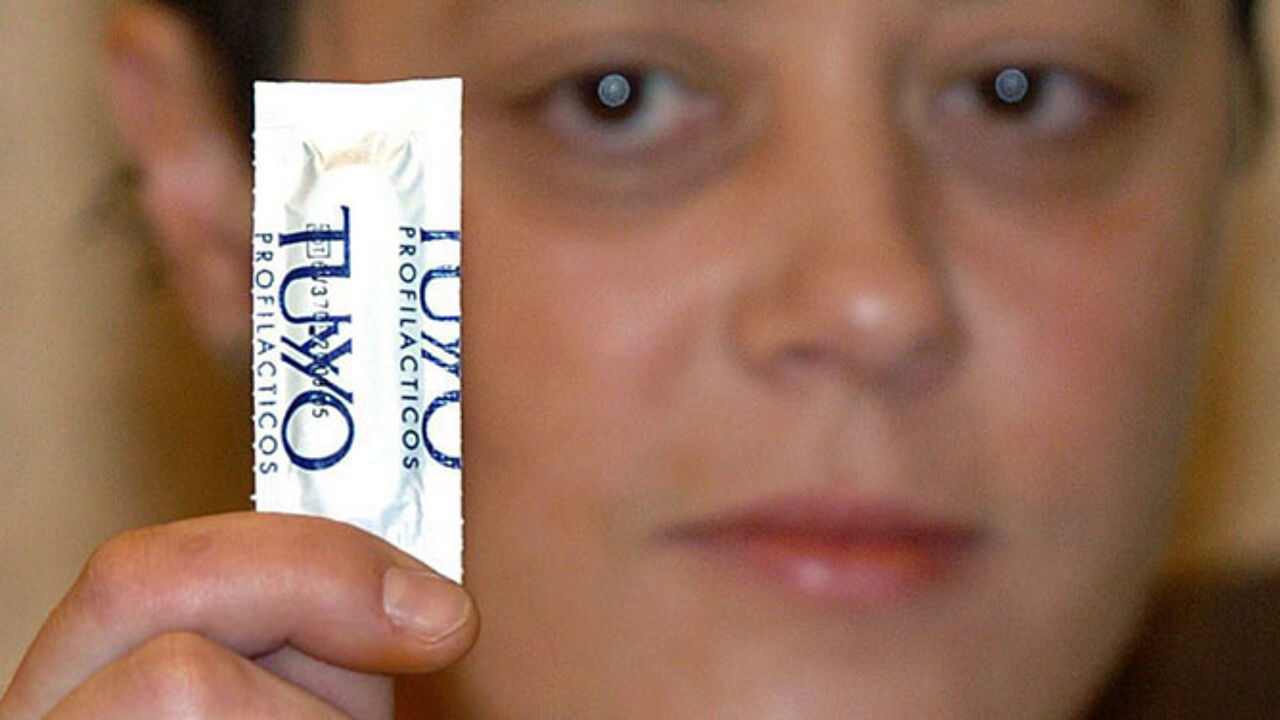 The figures were compiled by the Flemish authorities and have been published in the daily De Morgen.
A spokesman for the Antwerp Tropical Institute says that more and more people are practising unsafe sex. Dr Marc Vandenbruaene: "People are no longer afraid of HIV. This is why unsafe sex is on the rise".
"We have seen an increase among all sexually transmitted diseases.
Gonorrhoea is often diagnosed among gay men.
It's getting increasingly difficult to treat the disease too, because bacteria are becoming increasingly resistant to antibiotics.
The World Health Organisation is meeting next week to discuss this issue.