Too many illegal loan ads in Belgium
Figures from the Inspection Unit for Loan Advertising suggest that one in seven adverts for a loan flouts the law. Last year the unit checked 692 ads. 107 adverts did not comply with the legislation on loan advertising.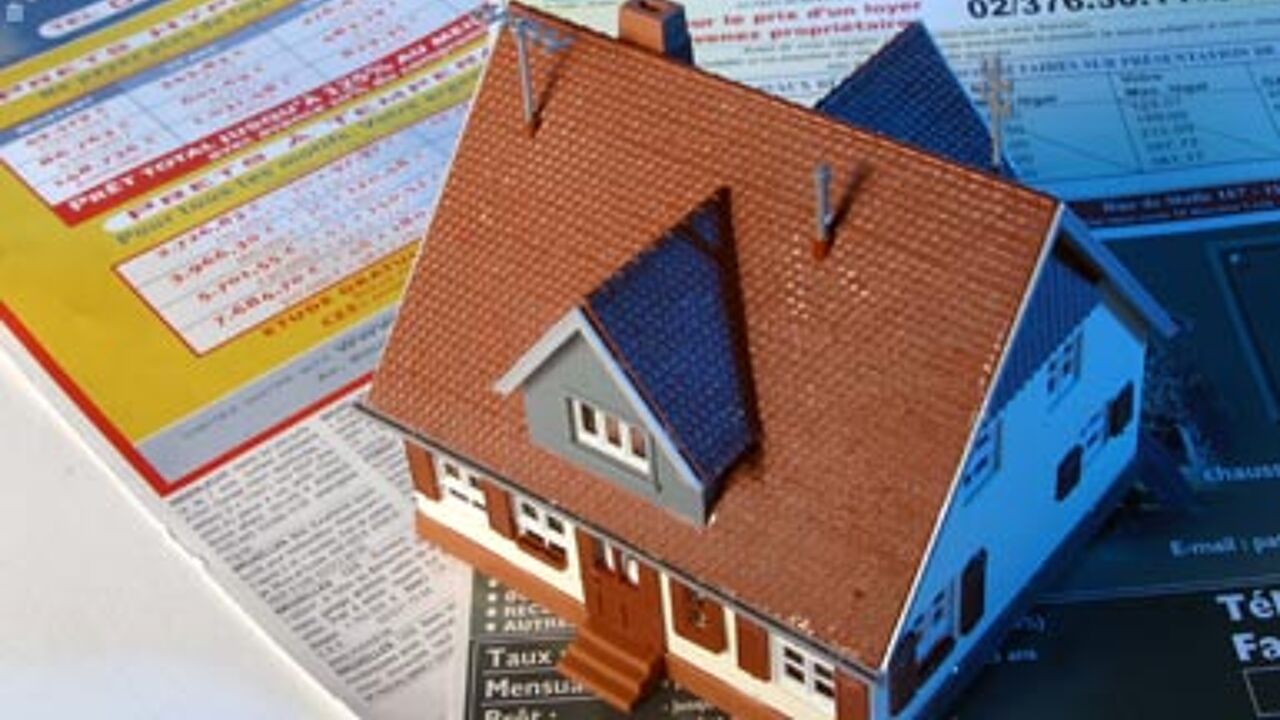 The Enterprise Minister Vincent Van Quickenborne (Flemish liberal): "There are violations like suggesting that loans are free or that you can get hold of money in a very easy and simple way."
Some ads target people who are already in debt and this is against the law too.
Most lenders and loan agents that violated the law received a warning. In some cases they could make an out-of-court settlement that cost 750 euros on average.
Mr Van Quickenborne is eager to make legislation on loan advertising more restrictive. He is now tabling legislation that would ban adverts aimed at getting people to regroup existing loans. He also wants all ads to carry the warning: "Be careful! Borrowing costs money too!"