"Tell gay couples the truth!"
So far only four gay couples have succeeded in adopting a child during the past year. None of the children adopted come from abroad.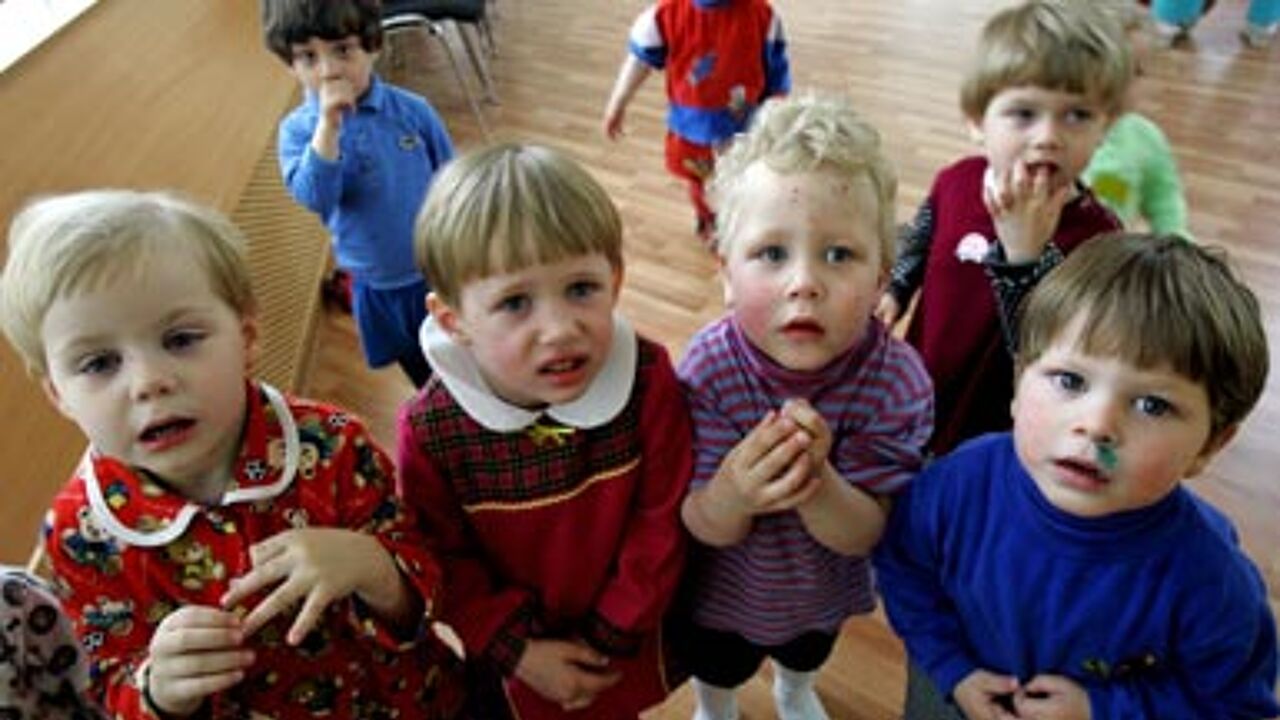 The figures have been publicised by Flemish lawmaker Jan Roegiers (socialist), who has raised the matter with the government on several occasions.
The low success rate among gay couples - some 0.3% - contrasts with the number of applications made by them. Forty percent of adoption applications come from gay couples.
Mr Roegiers is now asking the adoption services to do more to help gay couples to adopt or to be frank and tell them that they stand little chance of succeeding in adopting a child.
Adoption by gay couples became possible three years ago in Belgium.