Belgium pulls out of Kosovo
The last Belgian soldiers have returned home from Kosovo. They were fourteen in number. At the height of the mission 1,100 Belgians were stationed in the Balkan country.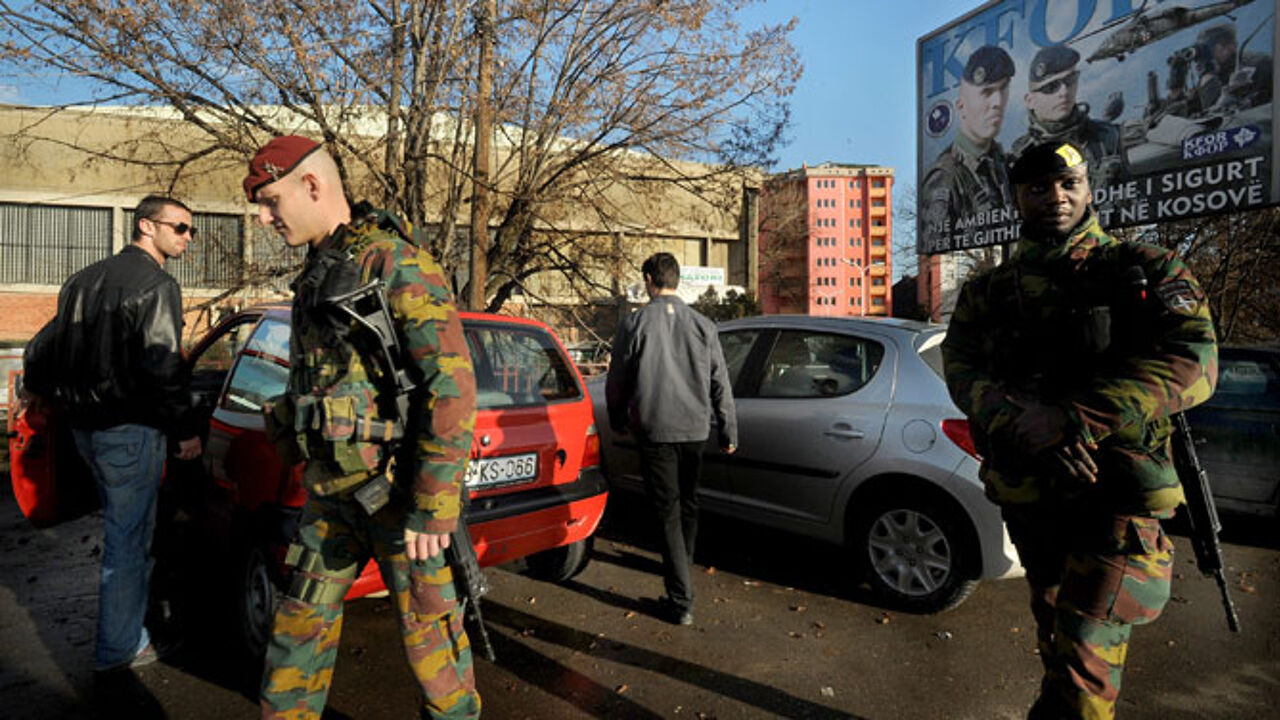 The lion's share of the Belgian troops deployed in the former Serbian province was withdrawn last February.
The Belgians formed part of the NATO-led peace-keeping force KFOR in Kosovo, a country that declared itself independent in February 2008.
Belgian forces have participated in KFOR since August 1999. At the height of the mission 1,100 Belgian soldiers were deployed in the country that was administered by the UN for a time following the Kosovo rebellion against Serbian rule.
KFOR entered Kosovo on June 12, 1999 under a UN mandate, two days after the adoption of UN Security Council Resolution 1244. At the time of UN Security Council Resolution 1244, Kosovo was facing a grave humanitarian crisis, with military and paramilitary forces from the Federal Republic of Yugoslavia and the Kosovo Liberation Army (KLA) in daily engagement. Ethnic tensions were at their highest and the death toll had reached a historic high. Nearly one million people had fled Kosovo as refugees.
In recent years, as the security situation improved following independence, the Belgian presence has been scaled down.
Since the beginning of 2010 KFOR forces have been cut from 15,000 to 12,000.