"Flemish liberals win votes"
According to an opinion poll carried out by the VRT and De Standaard among 1,060 respondents, the Flemish liberals of Open VLD would gain 2.5 percent compared to last year's Flemish elections. Open VLD would thus become the second biggest party in Flanders, behind the Christian democrats of CD&V.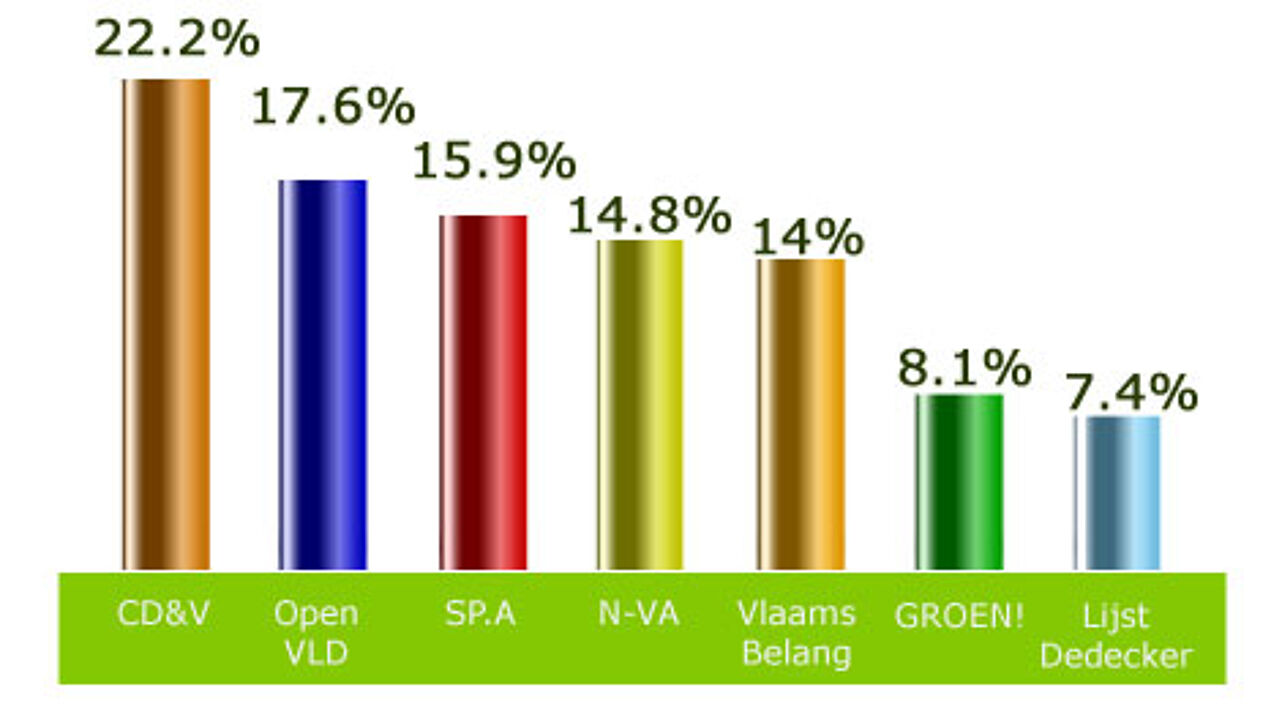 CD&V is the only Flemish party to win more than 20 percent of the votes, if elections would be held now. CD&V would get 22.2 percent of the votes, which is slightly less than in June 2009 but the difference of 1 percent is within the error margin.
The result of the Flemish liberals of the former Belgian PM and present leader of the liberal fraction in the European Parliament, Guy Verhofstadt, is more outspoken.
The Open VLD seems to draw a profit from the chairmanship of newly elected Alexander De Croo and gains 2.5 percent to become the second biggest party in Flanders with 17.6 percent of the votes.
The Flemish socialists of SP.A take third place with 15.9 percent, followed closely by the Flemish nationalists of N-VA with 14.8 percent and far right Vlaams Belang with 14 percent.
The Flemish greens of Groen! can count on 8.1 percent, gaining 1.3 percent. Right-wing Lijst Dedecker of party head Jean-Marie Dedecker has to be content with 7.8 percent after some internal bickering.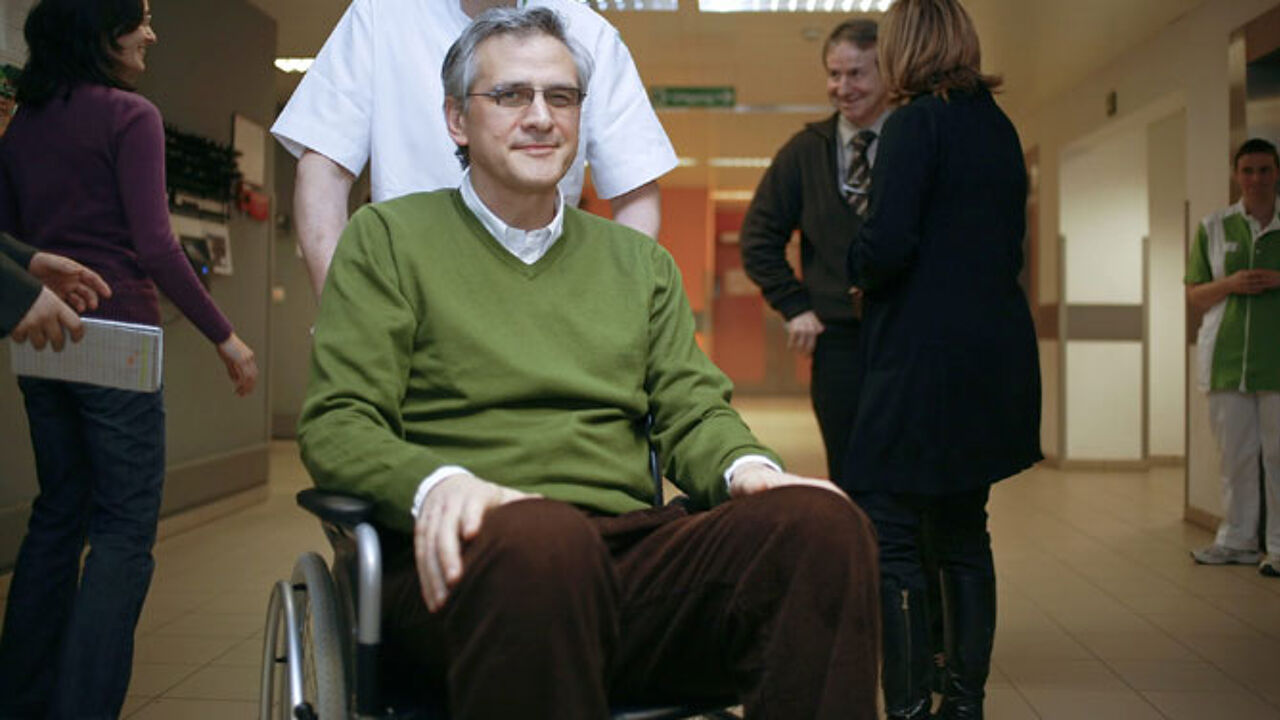 Kris Peeters most popular politician
Flemish PM Kris Peeters (CD&V, small photo) is the most popular politician in Flanders. 64 percent of the respondents put their trust in him. N-VA party leader Bart De Wever follows in second place, federal PM Yves Leterme (CD&) in third, coming from sixth place.
Former Education Minister Frank Vandenbroucke (SP.A), who is no longer a minister, takes fourth place. Guy Verhofstadt follows in fifth position, dropping from third.