Clijsters wins tough battle to beat Henin again
Kim Clijsters has beaten Justine Henin in a dramatic semi-final battle at Key Biscayne, Miami, earning herself a clash with Venus Williams in the final. The Flemish tennis diva won the match against Henin 6-2, 6-7 and 7-6.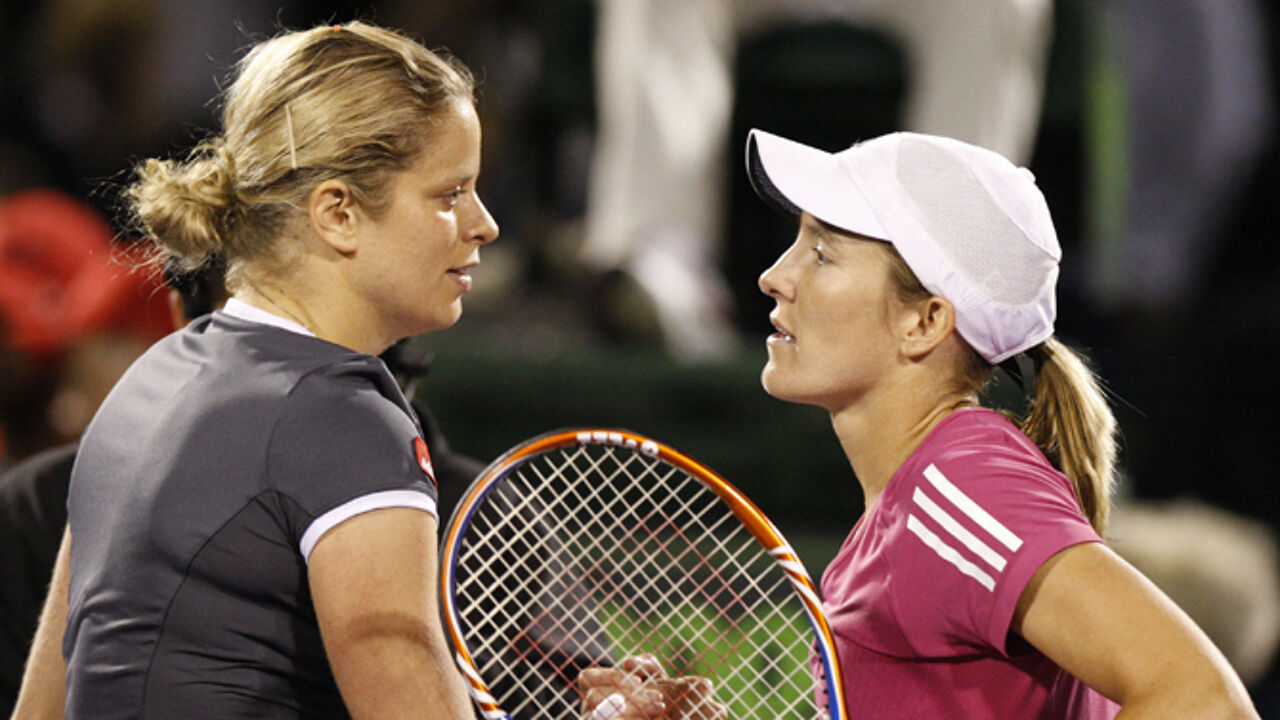 In a clash between two former world number ones, Clijsters dominated the opening set. However, being 3-0 up in the second, Henin got back into the match and won the tiebreak in the second set.
Neither of the Belgian tennis women, who have both made comebacks to the circuit, dominated on serve and Clijsters even produced a double fault when serving for the match.
In an epic battle, it was down to a tiebreak once again in the third set. Clijsters lost the first two points, but next rallied to a 6-3 lead and had 3 match points. Henin, always at her best with her back against the wall, came back to level the tiebreak 6-6. However, Clijsters next produced two excellent shots to take the tiebreak and the match.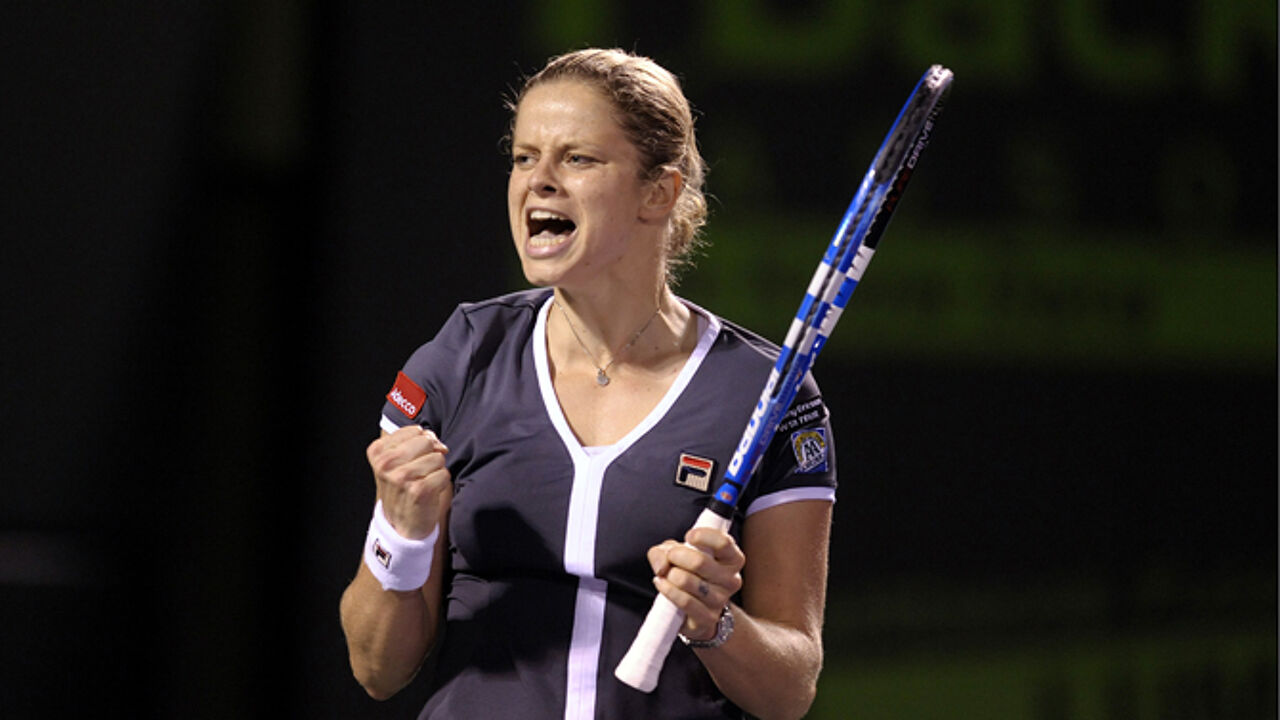 Clijsters: "No celebrations!"
Kim Clijsters had also won their only previous encounter after their comebacks, in the Brisbane Open in January, also taking the match in the tiebreak.
"It was a very similar match and it is pretty crazy to have two matches like that with each other so early in the year", said Clijsters, who will face a confident Venus Williams in Saturday's final.
"I am focusing on Saturday from now on. There won't be any celebration whatsoever. The tournament is not over. A lot will depend on the serve. I will have to go out and play an aggressive game against Venus." If Clijsters wins the title, she will make her comeback in the top ten of the women's rankings.
Justine Henin was clearly disappointed. "Kim was better in the important points. She was more aggressive and I think that made the difference in the end."