Record number of bankruptcies in Belgium
In the first quarter of the year, 2,633 companies filed for bankruptcy in Belgium. That's according to figures collected by Graydon. Most businesses went bankrupt in Flanders, followed by Wallonia and Brussels.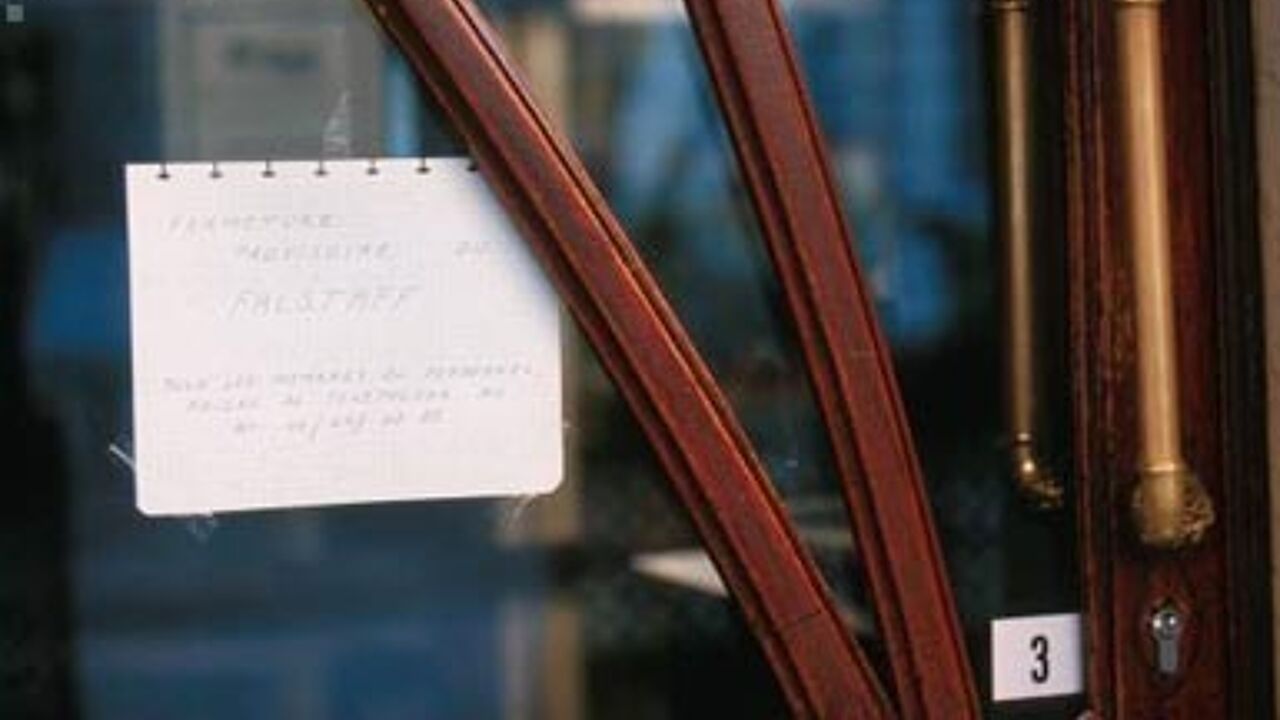 The previous record was set in the first quarter of 2009. This year's figures for January, February and March are 2 percent up on that figure. Moreover, the month of March also saw a monthly record, with 1,015 bankruptcies.
For three successive months, the number of monthly bankruptcies exceeded one thousand. The bankruptcies also have a negative effect on unemployment. In the first quarter of the year, some 6,685 jobs were lost.
Flanders was hardest hit by the bankruptcies, with 1,324 closures. In Wallonia, 731 businesses had to close their doors and in Brussels 578. It's especially the hospitality, building and retail sectors that have been hit.