Stricter rules to become a Belgian
It will become harder to adopt the Belgian nationality. The federal government has a bill ready which will next go to parliament. Last year, key ministers had already announced that the conditions to be met would become more stringent.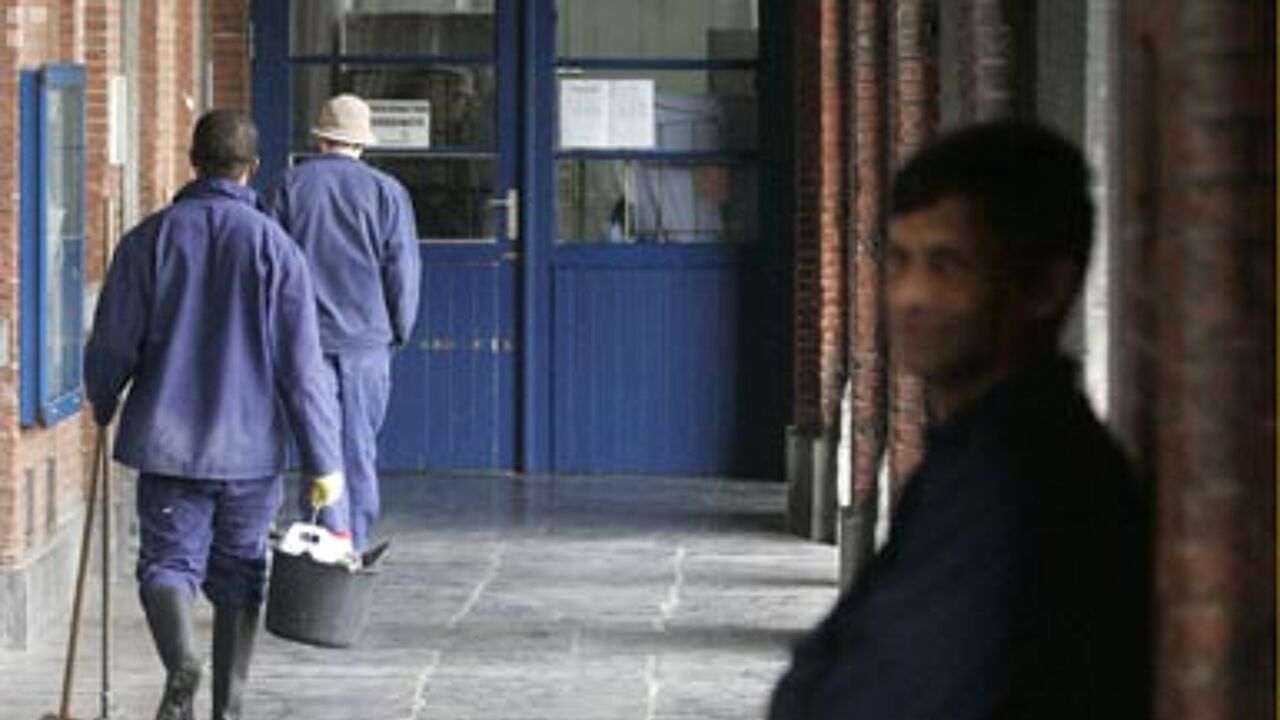 People applying to become a Belgian citizen, should be familiar with at least one of the three official languages in Belgium - Dutch, French and German. 
They should also live at least five years in Belgium, instead of three years, and should be well integrated in society. They also have to come up with a proper reason why they want to stay in Belgium.
The government will also have more possibilities to strip people from their Belgian passport, e.g. in the case of heavy crime or when the applicant staged a false wedding.
The new law will replace the present so-called "snel-Belgwet" which was considered by some as too loose.