Strike keeps 11 Carrefour supermarkets closed
Today, 11 Carrefour supermarkets across Belgium are closed due a strike. Employees are unhappy with the result of the present negotiations between the management and trade unions, despite talks of some stores being saved.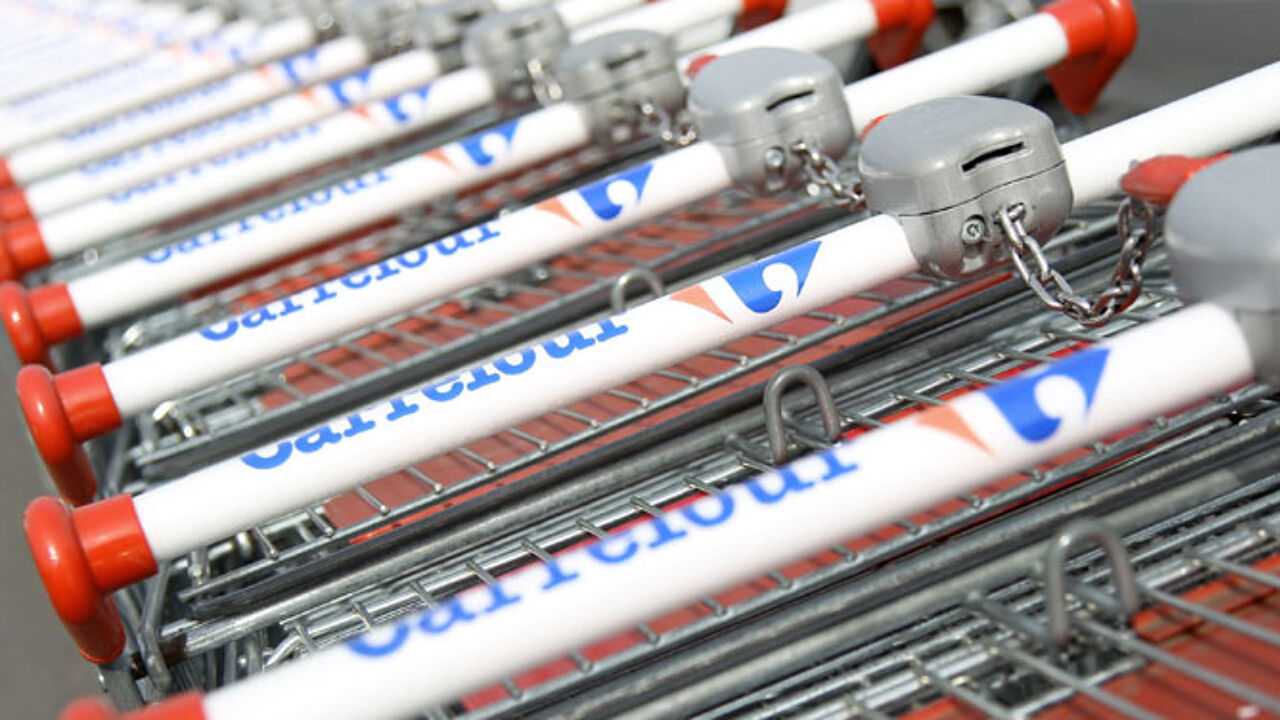 The supermarkets in Jumet, Scheepsdaele, Houdeng, Cointe, Belgrade (Namur), Eupen, Ronse, Middelkerke, Zwijnaarde, Kuurne and Waterloo keep their doors closed today. Strikes have also been announced for tomorrow in Maasmechelen and Sint-Pieters-Leeuw.
About one month ago, Carrefour announced the closure of 21 supermarkets in Belgium. Over 1,600 employees in Belgium would lose their job.
Yesterday, the work's council held a meeting to discuss a new version of the restructuring plans. According to the latest reports, 9 of the 21 supermarkets threatened by closure, would be able to continue after all as private investors would take over the supermarkets.
However, employees who face dismissal are not impressed by the news. They are particularly angry with Carrefour because the French multinational attracts new employees at other supermarkets, while they have to go.