Belgians under fire in Afghanistan
Three Germans are dead after a mixed Belgian - German convoy came under attack from Taliban fighters near Kunduz.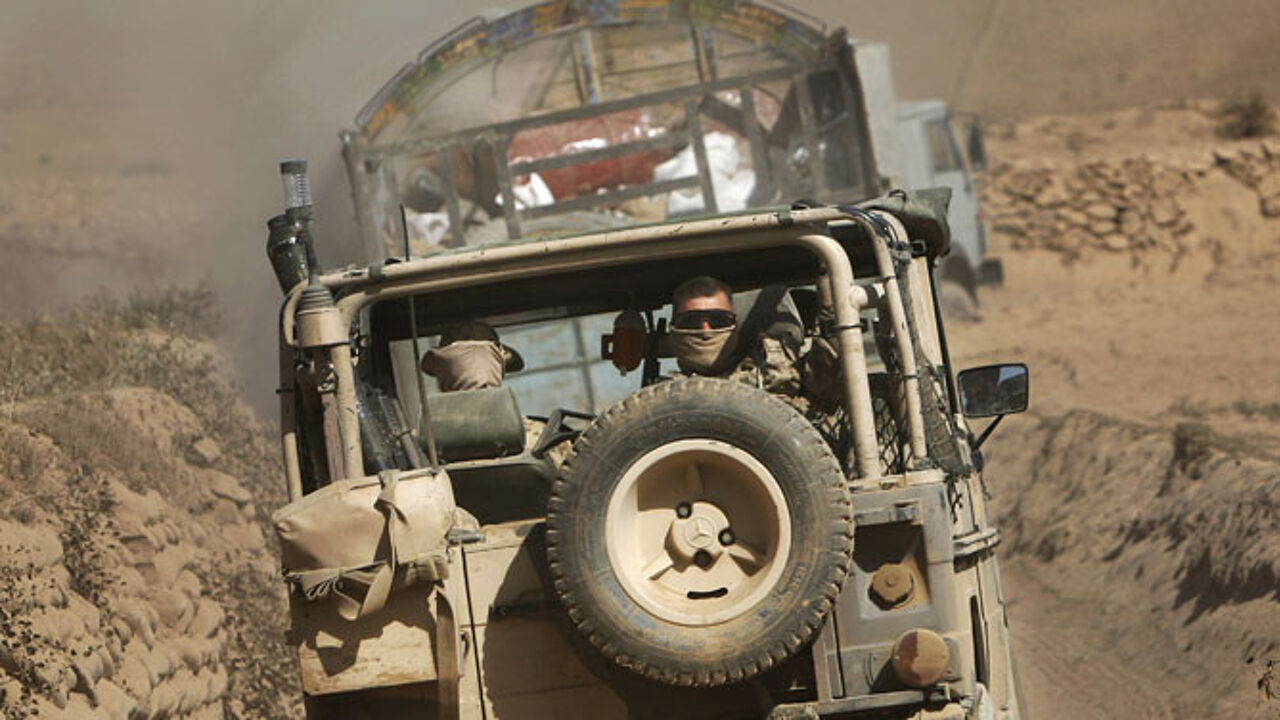 A convoy of Belgian and German soldiers has been attacked by Taliban fighters in the north of Afghanistan. The soldiers were involved in mine clearance operations.
The Belgians remained unhurt, but three German soldiers were killed. The Belgians are deployed as part of the ISAF international stabilisation force for Afghanistan. They were searching for explosives south west of the city of Kunduz in the north of the country.
One of the vehicles was hit an IED that then exploded. The convoy then came under fire from a force of some 200 Taliban fighters. The exchange of fire lasted for several hours.
The Belgians were travelling in an armoured Dingo vehicle and were not injured in the incident. German forces suffered three fatalities. Eight German soldiers were also injured, four are in a bad way.
The convoy called in reinforcements. German reinforcements then managed to set the Taliban fighters to flight. The Belgians then returned to their camp in Kunduz.
Belgium has deployed several dozen soldiers in Kunduz. They are involved in training the Afghan army, but also perform mine clearance operations and are helping to reconstruct the area.
In the main it is relatively calm in northern Afghanistan, though there is greater tension around Kunduz. The area is chiefly inhabited by members of the Pashtu people. Many Pashtus support the Taliban.