Life for nurse who killed four in care home
A nurse, Kurt Dobbelaere, has been found guilty of murdering four elderly people at a care home. Ghent magistrates on Friday sentenced the nurse to life imprisonment.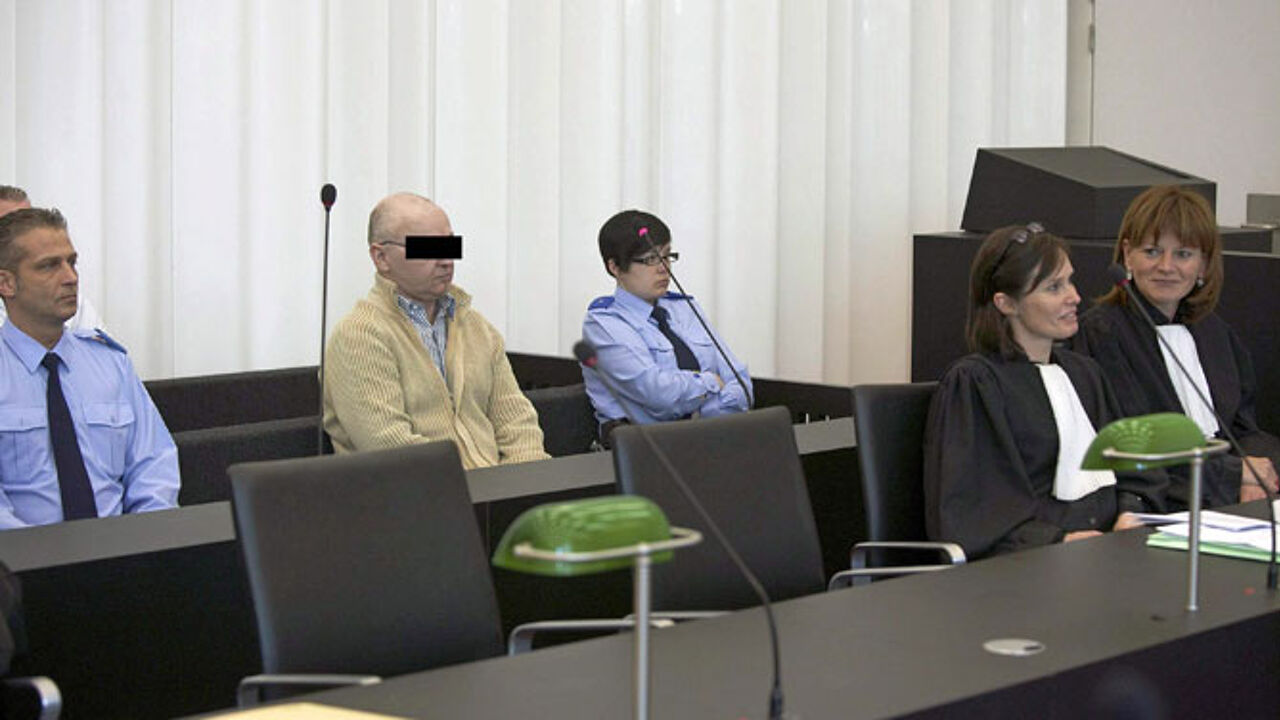 Dobbelaere killed the four elderly residents of a Ghent care home in 2007 by injecting large doses of insulin.
For much of the trial before the Ghent court of assizes the defendant maintained his innocence claiming that the voice of his deceased mother had instructed him to carry out the killings.
Prosecutor and defence both asked the jury to come to a guilty verdict. The defence lawyer told the court: "We're not trying to excuse what happened. Dobbelaere is also accountable for his actions. He has admitted making up the story about voices in his head and is now sorry."
The jury found the nurse guilty on all charges.
The public prosecutor, Herlinde Vansteenkiste, could identify no extenuating circumstances: "Dobbelaere struck on four occasions in barely a week's time. He probably selected his victims at random. He has a motive, but I believe it's such a dark secret he cannot put it into words. He just gets a kick out of killing. There is no greater feeling of power, no greater abuse of power than to decide about life and death."