Stricter Flemish norms for phone masts
The Flemish authorities are tightening the radiation norms for mobile phone masts in the Flemish Region. In future mobile phone masts will only be allowed to be powered by up to 3 volts per metre of aerial. At present the maximum norm is 20.6 volts.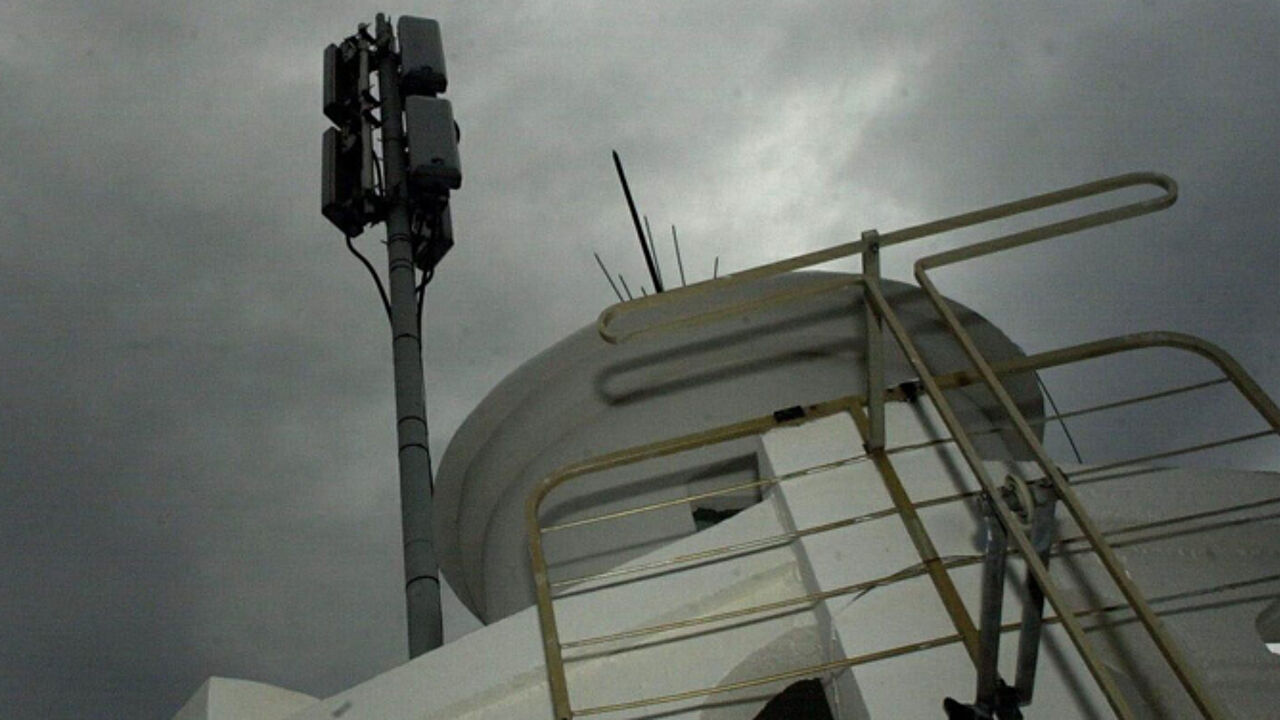 Flemish Environment Minister Joke Schauvliege (Christian democrat) says that the norm is getting a lot tighter. The Flemish authorities are also introducing a new cumulative norm for all forms of radiation including radiation caused by communication channels operated by the police, in aviation and navigation.
The cumulative norm will be 20.6 volts per metre of aerial.
The opposition Flemish Greens are not impressed. They claim that norms in the Brussels Region mean that radiation in the Belgian capital is only allowed to reach half the levels allowed in Flanders. The Greens are also unhappy because the Flemish authorities are not insisting on stricter norms for vulnerable groups like children.
The Brussels and Walloon authorities earlier tightened their own norms.