"Child abuse was too low a priority"
Speaking on the occasion of the Christian feast of Easter the controversial leader of Belgium's Roman Catholics has said that the Church had repeatedly failed to respect the dignity of children. Mgr. André-Joseph Léonard was speaking after a string of revelations about the failure of the Roman Catholic clergy to act against child abuse across the world.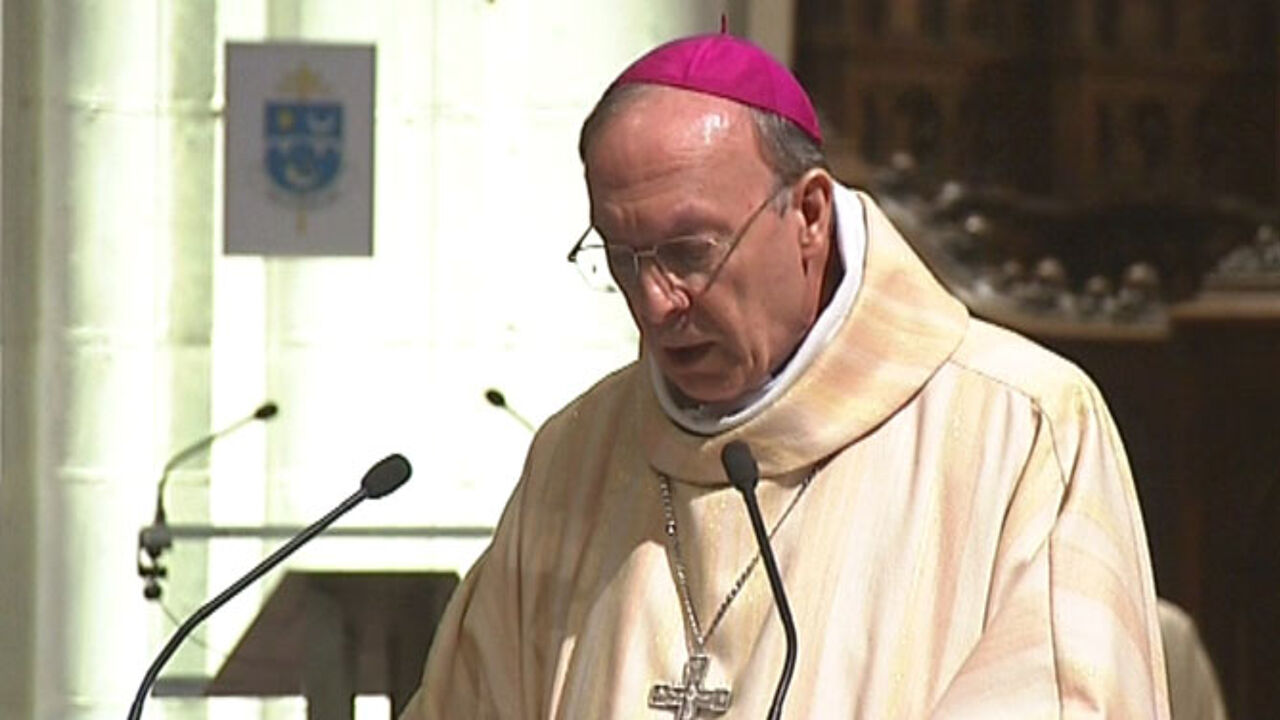 The archbishop told his congregation that if the unborn child had a right to life, there should also be respect for the dignity of children. He added: "The Church has repeatedly failed in this respect. By guiltily remaining silent the Church preferred to think of its reputation and the good name of some church leaders than to think of children who were being abused."
André-Joseph Léonard also had a hopeful message: "The belief in eternity of which the Resurrection at Easter is a corner stone should lead to a change in mentality."
The Belgian primate, who earlier likened homosexuality to a disease, called on the faithful to show understanding for the slow pace at which the church works.
It's twenty years since Belgium became one of the last countries in Western Europe to legislate in favour of abortion. Last week the archbishop joined a demonstration against abortion. During his Easter address André-Joseph Léonard said: "Every year 50 million developing human beings are aborted in the womb."
read more