Clijsters triumphs over Venus Williams
The Flemish tennis star Kim Clijsters has won the Key Biscayne tennis tournament in Miami, Florida. The Fleming beat Venus Williams in the final 6-2 and 6-1.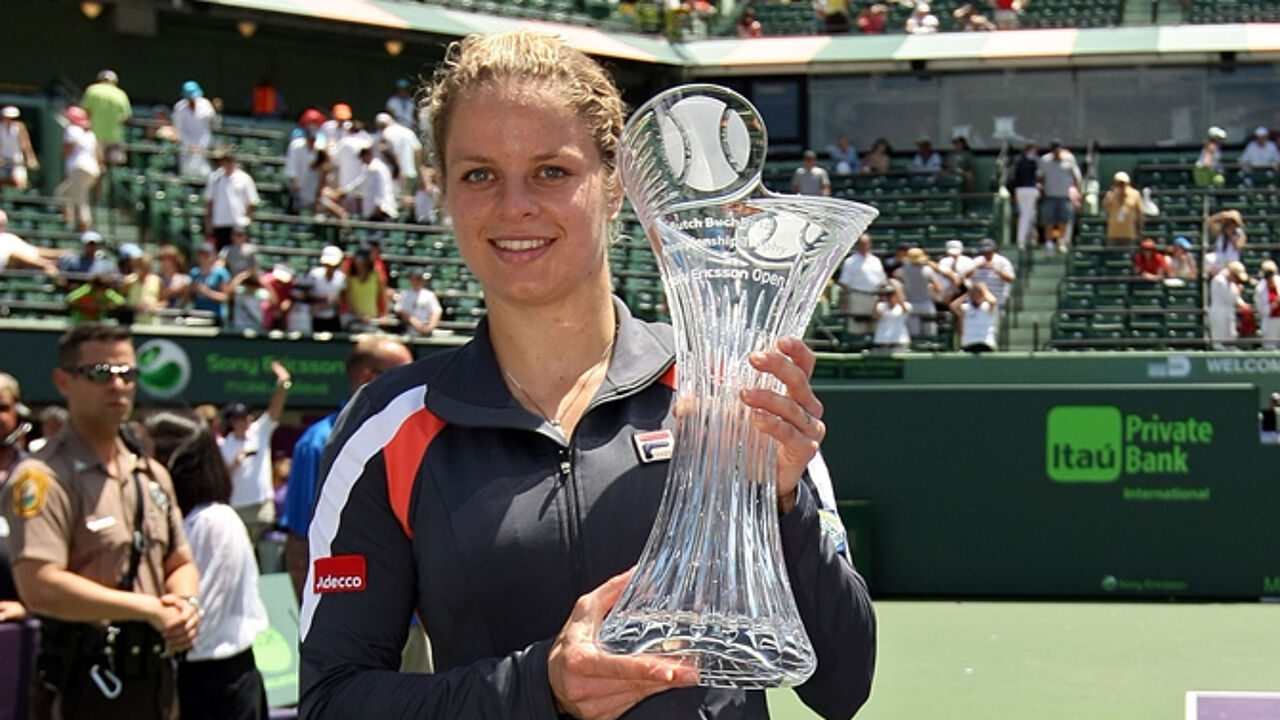 To the surprise of many commentators Clijsters had an easy time beating the American.
The Fleming got off to a very concentrated start, while Williams experienced difficulty focusing on the game that she played in front of her home crowd in a striking red outfit.
Clijsters got Williams to do all the leg work and this yielded results.
Williams with a taped up leg did not move well and piled up the faults.
After barely half an hour the Fleming was 6-2 up in the first set.
Williams, three times winner at Key Biscayne, had difficulty finding an answer to Clijsters's good serves.
The American failed to secure a single break point. After an hour Clijsters pocketed the second set 6-1 as well as the match.
Clijsters and Venus Williams have now both beaten each other six times.
After the match Clijsters told newsmen: "Venus Williams is one of the best players. I knew I had to get off to a strong start. I will still in my rhythm after a difficult semi against fellow Belgian Justine Henin."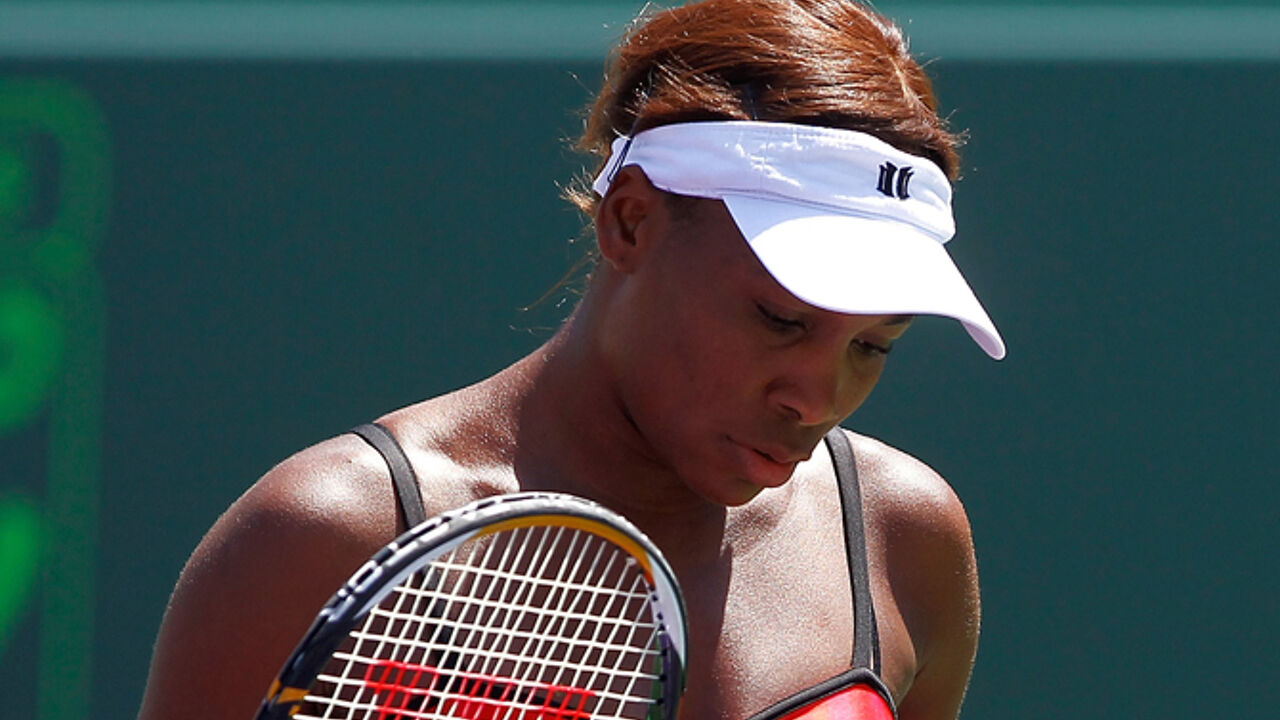 "These are the moments I came back for" said the tennis star referring to her come back earlier this year. "I enjoyed playing here at a tournament I've won before."
Thanks to Saturday's win Clijsters re-enters the top ten of the WTA ranking on Easter Monday. Has she got the number one spot in her sights?
"If I continue playing like this, it's a possibility, but it's not like I'm making this my goal."
Venus Williams was disappointed after the match: "I was my worst enemy. This can happen to anybody."
Writing on the social network Twitter Venus's sister Serena tweeted: "She is a great champion. If I had played like that I would have smashed five tennis rackets."