US ambassador at air raid commemoration
Howard Gutman, the US ambassador in Belgium, has attended a ceremony to mark the anniversary of the murderous bombing raid on the Antwerp city of Mortsel in 1943.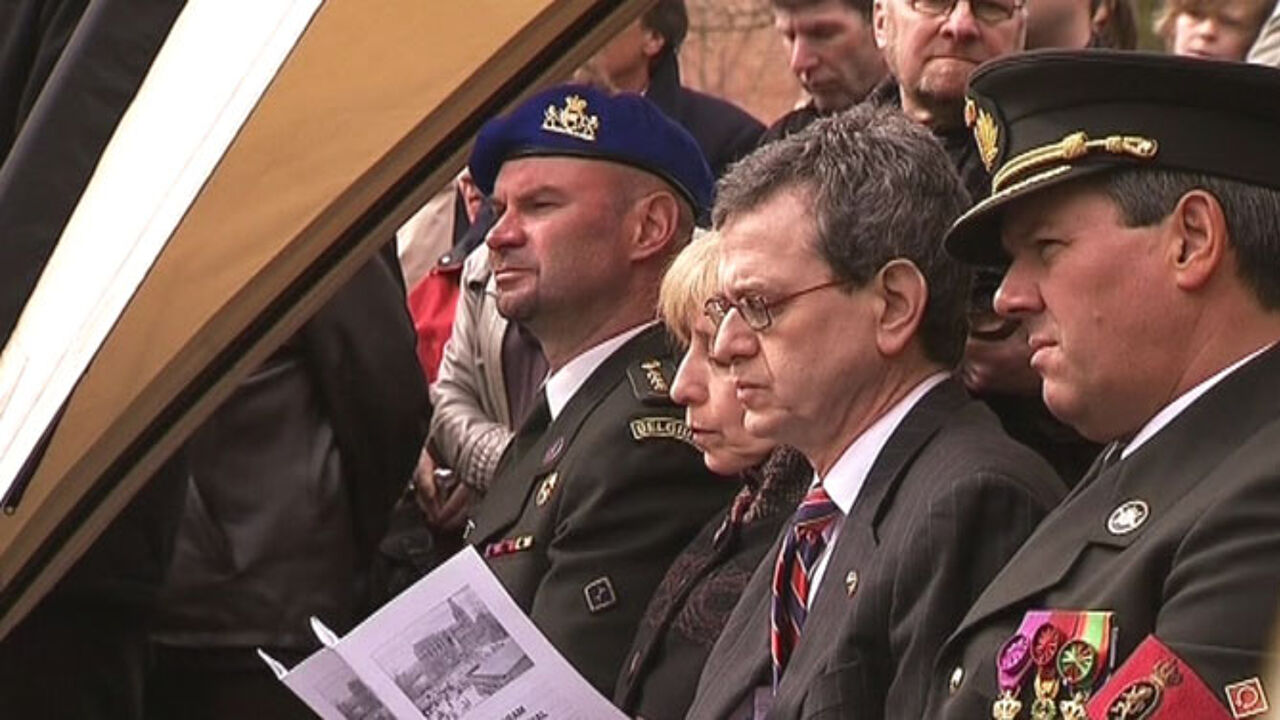 The bombing of the Antwerp town of Mortsel was commemorated at a ceremony on Sunday. It's exactly 67 years ago that the US Air force bombed the town.
936 people died in the bombing including 209 children.
German factories formed the target of the bombing raid, but most of the bombs landed wide of their mark.
For a first time this year the US ambassador to Belgium also attended the ceremony. Howard Gutman was invited by the city authorities and accepted their invitation.
At Mortsel cemetery US ambassador Howard Gutman spoke the following words in Dutch: "But on this 5 April Mortsel no longer stands alone. We are present here today to keep the memory alive of the parents who lost their children and of all the children that lost their parents."
This year the emphasis of the commemoration is on initiatives aimed at passing on accounts of the bombing raid to younger generations.