"Luxembourg not providing banking information"
A report by Belgium's money laundering unit claims that the Belgian authorities hardly ever receive assistance from a whole string of countries labelled 'tax havens'. Countries like Luxembourg, Switzerland and Liechtenstein are reluctant to provide information in response to Belgian requests.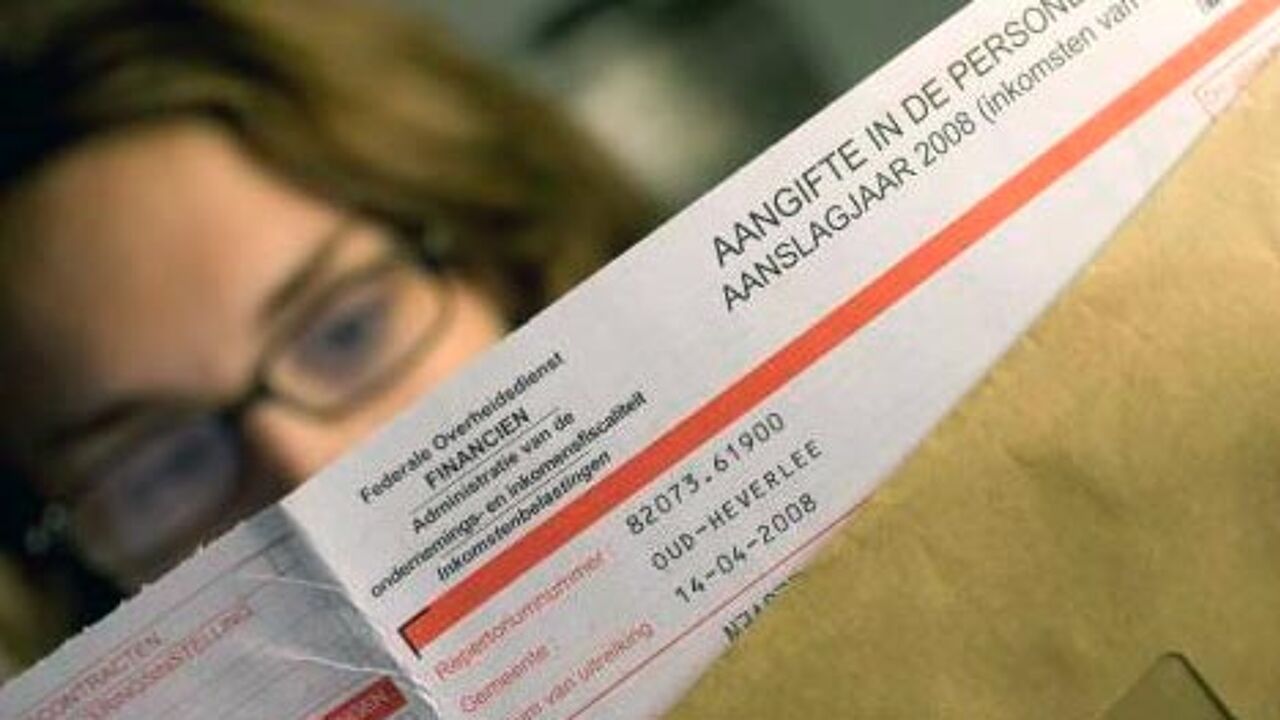 It was this morning's edition of the financial daily De Tijd that broke the news.
During the last two years the special tax unit for 'suspect financial transactions' was tipped off on 185 occasions. In all some 200 million euros were involved. In many cases these monies have been channelled to the tax havens via a series of covert operations. They are then laundered and returned to Belgium.
Belgium is experiencing greatest problems securing information from countries and dependencies like Panama, the Cayman Islands and Gibraltar.
Luxembourg too is reluctant to provide banking information. The Belgian tax service report identifies Luxembourg as one of the countries were the largest sums are defrauded from the taxman.