The Belgian Prime Minister, Yves Leterme (Flemish Christian democrat), and the Belgian Foreign Minister, Steven Vanackere (Flemish Christian democrat), are on a week long visit to South Korea and Japan.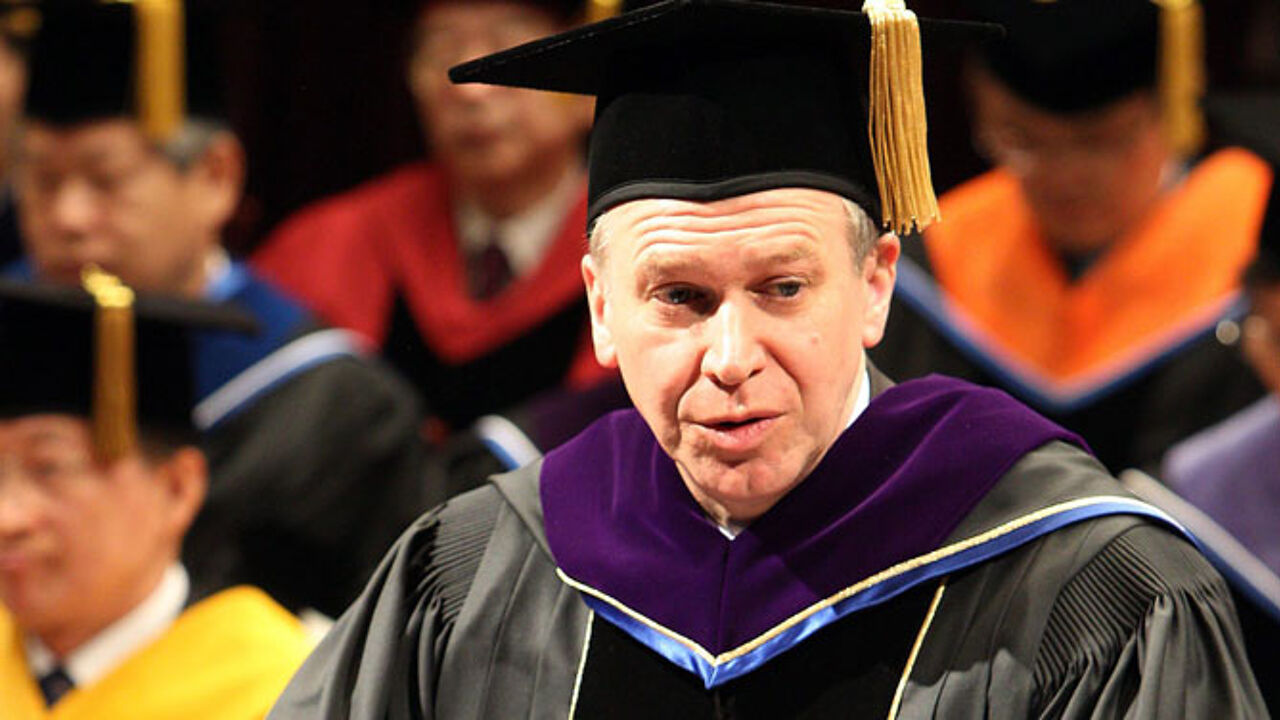 Foreign Minister Vanackere is first visiting China and joins the Premier for the official opening of the new Belgian embassy in Tokyo on 8 April.
The three Asian nations are Belgium's largest trading partners in this part of the world.
Many Japanese companies are also big investors in Belgium creating countless jobs.
Thomas Leysen, the President of the Belgian Employers' Organisation, VBO, is accompanying the Premier as well as a delegation from the Nuclear Research Centre at Mol. The Belgians hope to encourage the South Koreans to invest in the building of a new nuclear reactor.
PM Leterme has also met with the South Korean President Lee Myung-bak to discuss the Asian-European Summit that will take place in Brussels in October during the Belgian EU Presidency.
On Tuesday at Seoul University the Prime Minister gave a lecture on the EU's new structures post the Lisbon treaty and was granted an honorary doctorate.
Foreign Minister Steven Vanackere hopes to strengthen Sino-Belgian relations during his trip, but will not shy away from meeting representatives from all quarters of Chinese society and raising the issue of human rights.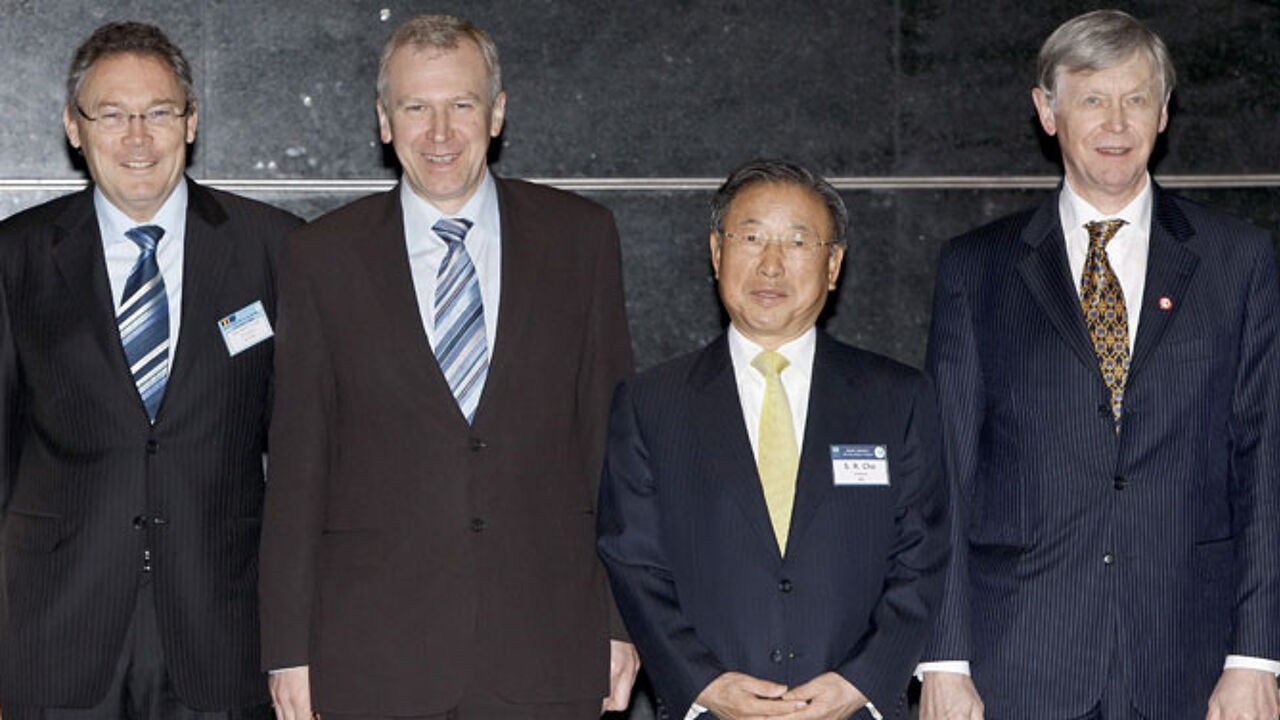 In Japan PM Leterme meets his Japanese counterpart Yukio Hatoyama. The new Japanese Premier has made Asia a priority for his administration and he is seeking forms of economic integration akin to those in the European Union.
The two leaders will also discuss Japan's request for a free trade agreement with the EU.
Japan: close economic ties
Some 220 Japanese companies are active in Belgium and provide work for 25,000 people. Some 50 Belgian businesses are present in Japan.
The Belgians will visit Tokyo, Nagoya and Osaka for meetings with Japanese business leaders, who are already active in Belgium or who are contemplating investments here. Mr Leterme is also seeing a delegation of the Keidanren, the largest employers' organisation of Japan.
The Premier's visit is linked to the opening of the new Belgian embassy in Tokyo. The building's modern design takes account of our country's European heritage. The embassy's Belgium Square is built from blue stone from Hainaut province. The front was constructed using limestone, a clear reference to historic forms of building in Belgium's Art Cities.