South Korea joins Belgian nuclear project
South Korea is to participate in research at the Belgian Nuclear Study Centre, the SCK, at Mol (Antwerp). The South Koreans will take part in the Myrrha research project that was recently launched.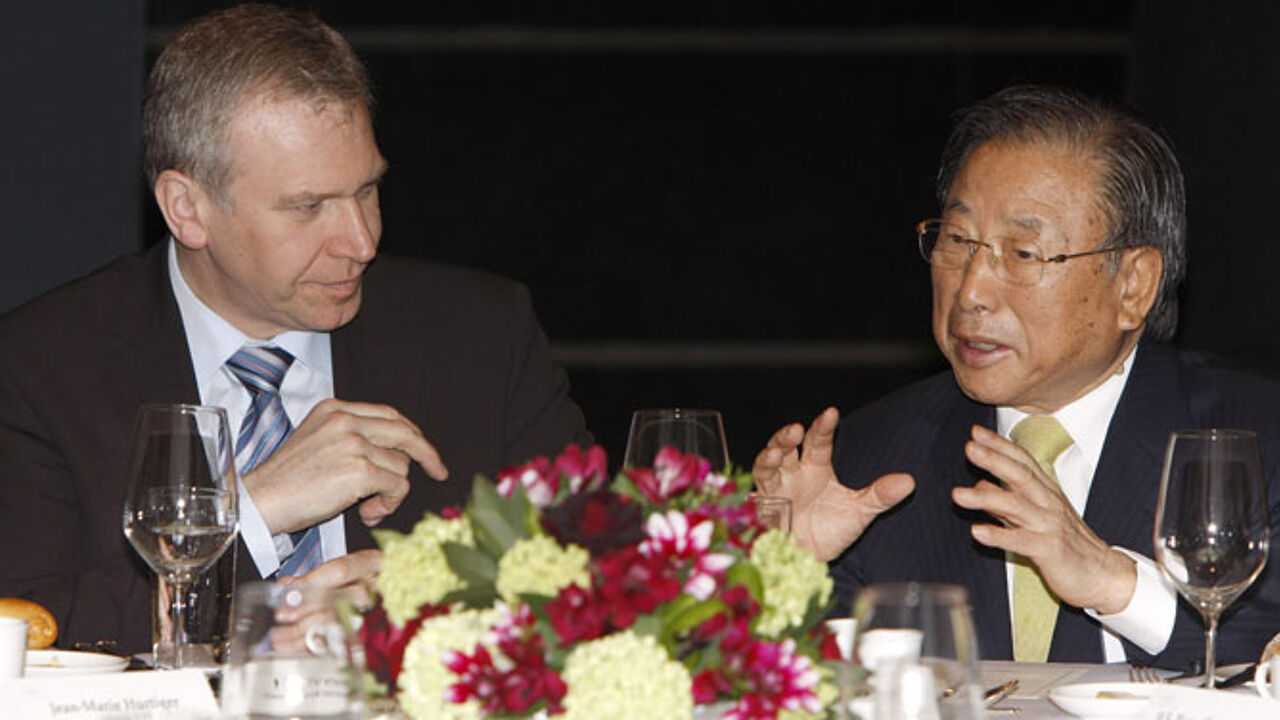 News of the agreement broke during Prime Minister Yves Leterme's ongoing visit to South Korea.
The project hopes to develop fourth generation nuclear reactors that produce waste levels that are 100 times lower than existing reactors.
Over the next ten years the Myrrha project will provide work for 2,000 people at the research centre in Mol.