US investment in Belgium tumbles
The daily De Morgen reports that big US companies are no longer investing in Belgium. Figures from a National Bank report suggest that American multinationals are now pulling cash out of their Belgian activities. It's the first time in years that US companies are not investing in their Belgian activities.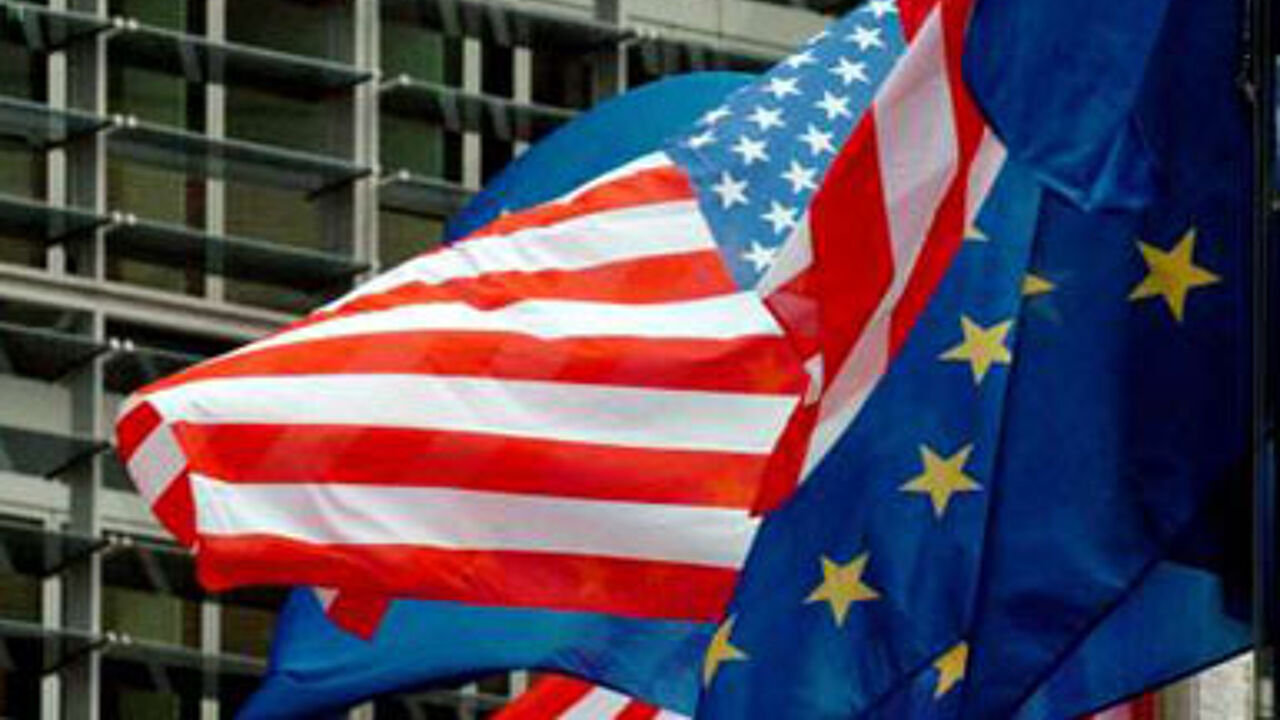 The figures come from the National Bank of Belgium, Belgium's central banker.
The daily De Morgen claims that in 2009 American investments in Belgium collapsed. Until recently US businesses pumped 4 billion euros into the Belgian economy annually. Last year this is the amount that they took out of the same economy.
A number of American investors are leaving Belgium all together. Others prefer to invest in neighbouring countries.
Chiquita, Procter & Gamble and Samsonite all chose to wind down their Belgian operations.
De Morgen says that the American Chamber of Commerce in Belgium, Amcham, is surprised by this development: "There was a considerable fall in investments in 2008 that was followed by a similar reduction in the first half of 2009."
Amcham figures suggest that the situation improved in the course of 2009.
De Morgen says that the global slump is not entirely to blame for the drop in US investments. There is a structural deterioration of Belgium's competitive position. It cites researcher Kris Boschmans from the VKW Metena think-tank, who points to the ground Belgium has lost compared to the Netherlands and Germany since 2003: "The fall is greater in Belgium than elsewhere."
It's not only US investments that are lower. De Morgen says that if you ignore BNP Paribas' purchase of Fortis Bank foreign investment flows in Belgium are modest. Investments from Japan are in free fall.