Asylum Service supremo quits
The Director-General of Belgium's Federal Asylum Service (Fedasil) has resigned. Isabelle Küntziger's resignation request was accepted by the Federal Secretary of State responsible for Social Integration Philippe Courard (Francophone socialist) on 23 March and was confirmed in writing in Wednesday's addition of the Official Journal.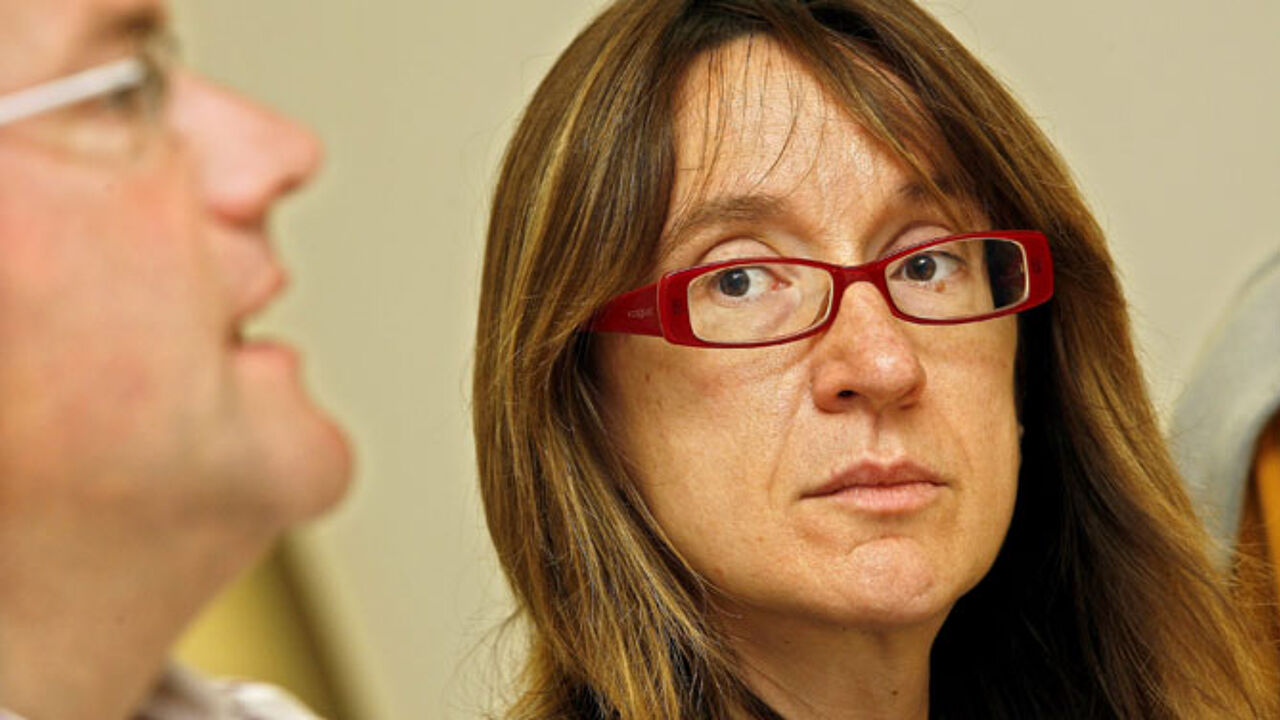 Isabelle Küntziger (photo) took over the top job at Fedasil at the start of 2008 on a six-year contact.
The Federal Asylum Service has increasingly come under fire in recent months due to the insufficient number of place at asylum centres.
Furthermore, Fedasil closed the service that offers beds to new asylum seekers.
This has led to some asylum seekers being housed in hotels, while others less fortunate were  left to fend for themselves on the streets.
Late last year, a court imposed a 500 euro per person, per day penalty on the Federal Government for each asylum seeker denied a place in an asylum centre.
Under pressure from the Federal Government, Fedasil reopened the service for new-comers.
However, this failed to bring an end to the problem of the shortage of beds for asylum seekers.
Isabelle Küntziger first took sick leave, before offering her resignation last month.