Construction costs set to rise
Anyone in the process of building a house is likely to see their construction project go over-budget, as the price of some building materials continues to rise sharply. The price of some raw materials such as steel has gone up by between 15 and 30%. Glass, PVC window frames and kitchens are also set for price rises.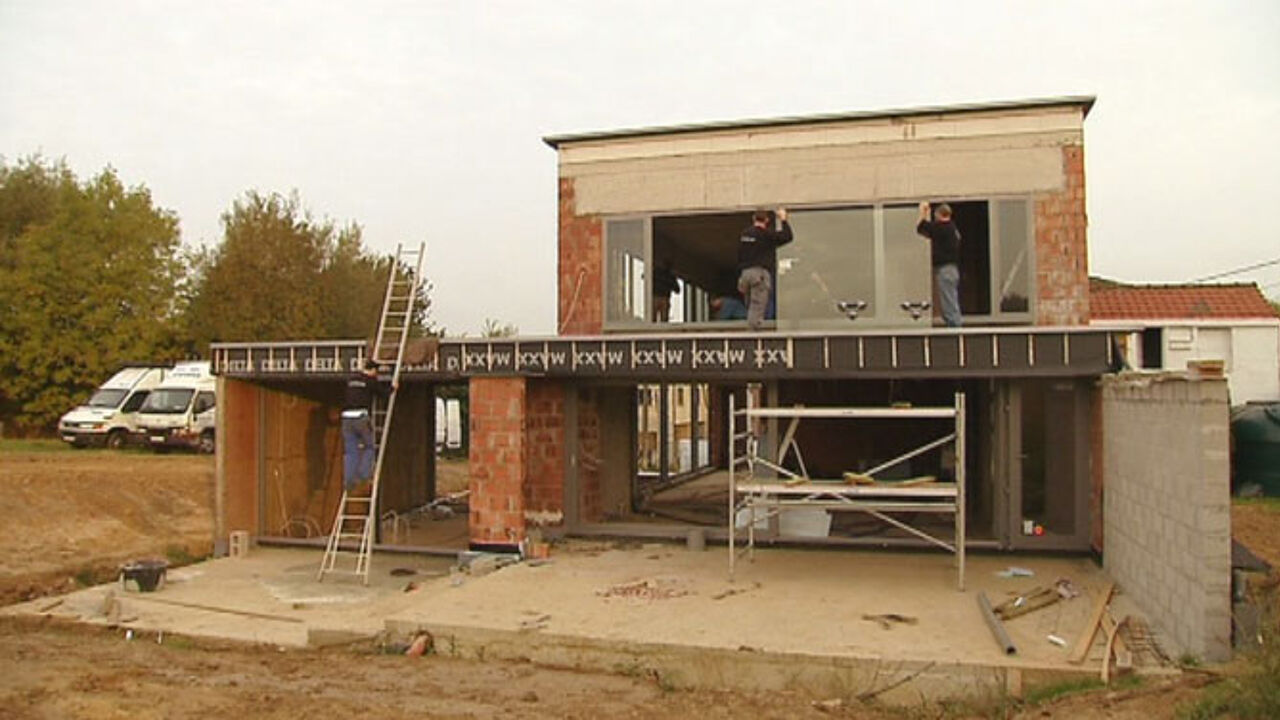 The cost of raw materials does of course influence the price the builders charge once the house is complete.
However, those with existing contacts should be spared from the price rises.
New construction projects will reflect the increase in raw material prices and the price of public building projects has already been modified.
The Flemish Construction Union's spokeswoman Hilde Masschelein told the VRT that the stiff competition between construction companies should keep the price rises should to a minimum.