More Belgians spend retirement abroad
According to figures released by the Pensions Minister Michel Daerden (Francophone socialist), more than 37,500 Belgians are spending there retirement abroad. The south of France is an especially popular place for Belgians to spend their retirement.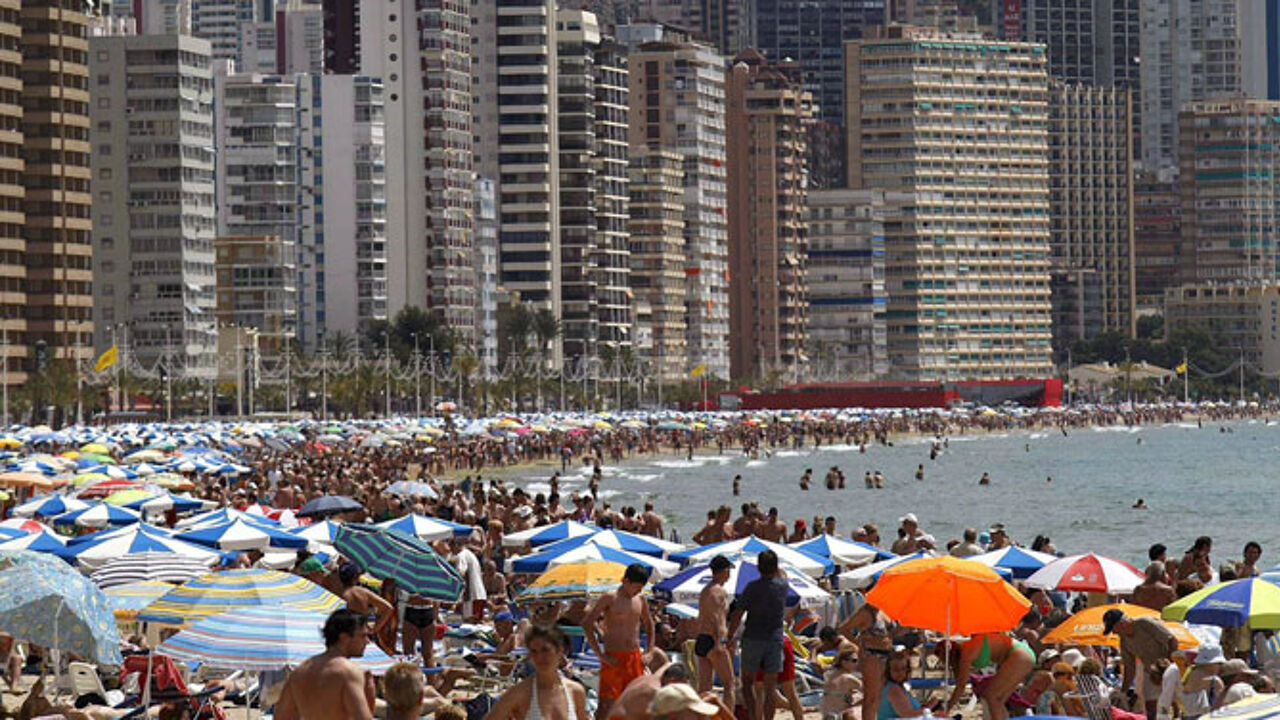 In 2008, the State Pension Service paid out 29,000 pensions to retired Belgians living abroad.
Last year, this rose to almost 30.000. However, these figure don't include the 7,565 retired civil servents living outside Belgium.
The figures only refer to those Belgians that live abroad all the time and not to those that spend part of the year abroad in a second home.
According to the dailies 'Het Nieuwsblad' and 'De Standaard' the average pension for Belgian civil servants living abroad is 1,235 euro/month.
Meanwhile, the average pension for other retired Belgians living outside the country is just 350 euro/month.