The new Belgian Embassy in Tokyo opened on Thursday. The Belgian Prime Minister Yves Leterme and the Foreign Minister Steven Vanackere (both Flemish Christian democrat) officiated at the opening.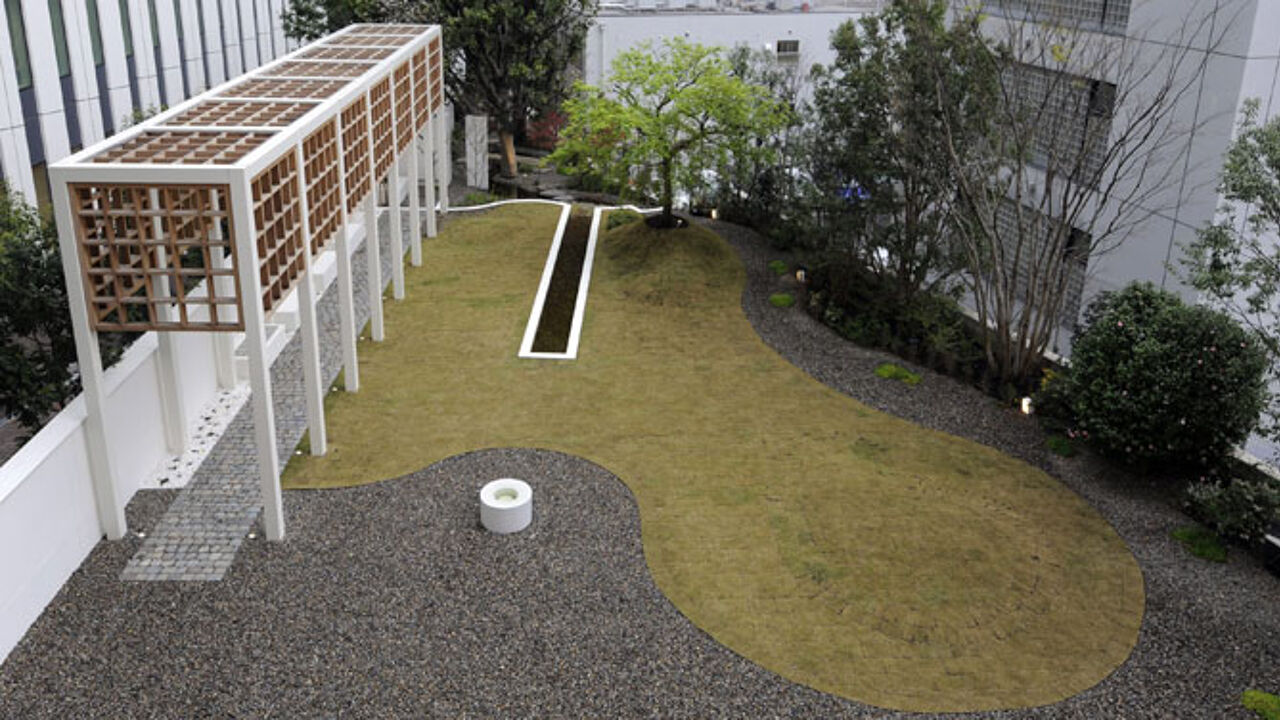 Around 700 people attended the opening ceremony.
The former Belgian Embassy that was set in extensive grounds was sold for 400 million Euros in 2006.
The new embassy has been built on part of the embassy grounds that weren't sold.
The interior of the new embassy building has been decorated with work by some of our leading contemporary artists.
There are photographs by Marin Kasimirs, Marie-Jo Lafontaine and Michel François.
There are also paintings by Jan De Cock, work by Panamarenko and illustrations on rice paper by van Pierre Alechinsky.
The new Belgian Embassy in Tokyo also has a small hall where exhibitions can be held.
Meanwhile, four water colours by Léon Spillaert adorn the walls of the Belgian ambassador's official residence.