28 % of Antwerp dockers on the dole
Friday's edition of the daily 'Gazet van Antwerpen reports that unemployment among Antwerp's dock workers rose to 20% during the first three months of this year. As a result of the continued high levels of unemployment among dockers, a special fund that pays unemployed dock workers an allowance on top on their unemployment benefit is likely to run out of cash within the next couple of months.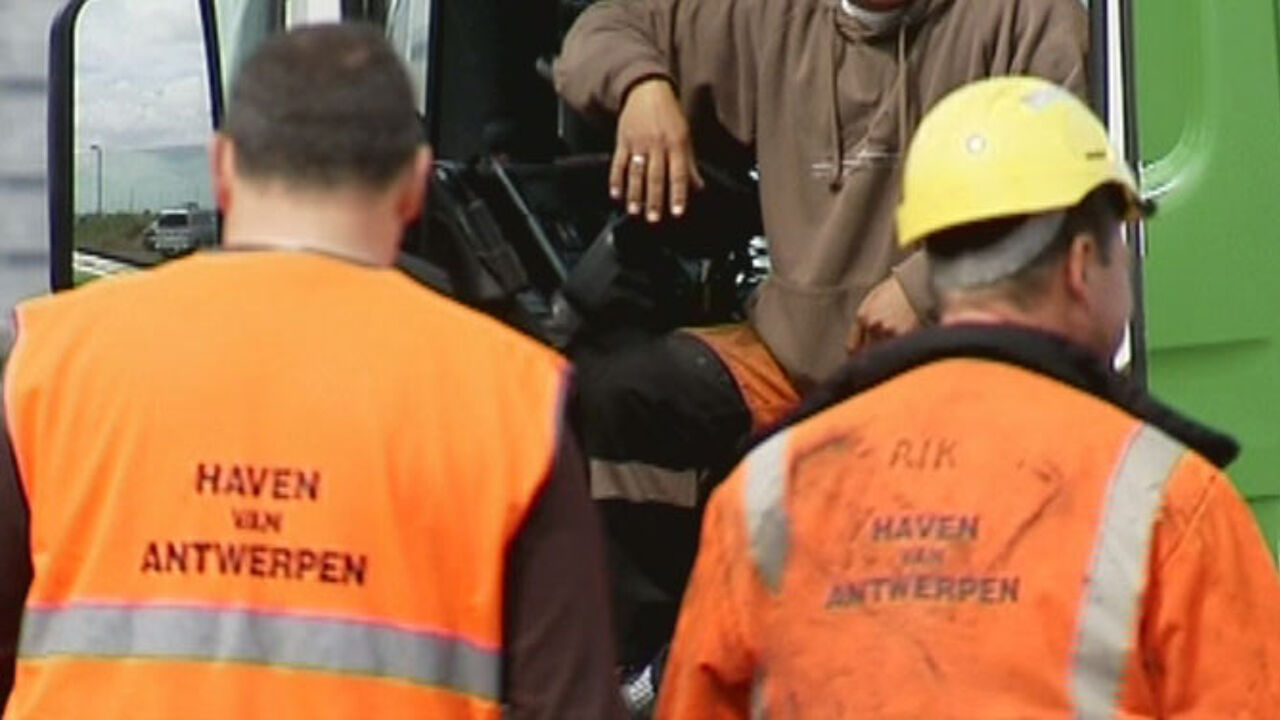 However, the fund forms part of the collective labour agreement for dock workers that runs until March 2011.
It is likely that the fund will be the subject of tough negotiations when a new collective labour agreement for dockworkers is drawn up next year.
According to port employer Paul Valkeniers the increase in unemployment among dock workers has all but bled the fund dry.
However, the socialist trades union claims that bad investments are at the root of the problem.
Although container traffic at the port has picked up over the past few months, this has not been reflected by an increase job opportunities.
In fact, the percentage of registered dockworkers without work actually rose by 1.3% during the first quarter of this year to 28%.