Dance music festival bans kids
This year's Tomorrowland Festival in Boom (Antwerp province) will only be open to people over the age of 18. Speaking in an interview with the daily 'De Standaard', the festival's organiser Michiel Beers said that festival wants to reach a more mature audience.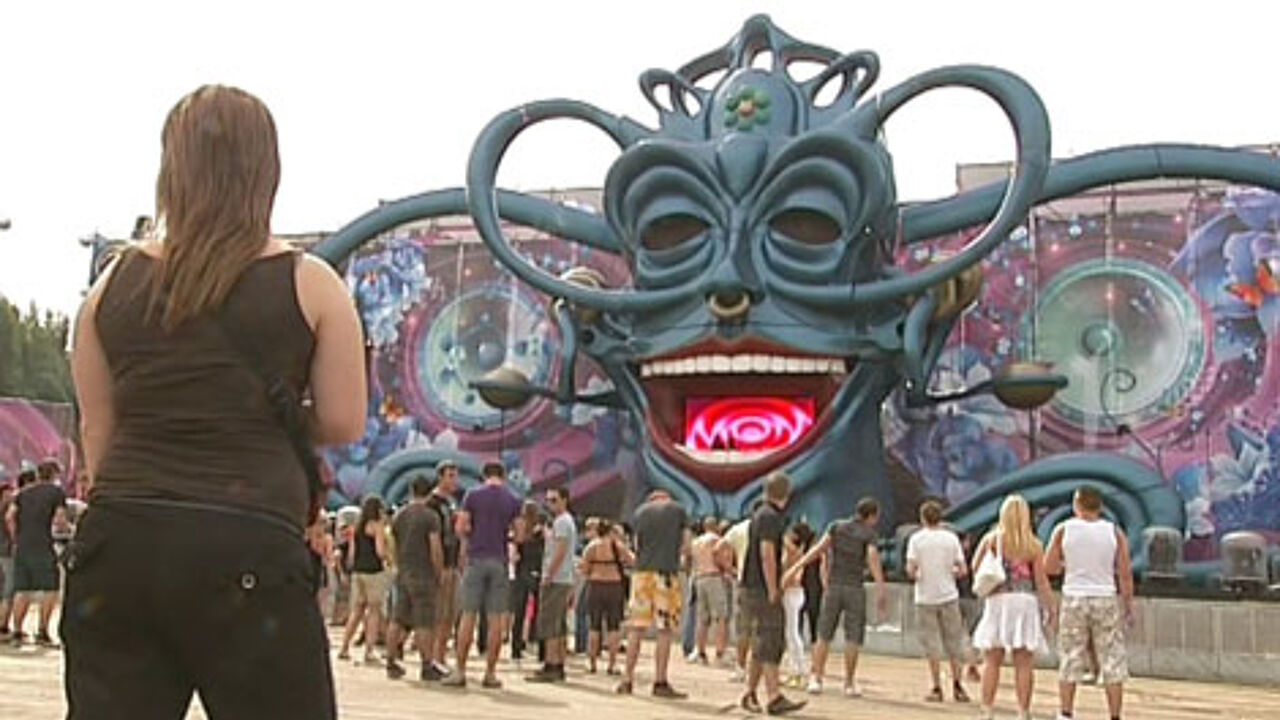 Last year, Tomorrowland attracted around 90,000 lovers of dance music to Boom.
However, some older festival goers are put off by the presence of adolescents.
"There has been intensive discussion of the issue on Facebook and a lot of people think the new age limit is fantastic", Mr Beers told the paper.
However, he added that "I understand the sixteen year olds that want to come will have different views on the issue."
Despite the introduction of the age limit no checks will be made at the entrance.
The Tomorrowland festival will be held on 24 and 25 July.
Among the artists set to perform there are Martin Solveig, Grooverider, Derrick May, David Guetta and Armin van Buuren.