Job Centres have more vacancies
The Flemish Employment and Vocational Training Service (VDAB) reports an increase in the number of jobs vacancies in March. It's the first time since the start of the economic and financial crisis in 2008 that the number of job vacancies registered with VDAB has shown a year on year increase. Although, the increase in job vacancies points to the start of the climb out of recession, VDAB warns that we're not out of the woods yet.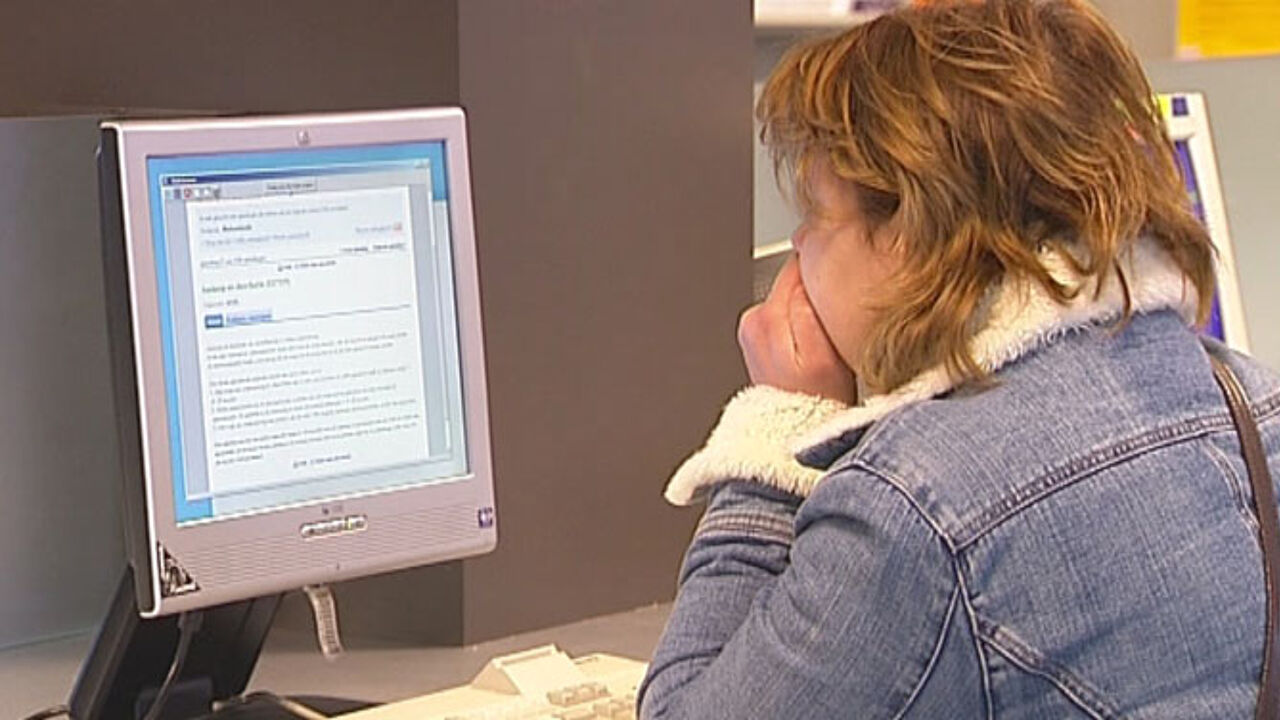 VDAB received a total of 25,673 new job vacancies during March.
This figure does not include weekly contract vacancies offered by employment agencies.
The figures for March 2010 are 20% on those for March 2009.
By the end of last month, VDAB had a total of 37,903 job vacancies on offer.
This is 4% up on March 2009 and 6% up on February 2010.
The employment market is now showing some signs of recovery and job vacancies are now being filled quicker than they were a couple of years ago.

According to the Head of VDAB Fons Leroy, one of the reasons for the increase in new job offers in March is that many employers in the hospitality industry have waited until the end of the winter before looking for new staff.
Mr Leroy adds that March is traditionally a good month for new vacancies.