The Vice-Chairman of the Japanese car-maker Toyota, Katsuaki Watanabe, has told the Belgian Foreign Minister Steven Vanackere (Flemish Christian democrat, photo) that the company plans to create 200 new jobs at its research and development facility in the Flemish Brabant municipality of Zaventem.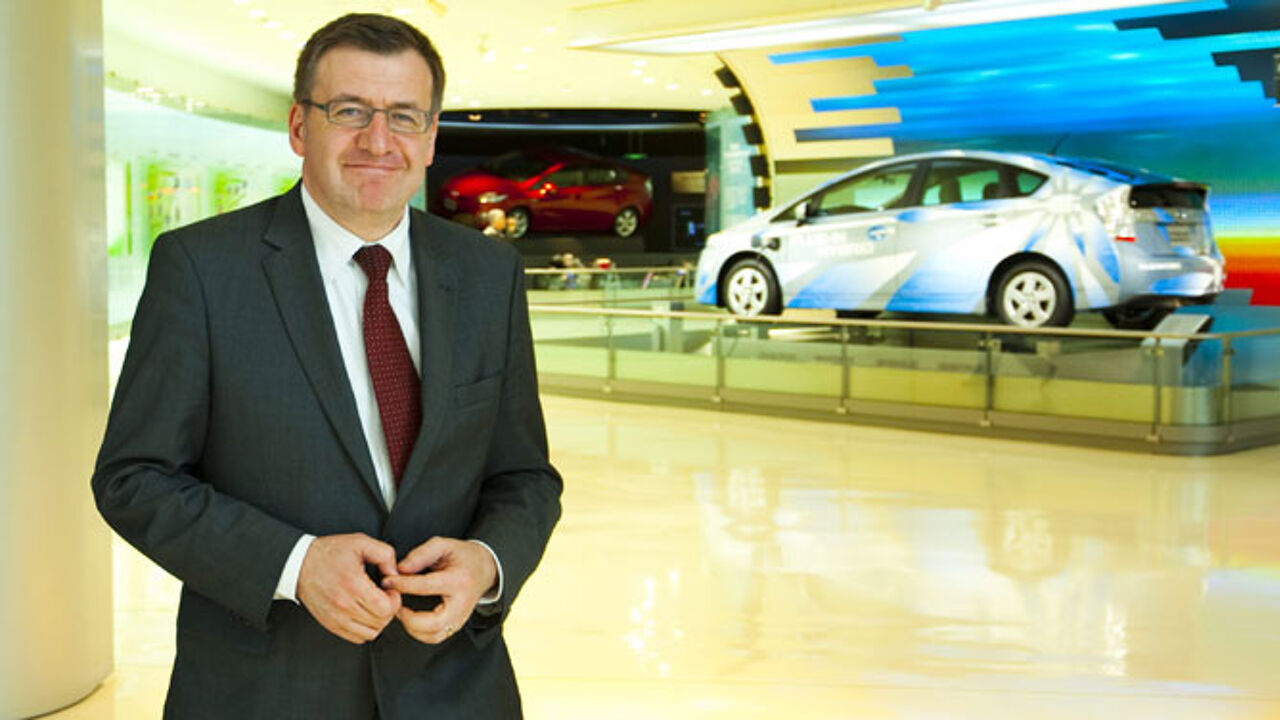 Toyota currently employs 800 people in Zaventem.
Although people will be brought in from abroad to fill some of the 200 vacancies, Mr Vanackere says that Toyota's plans are still good news.
The Belgian Foreign Minister is currently on a tour of China and Japan. It was on a visit to the Toyota Tsutsumi Motor Corporation Eco Factory that Mr Vanackere met with Mr Watanabe.
Toyota is currently experiencing difficulties, after it was forced to re-call cars due to technical problems.
Toyota's Vice-Chairman Katsuaki Watanabe says that lessons have been learned from the current difficulties and Toyota now wants to invest more in research and development.
Toyota currently employs a total of 3,000 people at various sites in Belgium.