Flemings smoke less than Walloons
According to figures released by the consumers' association research centre OIVO, Flemings smoke less than Walloons. Around twenty percent of all Belgians smoke every day. However, there are big regional differences in the figures. For example, in the Walloon province of Namur, 40% of the population smokes.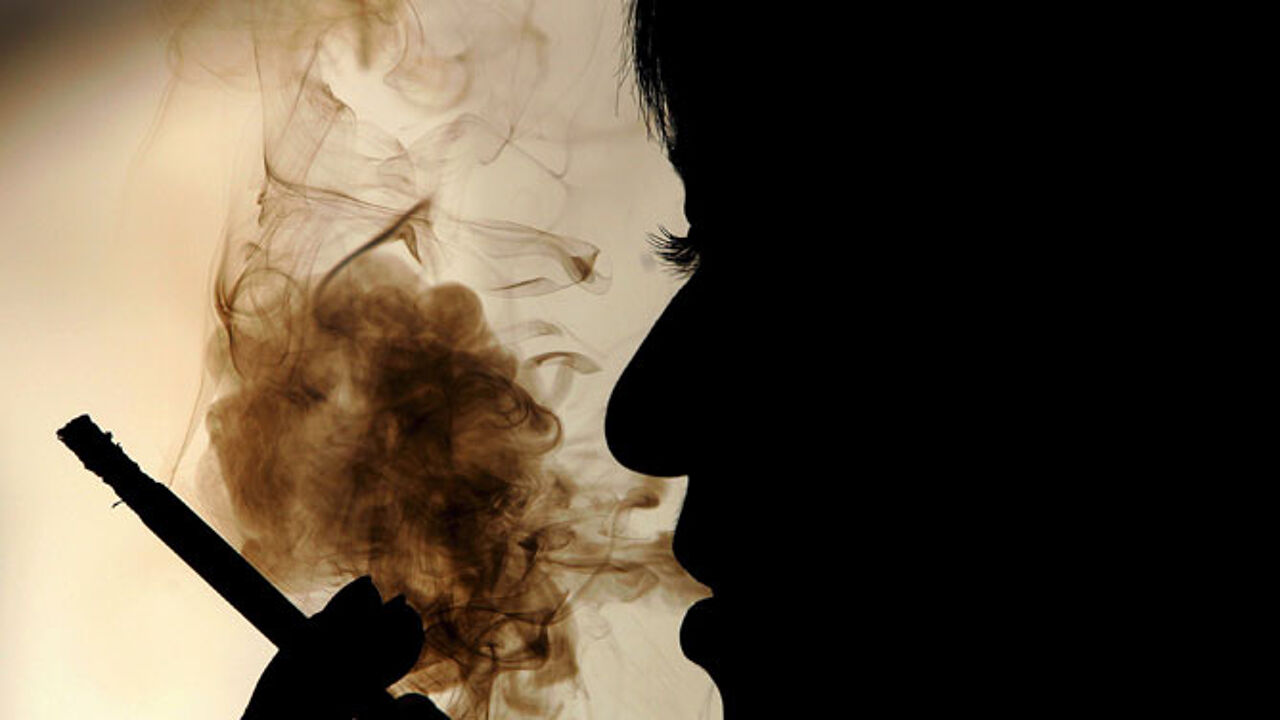 Meanwhile, 35% of the population of Walloon Brabant are regular smokers.
In Flanders, Antwerp province tops the league when it comes to smoking.
Smokers make up three out of ten of the population there. Limburg and West-Flanders are the provinces with the lowest percentage of smokers.
Hainaut and Antwerp Province had the most smokers, when the last survey of smokers was carried out four years ago.
The percentage of Belgians that smoke has halved during the past 30 years.