A series of festivities got under way in Ostend on Saturday afternoon to mark the 150th anniversary of one of the West Flemish coastal city's most famous sons, the painter James Ensor. Ensor was born in Ostend on 13 April 1860 to a Flemish mother and a British father. During his long career as a painter, James Ensor became a World-renowned exponent of expressionism and surrealism.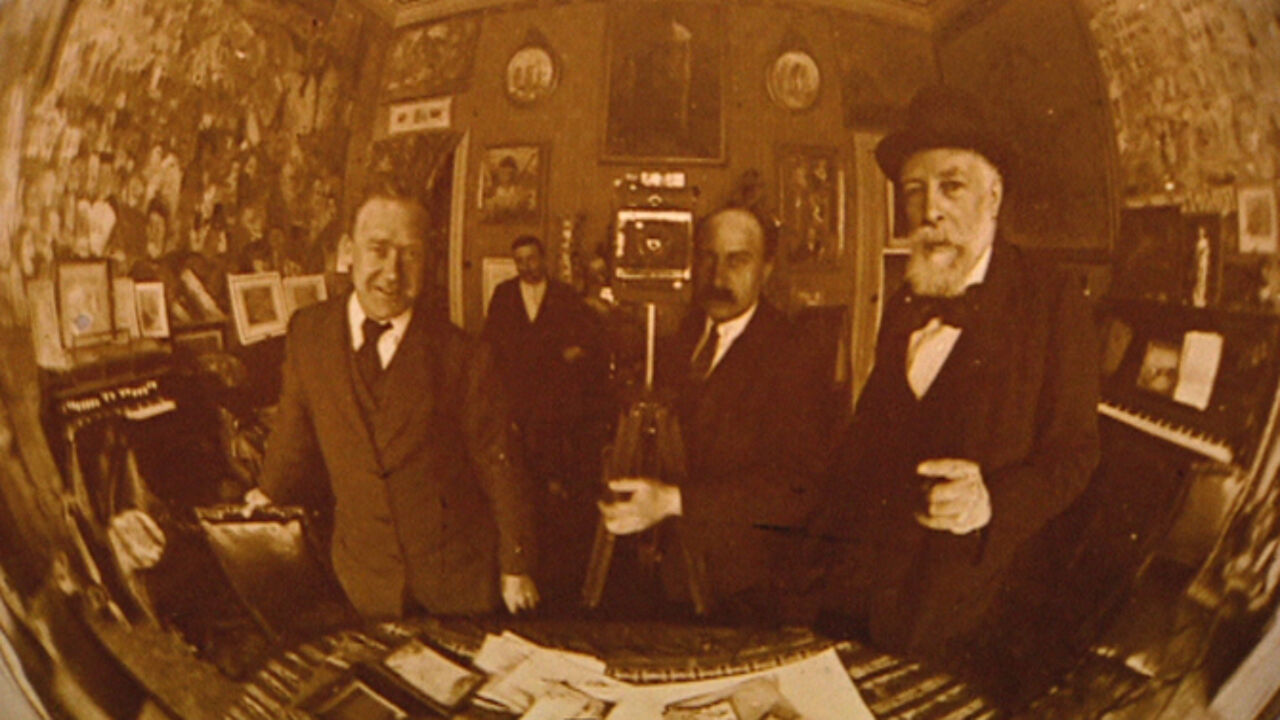 A special concert was given by the Oxalys Ensemble in the Church of Our Lady of the Dunes in Mariakerke where Ensor is buried.
Civic dignitaries including the Ostend City Alderman responsible for cultural affairs Nancy Bourgoignie (socialist) laid flowers at the artist's grave.
A new exhibition entitled "Visiting Ensor" opens in Ostend's Mu Zee art museum on Tuesday 13 April.
A select audience of press and VIPs will get a sneak preview of the exhibition a day earlier.
The exhibition features work by a host of artists, writers, filmmakers and ordinary citizens that visited Ensor at his home.
A photo of Ensor's sitting room; the so-called "Blue Saloon", forms the heart of the exhibition.
The opening of the exhibition will be marked by the cutting of a giant birthday cake.