First scheduled flights on Tuesday?
The Belgian Mobility Secretary, Etienne Schouppe (Flemish Christian democrat), has announced the extension of the ban on flying in Belgian airspace until 8 AM on Tuesday morning. The ban is in force following concern about the dangers posed by volcanic ash emanating from a volcano in Iceland.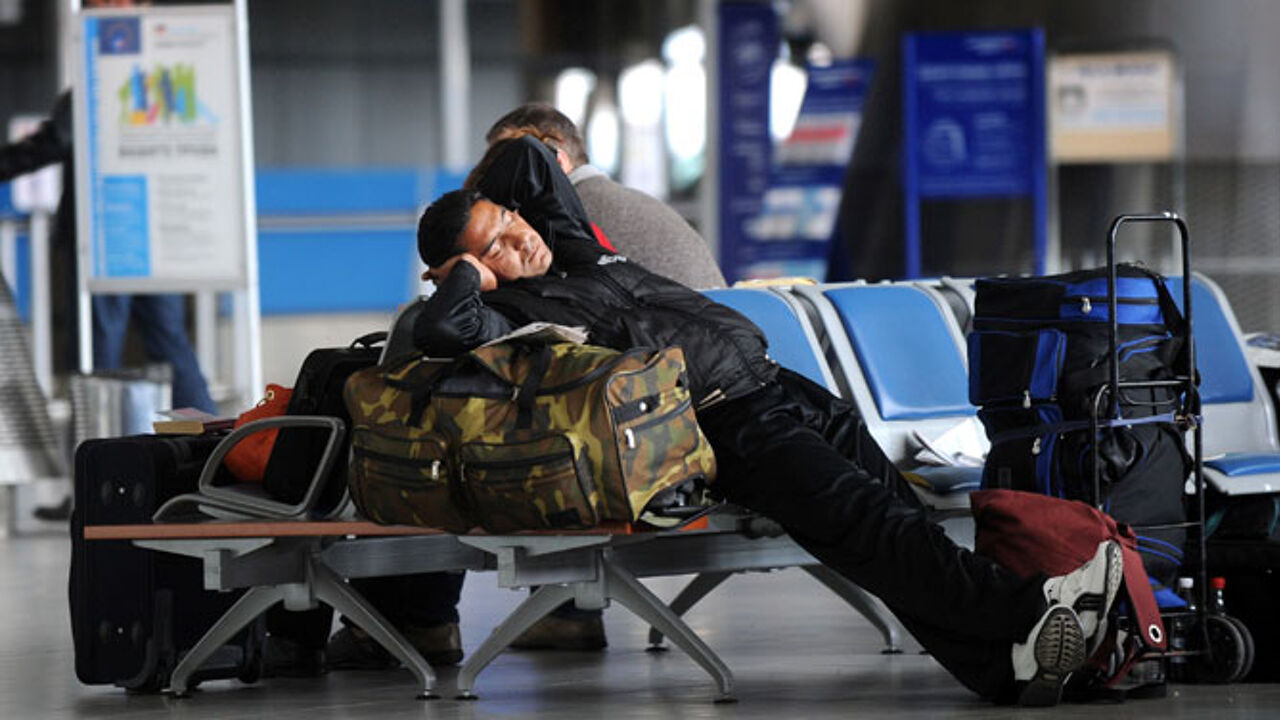 Some planes may be allowed to land after this time.  First departures are not expected before 2 PM.
Despite the ban on flights in Belgian airspace a first aircraft took to the skies above our country on Monday. The plane that landed at Liège Airport from Poland was operated by the courier firm TNT and was the first to fly since the ban was introduced last Thursday.
If the weather allows, more planes without passengers will be allowed to return to Brussels. This is necessary to allow airlines to repatriate planes so that they can be deployed efficiently when the flying ban is lifted.
Brussels Airlines hopes to bring several of its planes to Brussels for much needed maintenance.
Tour operator Jetair wants to fly out empty aircraft from Brussels Airport so that they can pick up stranded holiday makers in Tenerife (Spain).
Companies that receive permission to fly empty airplanes are doing so at their own risk and are only allowed to fly at low altitude.
Later in the day it will be assessed whether conditions allow a limited resumption of flights in Belgian airspace, but the carriers will also require permission to overfly the airspace of neighbouring countries too.
Belgian airspace has been closed since 4:30 PM on Thursday.
Belgian flag carrier Brussels Airlines is grounding all services at least until Tuesday at noon.
Budget airline Ryanair that uses the Belgian airport of Charleroi as one of its hubs has announced flights in north western Europe will not recommence before Wednesday afternoon.
Both carriers point to the weather situation that is not bringing much improvement.
Since Thursday 63,000 flights have been cancelled in European airspace. Eurocontrol figures show that 25,000 flights were planned for Sunday and that 84% had to be cancelled.
Eurocontrol is the air traffic control agency responsible for flights in Belgium, the Netherlands, Luxembourg and parts of Germany.
European Transport Ministers are holding a special video conference to assess the situation. Transport Commissioner Siim Kallas is in contact with Eurocontrol and the authorities of stricken countries. He believes that half of the planned European flights will be able to go ahead on Monday.
"Embassies are not travel agents"
Belgian embassies across the globe have been instructed to help stranded air passengers, but Belgian Foreign Minister Steven Vanackere (Flemish Christian democrat) has insisted that it is not their role to play travel agents. "They have other priorities" he told VRT News.
One of these priorities is helping classes of school children that got stranded at the end of their Easter trips abroad and to help people with visa problems.
Some 132,100 Belgians are believed to be stuck in another country against their will.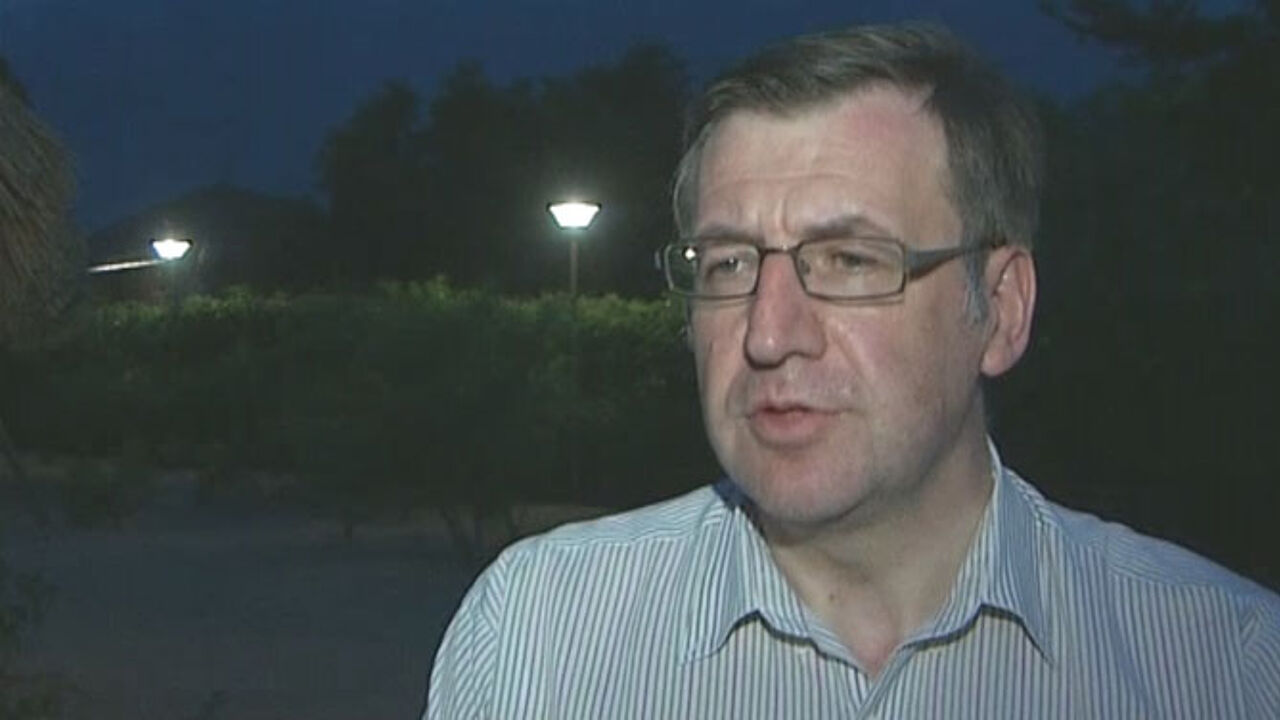 Have you been affected by the flight ban?