Social plan for Opel Antwerp closure
The management at Opel's Belgian plant revealed the contents of the car maker's social plan that is intended to help workers as the plant closes on December 31st at the latest.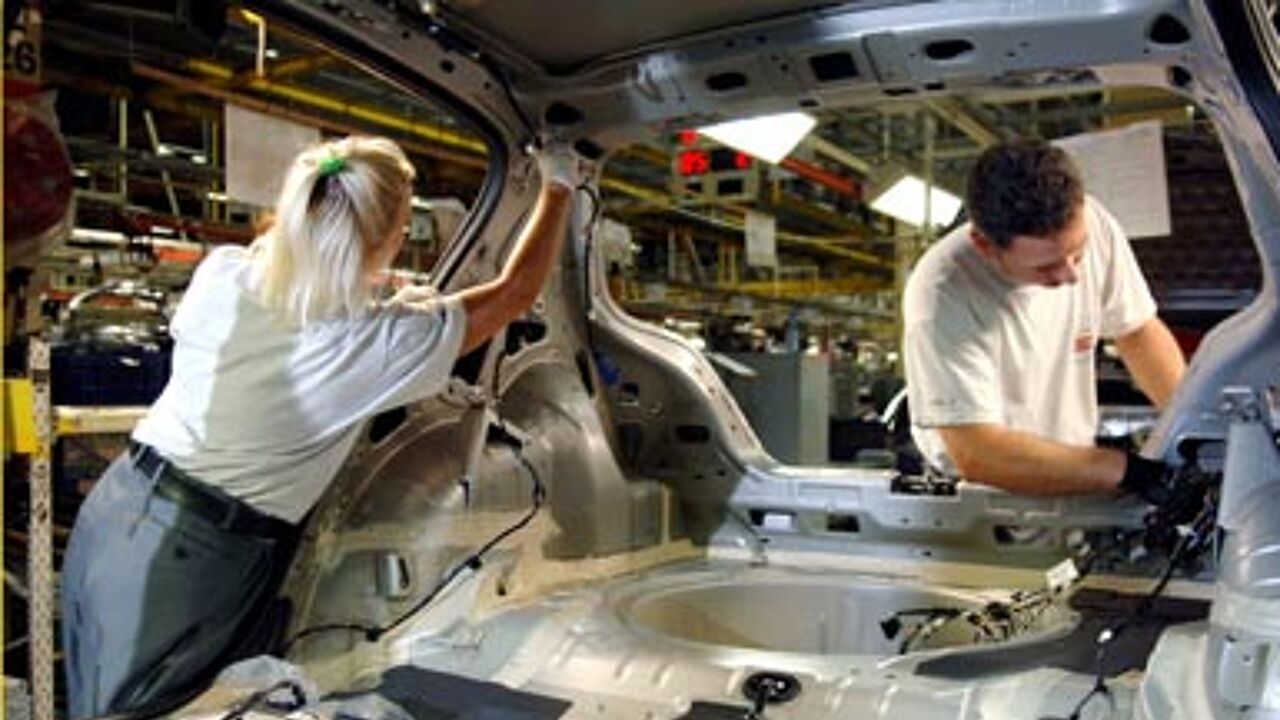 The plan was negotiated by management and unions, but the unions are not backing the plan.
The unions say that the plan does not contain enough of what they wanted and falls well short of the provisions granted in 2007 when the company pushed through an earlier restructuring operation.
The present plan only contains provisions for blue collar workers. The plan for white collar workers isn't ready yet.
It was the morning shift that received the first details of the plan. It includes an early retirement scheme as well as severance payments, but these are said to be less generous than those offered three years ago.
The social plan was negotiated under pressure. The plant could close as early as 30 June. The management is prepared to keep the plant open until the end of the year, but only if a new investor materialises by September.
Opel workers will be able to vote on the proposals later in the week. At present the car maker provides work for 2,600 employees in Antwerp.