20 Belgian beers at World Expo in Shanghai
At the Shanghai 2010 World Exposition, more than 20 Belgian beers from 10 different brewers will be served at the Belgian Beer Café (BBC). The Café will also promote our rich Belgian cuisine in an authentic Belgian pub setting.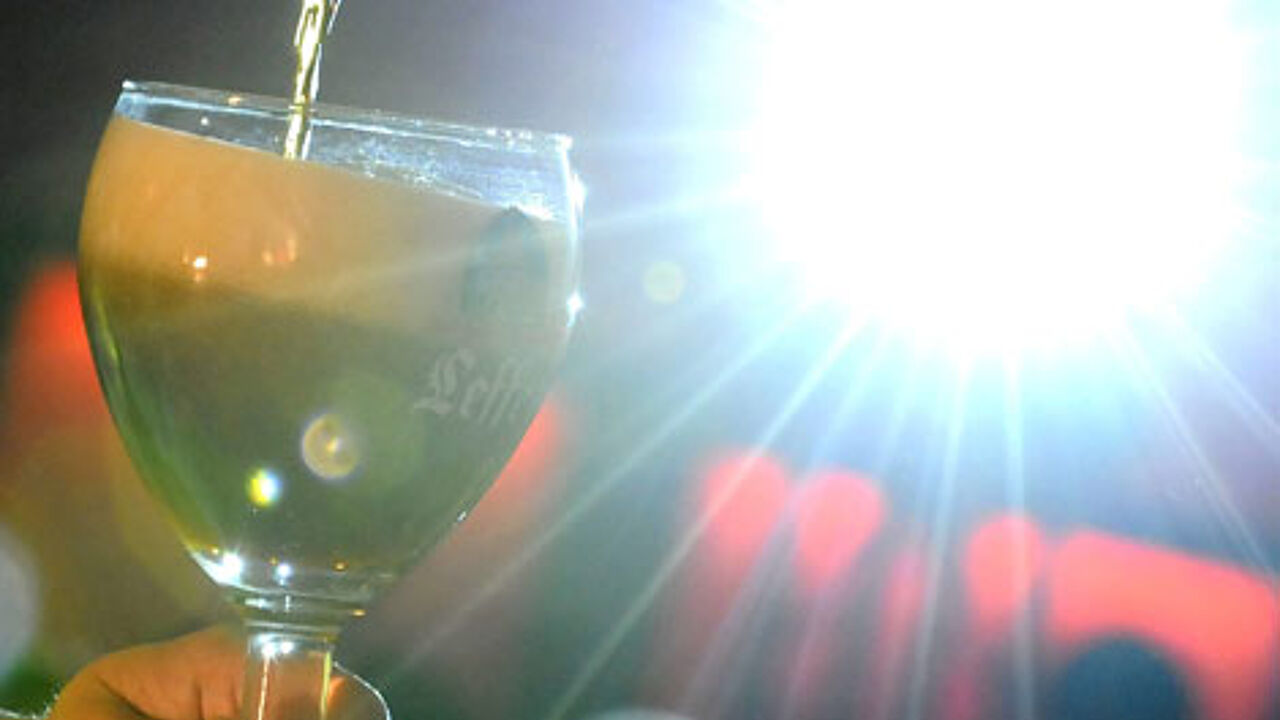 The news was announced by the Belgian Expo Commissioner and former Belgian minister Leo Delcroix. He hopes to attract 8 million visitors to the Belgian pavilion.
The 20 beers will be supplied by 10 different brewers: AB InBev, Bosteels, Chimay, De Halve Maan, Silly, Duvel Moortgat, Huyghe, Saint-Feuillin, Van Honsebrouck, and Verhaeghe.
"Through the Café, people from around the globe can get a taste of typical Belgian beers. Our presence at the World Fair is not just symbolic", explains Theo Vervloet of the Belgian Association of Brewers.
Apart from the beer, the Café will have some typical Belgian dishes on the menu, including asparagus "à la Flamande",  mussels in beer, beef stew à la Liègeoise, Flemish beef stew, vol-au-vent and black chocolate mousse.