Air traffic in Brussels resumes gradually
Brussels Airport at Zaventem has welcomed the first passenger planes in five days. Weather conditions permitting, air traffic should slowly but surely come back to normal in the forthcoming days.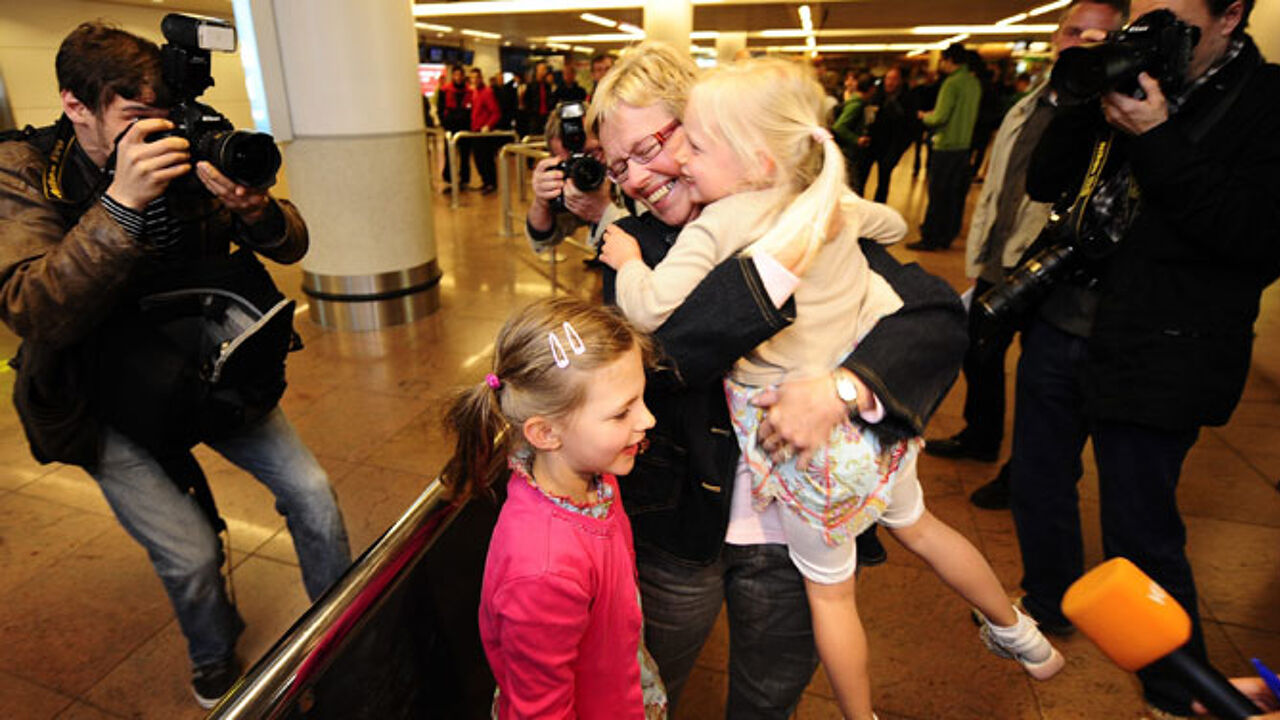 This morning at 8 o'clock, the Belgian airspace was reopened again, but under certain conditions. In a first phase, planes were only allowed to land. This afternoon, planes were also given the green light to take off.
The first passenger aircraft to land at Brussels Airport in five days, came from Antalya in Turkey and carried holiday makers who had been stranded in the Turkish coastal resort. The plane landed around 9.41 this morning. Another flight, coming from Vienna, had been due to touch down at 9.15 this morning but was cancelled.
"As from noon, planes will be allowed to take off", Paul De Backer of Brussels Airport explained this morning. "But take into account that it will take 2 to 3 days before everything will get back to normal." Today, Brussels Airport is expected to allow 50 percent of scheduled passenger flights.
The first outgoing flight took off around 11.30 a.m. with destination Kinshasa. It depends on weather conditions in other countries which flights can take off and which are still being cancelled, as parts of the ash cloud are still covering part of the European airspace.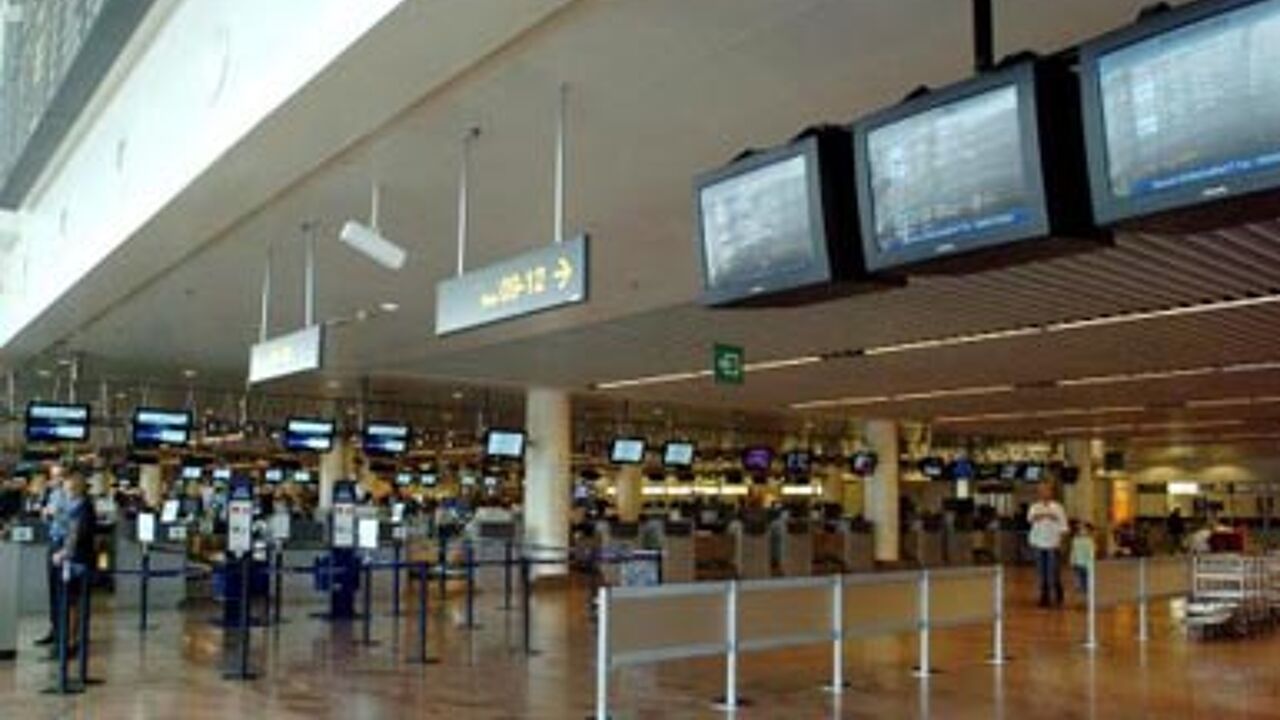 Jetairfly resumes, Thomas Cook waits
Tour operator Jetairfly also had incoming flights at Brussels Airport.   Jetairfly flew out empty aircraft from Brussels yesterday to pick up stranded holiday makers in Spain. Jetairfly has also sent buses to Spain to pick up stranded passengers.
Thomas Cook, Belgium's biggest tour operator, considers it unsafe to fly to and from Brussels Airport for the moment and has no incoming or outgoing flights at Zaventem. According to estimations, Thomas Cook still has 15,000 stranded Belgians abroad and Jetairfly 12,000.
Volcano is producing less ash
Meanwhile, there is good news coming from Iceland. The volcano is still erupting, but the Met Office in Iceland says it is now emitting less ash and more lave than previously, creating a lower cloud of ash. This being said, Belgium's State Secretary for Mobility Etienne Schouppe (Flemish Christian democrat) fears that a new ash cloud could reach the Belgian airspace in a couple of days.
Have you been affected by the flight ban?