Military aircraft to pick up stranded Belgians
Belgian key ministers have decided to deploy three military aircraft to help stranded Belgians to return home. At the moment, an estimated 25,000 Belgians are stuck abroad and are desperately looking for ways to return home.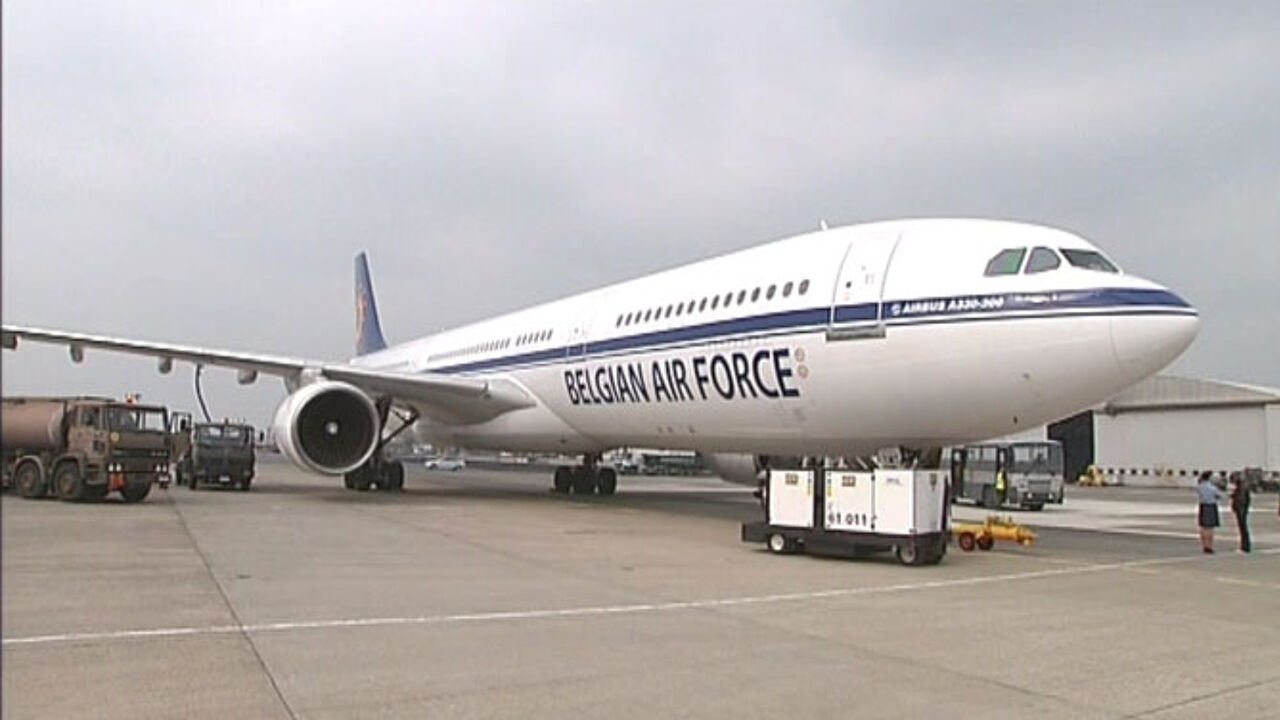 Belgium's Foreign Minister Steven Vanackere (Flemish Christian democrat, photo) however stresses that the government can't help everyone. He explains that the government will focus on Belgians stuck in countries with poorer living conditions, like African countries.
In a first phase, an Airbus of the Belgian army will fly to Dakar in Senegal, where an estimated 1,000 Belgians are stranded. The Airbus took off around 2.30 this afternoon and should bring back some 260 people.
There were first talks of a flight to Kinshasa, but priority was given to Dakar.  An estimated 1,000 Belgians are stranded in the Congolese capital Kinshasa.
The Airbus A330 and A310 could each take 300 passengers. There are also talks of an Airbus A430 being deployed.
"Embassies are not travel agents"
Belgian embassies across the globe have been instructed to help stranded air passengers, but Mr Vanackere has insisted that it is not their task to act as travel agents. "They have other priorities", he told VRT News.
One of these priorities is helping classes of school children that got stranded at the end of their Easter trips abroad and to help people with visa problems. It's the embassies' task to make sure a visa can be extended without the people having to pay too much.