Art Deco villa restored to its former glory
One of the capital's finest Art Deco buildings has been renovated. The Villa Empain on the prestigious Franklin Rooseveltlaan had been empty for years before it was taken over by squatters. With the squatters gone, the Boghossain Foundation that bought the villa in 2008 set about restoring it to its former glory.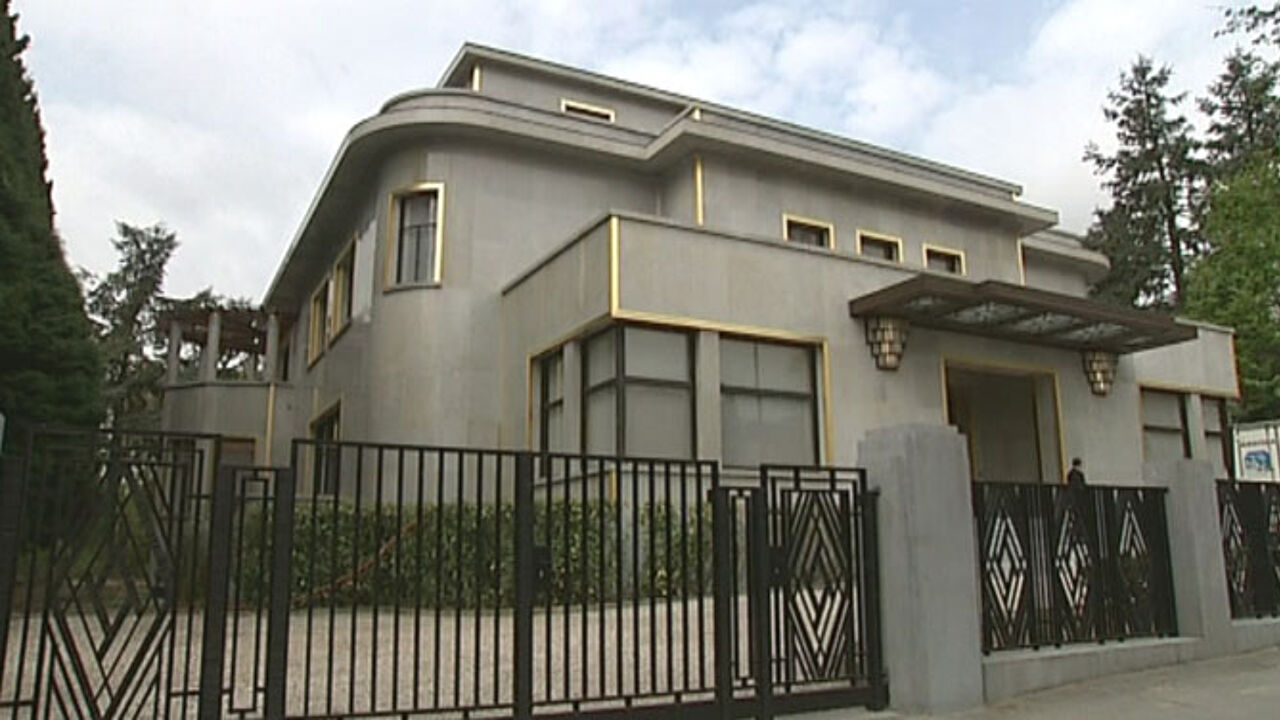 The Villa Empain was built for the then 21-year-old Baron Empain in 1930.
It was designed by the Swiss architect Michel Polak.
Michel Polak also designed the Residence Palace in what is now Brussels' European Quarter.
The Villa Empain is set in 5,500m² of grounds and has a total of 2,500m² of floor space.
The exterior walls of the villa are made of polished granite with 23 carat gold trim.
In 1937, Baron Empain gave the villa to the Belgian state and it briefly became home to a contemporary Art Deco museum.
However, in 1943 the German army requisitioned the building.
At the end of the war in 1945, the villa became home to the Soviet Embassy.
 
As the Belgian state had failed to deliver on its promise to turn the villa into a museum, Baron Empain took over ownership of it again in 1960.
He sold the villa in 1973.
The media company RTL had its Brussels headquarters in the Villa Empain for ten years.
From the early 1990's, the villa was allowed to fall into disrepair.
The process of getting the villa listed got under way in 2001.
However, it wasn't until 2007 that the villa, its gatehouse, swimming pool and garden became officially listed.
A year later,the villa was bought by the Boghossian Foundation that carried out the much-needed renovation work.