Stranded Flemings arrive home
It's a hectic day at Belgium's biggest airport at Zaventem near Brussels as dozens of flights bring home thousands of Belgians that have been stranded for nearly a week. The majority of the flights arriving at Zaventem on Wednesday morning came from Africa. The Belgian Army hired the airport's biggest operator Brussels Airlines two airbuses to help it ferry passengers back from Africa.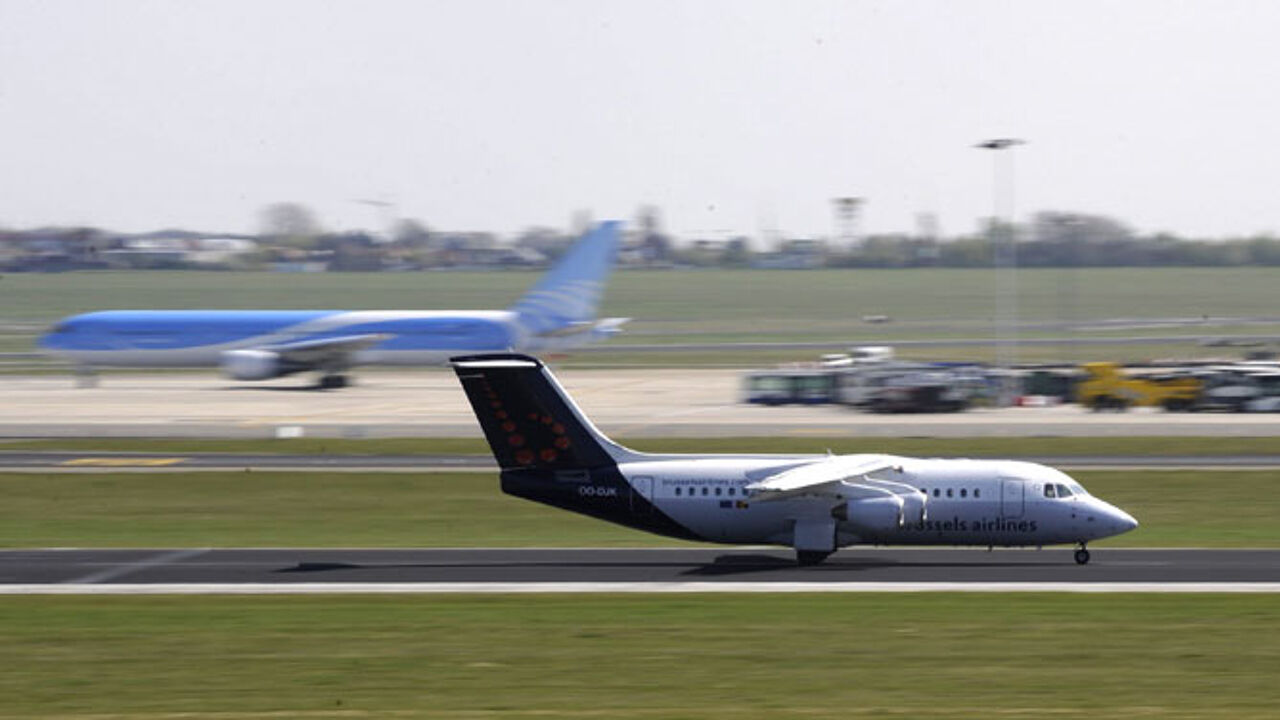 On Wednesday morning just 20 flights at the airport were cancelled.
The first Belgian Army plane arrived at Zaventem at 7:30 am. On board were Belgians that had been stranded for a week in the Senegalese capital Dakar.
The Transport Secretary Etienne Schouppe (Flemish Christian democrat) told journalists that the air quality today is as good as it was yesterday.
Mr Schouppe added that he expected that the airport would remain open all day.
Nevertheless a decision still on keeping the airport open beyond 12 noon still needs to be made and the situation is being constantly evaluated.
The Transport Secretary concluded that more information was needed about the volcanic ash found in the engine of a plane that landed at Ostend Airport in West Flanders from the Southern Dutch city of Maastricht.
"A final decision will be taken later, once there is more clarity about exactly what was found in one of the engines of the plane at Ostend."
Meanwhile, the tour operator Thomas Cook is flying its tourists to Spain and bringing them back to Belgium by bus.