Adam G. sent back to Poland
The murderer of a Brussels teenager will serve the rest of his 20-year sentence in a Polish gaol. 21-year-old Adam Giza was convicted of the fatal stabbing of 16-year-old Joe Van Holsbeeck in Brussel Central Railway Station on 12 April 2006. Giza was arrested in his native Poland two weeks later.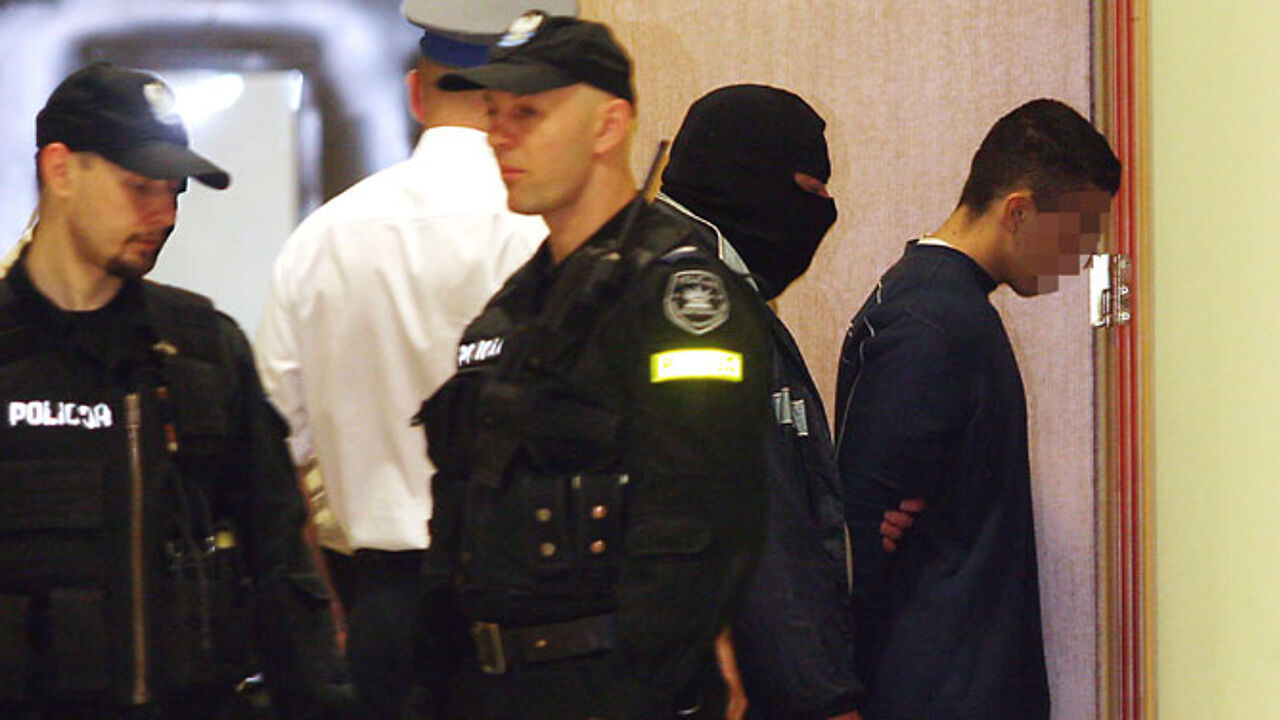 In July 2006, a Polish court ruled that he should be extradited to Belgium on condition that, if convicted, Giza should serve his sentence in a Polish Gaol.
Adam Giza was tried with his accomplice Mariusz O. in 2008.
He received a twenty year sentence for robbery and man slaughter.
Since then Adam Giza's legal team has fought against his extradition to Poland on the grounds that according to an EU ruling on the extradition of convicts within the European Union, an extradition could only be carried out with the prisoner's consent.
However, the Court of Appeal rejected this interpretation of the ruling.
After consulting with the judicial authorities, the Justice Minister Stefaan De Clerck (Flemish Christian democrat) took the decision to extradite Adam Giza.