Brussels Airport: "Back to normal by Monday"
The authorities at Zaventem Airport, near Brussels say that they expect the backlog of passengers to be cleared by the end of the weekend. The airport was closed for five days due to volcanic ash produced by the Eyjafjallajoekull volcano in Southern Iceland. Fears that the ash could become sucked into aircraft engines causing them to fail saw air traffic across much of Europe grind to halt for several days.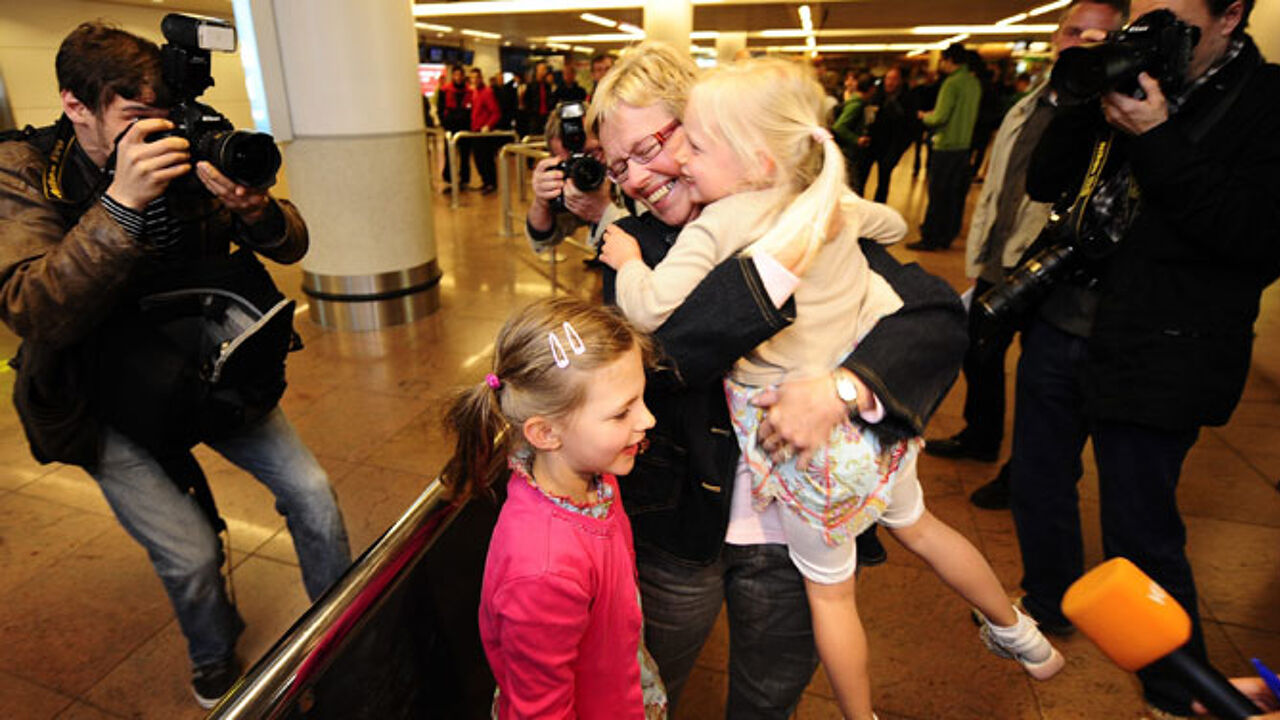 Hundreds of thousands of tourists and business travellers were left stranded at airports across the globe.
Brussels Airport reports that more than 500 flights left or arrived at Zaventem on Wednesday.
Between 50,000 and 60,000 passengers passed through the airport.
While the number of flights was the same as on a normal weekday, the number of passengers was comparable to that on the airport's busiest days.

Airport spokesman Paul De Backer told journalists that he expected things to return to normal by the end of the weekend.
There were still a large number of flights that were delayed or cancelled. While most European airports are open on Thursday, several airports in Sweden and Norway are closed to traffic.