The Flemish liberal party Open VLD has decided to quit the Federal Government. The decision was taken at a meeting of the party's Executive Committee on Thursday morning.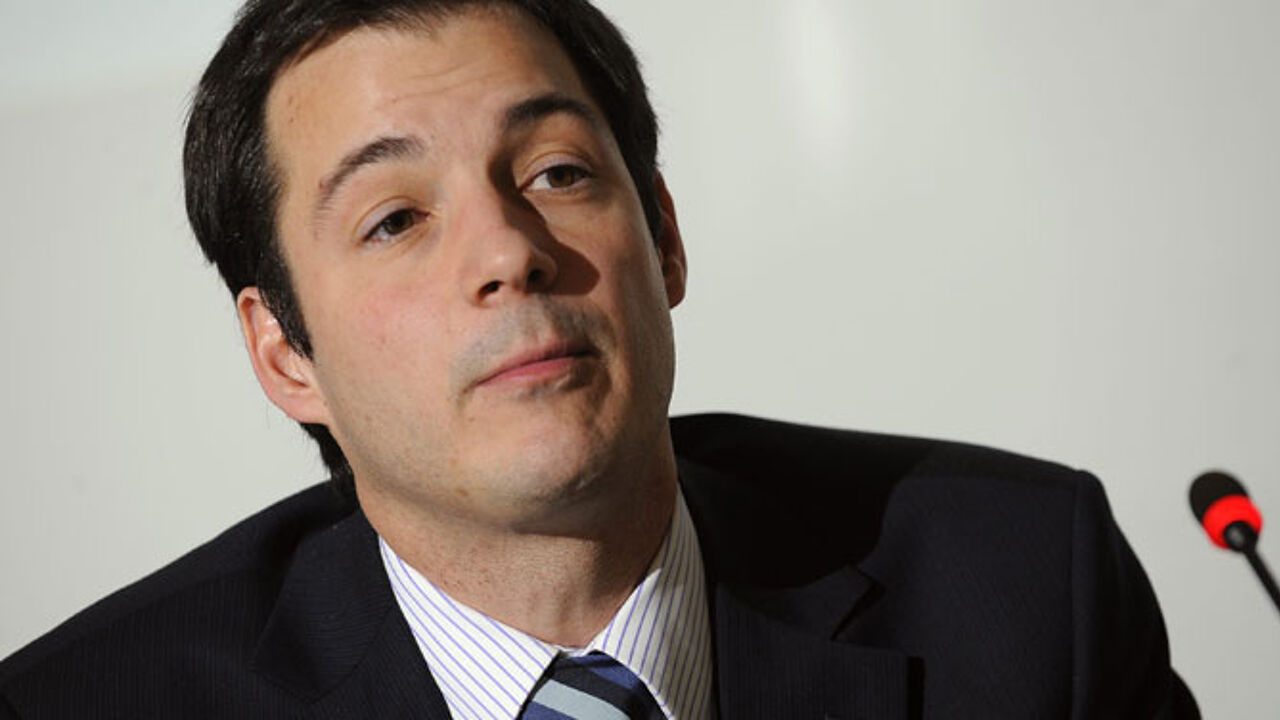 The Open VLD Vice-Chairman Vincent Van Quickborne gave the first indication of his party's plans to quit the Federal Coalition via the social networking site Twitter.
Five minutes later, he confirmed the decision in person when he told journalists that "Open VLD is withdrawing from the government".
The Chairman of the Flemish liberals gave official confirmation that his party no longer had confidence in the Federal Government shortly afterwards.
Before the meeting, the Federal Deputy Prime Minister and Budget Minister Guy Vanhengel said that the Francophone parties had shown that they were unwilling to negotiate on the partition of the Brussels-Halle-Vilvoorde parliamentary constituency.
Mr Vanhengel added that in view of this, a date should be set for a vote on the issue in the Chamber of Representatives.
With all the Flemish parties being in favour of partition, a vote on the issue would see Flemings using their numerical advantage in parliament to force the issue.
The Flemish liberals want the vote to take place straight away.